Reading Terminal Market
Dating from the late 1600s, markets have served as an integral feature of Philadelphia society. It's easy to envision crowds thriving in the hustle and bustle of these lively outdoor meeting places, making selections among the colorful food stalls, bartering with merchants and chatting with neighbors to secure the latest gossip.
By the mid-19th century, the earlier open-air markets were no longer fashionable, mostly due to cleanliness and health concerns. Ultimately, two indoor shopping places were developed in the area of 12th and Market streets. They eventually served as the inspiration for Reading Terminal Market, which sprang to life in 1892 and today still hosts many things to do.
The concept behind the market, tucked beneath the Reading Railroad's train shed, was that travelers could purchase reasonably priced goods before their journey. It boasted Philadelphia's largest refrigeration facility and nearly 78,000 square feet of space organized into a grid. And suburban dwellers could have their grocery orders transported via train, a novelty at the time.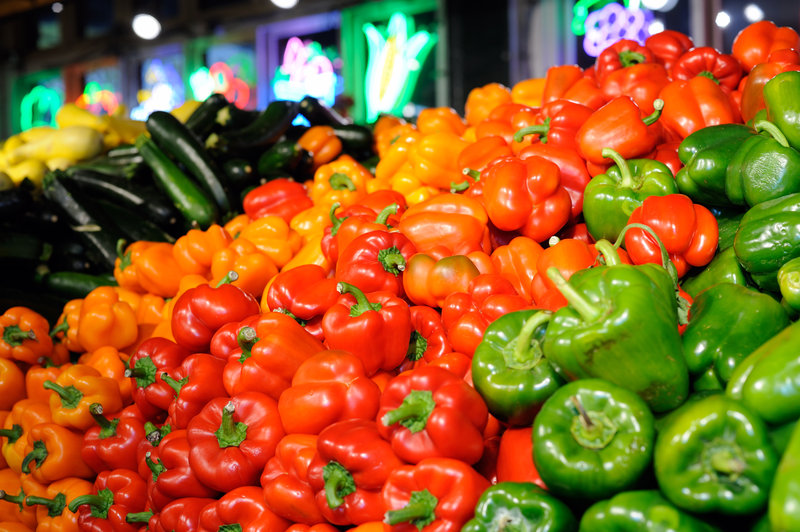 iStockphoto.com/aimintang
The market had its share of hard times. Despite the Depression, war and the decline of the railroad, the resilient facility continued to squeak by, even with the end of Reading Railroad's business (and consequently the upstairs foot traffic) in the 1970s. Things turned around when construction began to convert the Reading Terminal into a grand access point to a newly planned convention center. The beloved market could not be ignored and it, too, received a much-needed boost.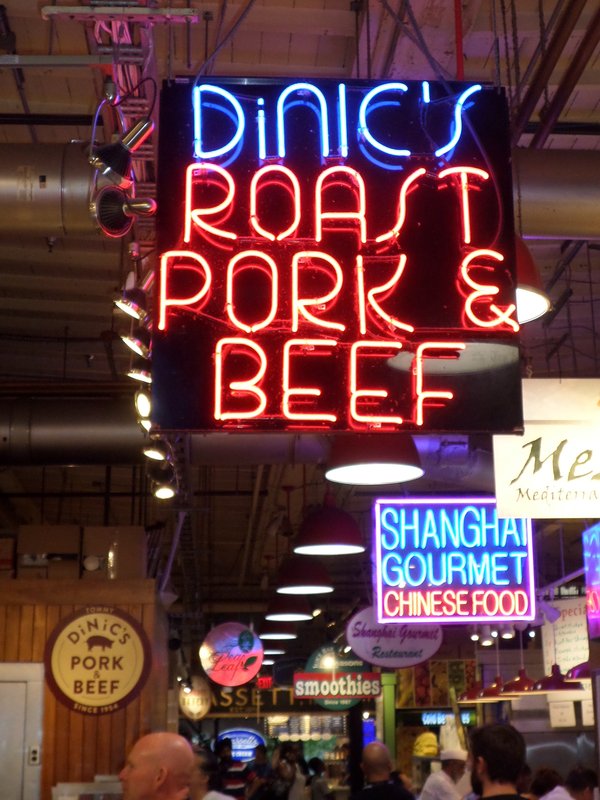 AAA/Inspector 55
Today, Reading Terminal Market is a flourishing foodie haven, providing gastronomic bliss to residents and visitors alike. A variety of vendors provide breakfast and lunch fare, snacks and ethnic specialties available for dine-in or take out, including mouthwatering baked goods, produce, meat, confections and seafood. Periodically, live music is offered in the vibrant market, and a tour included in many vacation packages focusing on history and iconic Philly treats is offered on Wednesday and Saturday for a fee. Books, crafts, jewelry, clothing and gourmet items also satisfy the whims of shoppers, who will find the market open Mon.-Sat. 8-6, Sun. 9-5 (closed major holidays); for additional information phone (215) 922-2317.