Buffalo EventsIn addition to its many cultural and historic landmarks, this destination hosts a number of outstanding festivals and events that may coincide with your visit.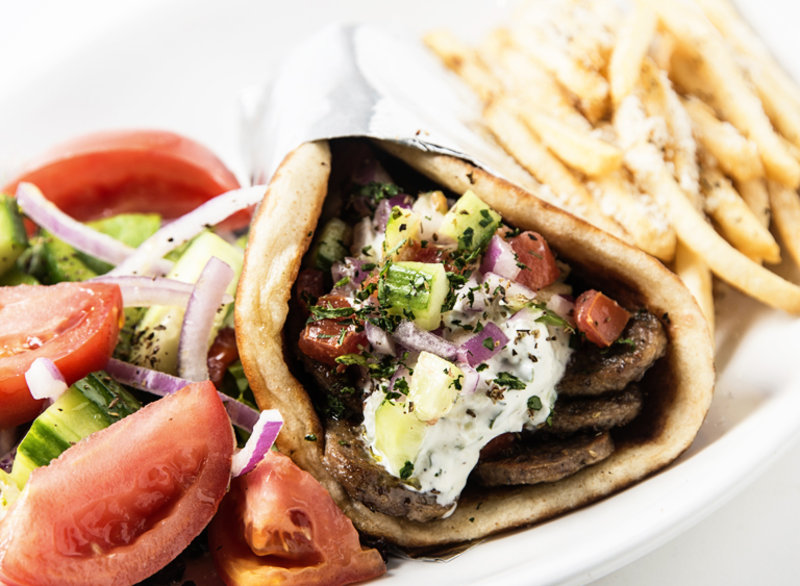 Juanmonino/iStockphoto.com
In late May or early June, Buffalonians are fired up by the Buffalo Greek Fest , offering cultural displays, folk dancing and Greek food. During the second weekend in June the Allentown Art Festival in the historic Allentown district displays the works of local artisans.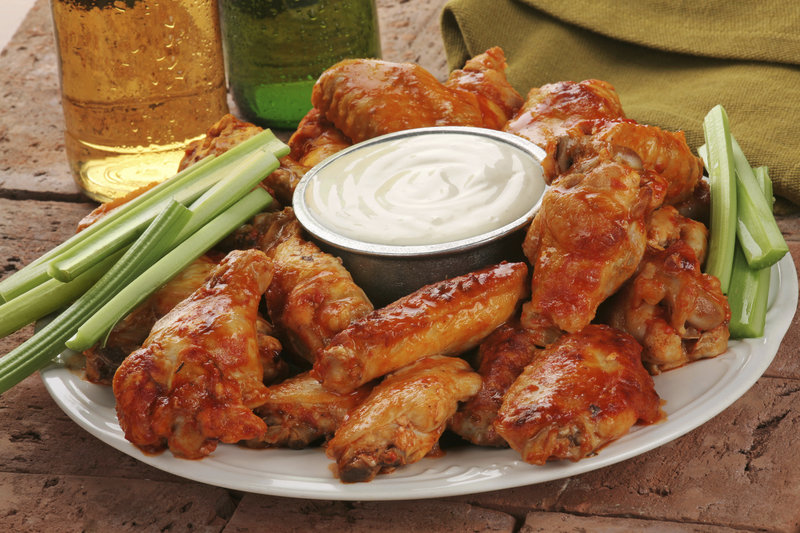 adlifemarketing/iStockphoto.com
Buffalo's best restaurants prepare delicious delights from chicken wings to cheesecakes for the second weekend of July's Taste of Buffalo festival.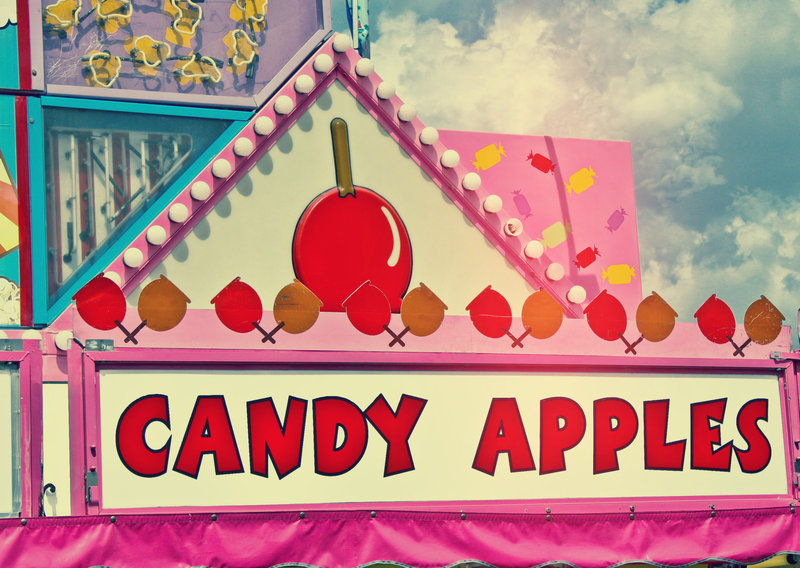 AAA/Photo submitted by Brooke Holt
At the Erie County Fairgrounds, 12 miles south off I-90 exit 56 in Hamburg, the Erie County Fair , one of the nation's oldest and largest, takes place in mid-August. Over Labor Day weekend the National Buffalo Wing Festival draws cooks and tasters from across the nation.
See all the AAA recommended events for this destination.