Denver Travel with Kids
Fun Places To Go With Kids Under 13 Designed to engage kids under age 9, The Children's Museum of Denver at Marsico Campus (2121 Children's Museum Dr.) stimulates learning with an array of fun, hands-on exhibits including a real fire truck and an outdoor playground with tunnels, hills and a zipline. The museum even has an area dedicated to newborns and toddlers, which makes it ideal when your group travel includes little ones spanning a variety of ages.
Lush, open aviaries; cage-less enclosures; and interconnected habitats keep the Denver Zoo (2300 Steele St.) interesting for both its diverse animal residents and young visitors. Gorillas and orangutans are zoo stars, as are the elephants, who have their own bridge allowing them to pass between habitats right above visitors' heads. The Zoo is also home to a variety of restaurants to keep everybody happy when lunch time rolls around.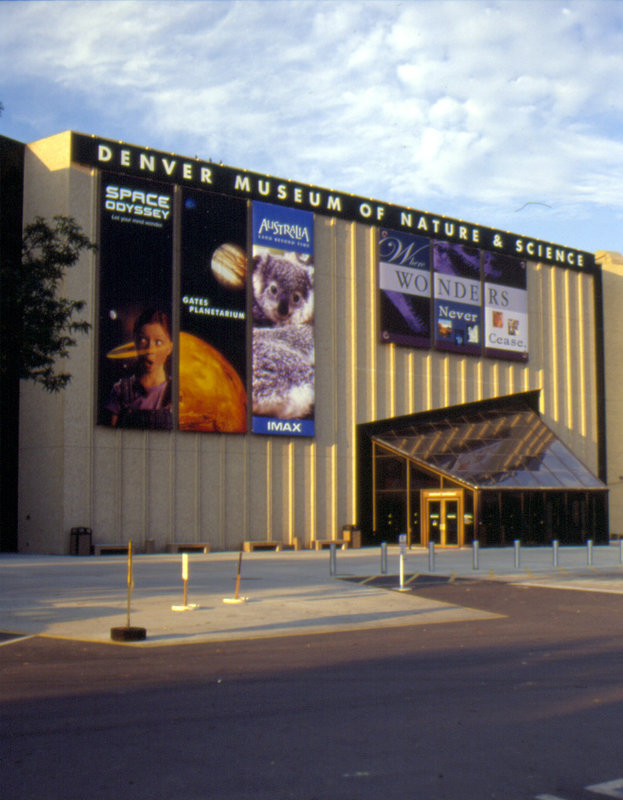 Denver Museum of Nature and Science/not available
Science museums are deadly dull places filled with dusty displays and bored kids, right? Not if you're talking about the Denver Museum of Nature & Science (2001 Colorado Blvd.)! Inside, dinosaurs stand poised for combat, a whale skeleton seems to swim overhead and silent Egyptian mummies captivate young imaginations. There are plenty of interactive exhibits to occupy antsy children, and the 4th-floor Sky Terrace offers picture postcard views of downtown.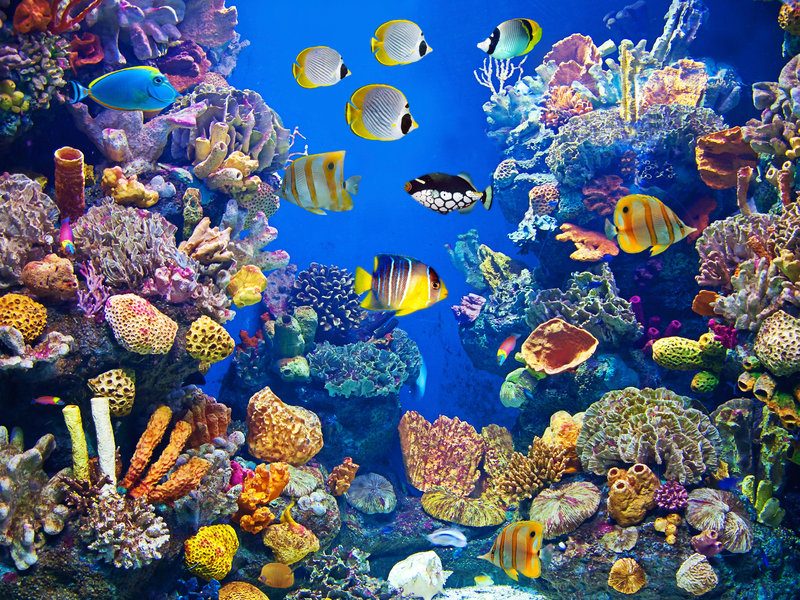 Tempusfugit/iStockphoto.com
Ever feel like you're being watched? You will at the Downtown Aquarium (700 Water St.), where huge floor-to-ceiling Plexiglas walls look into tanks stocked with a wild assortment of sea life, including sharks, stingrays, eels and anemones. The bug-eyed marine animals swimming by will make you wonder who's watching whom. Highlights include a mermaid show and the Aquarium Restaurant where schools of fish are part of the décor.
Fun Things to Do With Teens If your teen will watch anything on TV as long as it's on ESPN, then downtown Denver makes it easy to plan an entertaining itinerary, with three major sporting venues all within a few miles of each other. In addition to the NFL's Broncos, Empower Field at Mile High is home of the Colorado Sports Hall of Fame Museum (1701 Bryant St.). You can also go behind the scenes during the Empower Field at Mile High Tours , which reveals the press boxes, club level and visiting team's locker room.
At Coors Field, major league baseball fans will enjoy a similar backstage peek. Coors Field Tours (2001 Blake St.) take visitors into the dugout, suite level and visitor's clubhouse. And if you'd like to peer behind the curtains at Ball Arena where the NBA Denver Nuggets play, Ball Arena Tours (1000 Chopper Cir.) offers that experience.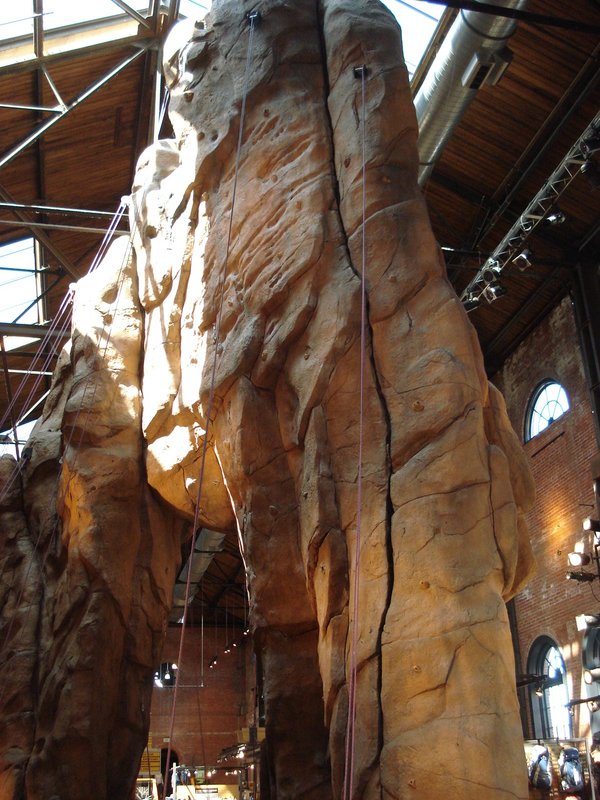 AAA/Suzanne Lemon
Gear up for adventure travel in Colorado's mountains at REI Denver (1416 Platte St.) in the historic Denver Tramway building. Whether its camping, hiking, skiing or just about any other recreational pursuit, REI has the latest gear and all-weather clothing. And the store's 47-foot climbing wall will provide a challenge to any daredevil teen who loses interest in shopping.
Things to Do Today for All Ages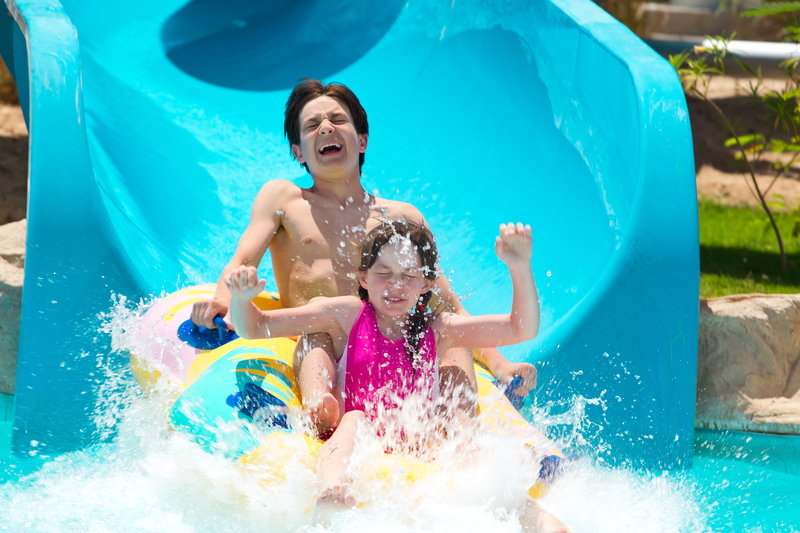 Shutterstock.com/MaszaS
Denver is a destination for all seasons, offering recreational activities throughout the year. In summer, nothing beats a splash in the pool, and Water World (1800 W. 89th Ave.) in Federal Heights offers plenty of splashing with speed slides, lazy rivers, family tube rides, wave pools and play areas for younger children.
Winter not only means ski season in the Rockies, it's also when Denverites celebrate Mile High Holidays , which is held in various locales throughout December. Festivities include a parade, fireworks, wildlife-themed light displays at the Denver Zoo and cheerful holiday lights and decorations throughout downtown.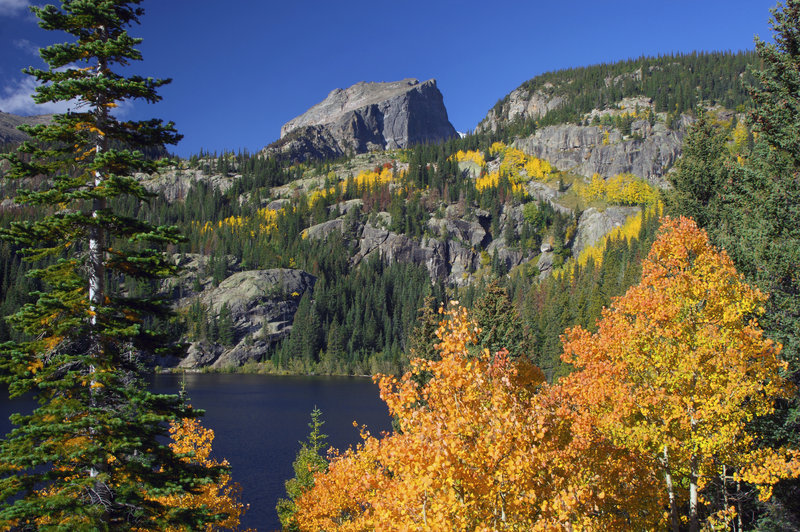 beklaus/iStockphoto.com
Only an hour-and-a-half drive from Denver, Rocky Mountain National Park is a classic vacation destination that preserves some of Colorado's loveliest alpine scenery just waiting to be photographed. Trail Ridge Road, the park's main byway, winds high up across the Continental Divide with plenty of turnouts for enjoying the views.