Shopping in DenverDenver's prime hunting ground for shoppers is concentrated in LoDo—that's Denverite speak for Lower Downtown. The Mile High City sprang forth from this 23-block district where Gen. William Larimer settled in 1858, and now it's retail history that's being made amid LoDo's hip urban scene.
The 16th Street Mall—a tad touristy, yet a definite to-do on your shopping list—serves as LoDo's hub, a pedestrian thoroughfare brimming with restaurants and retail opportunities and graced with trees, flowers (in summer) and eclectic sculptures. It's on the top of our list of places to go in Denver. Free shuttle buses whisk passengers along the mall between Union and Civic Center stations, alleviating the hassle and expense of parking when you're on vacation.
Traveling south from the Civic Center, you'll encounter Denver Pavilions at 500 16th St., an outdoor complex that also indulges shoppers with dining and entertainment options, including Hard Rock Cafe, which offers a collection of rock 'n' roll merchandise. The Shops at Tabor Center , Arapahoe and Larimer streets, is a three-level, glass-enclosed galleria flanked by the Westin Hotel. Across the street, brick walkways meander through a hodgepodge of stores and outdoor eateries known as Writer Square . It's the perfect spot to visit when you're wondering where to eat. Near the intersection of 16th and Wazee, cowboys and urbanites alike enjoy perusing the racks of spiffy Western duds at Rockmount Ranch Wear . Be sure to stop in the Tattered Cover Bookstore at 16th and Wynkoop, where you can settle into a cozy seat by the fireplace and ponder your book purchase.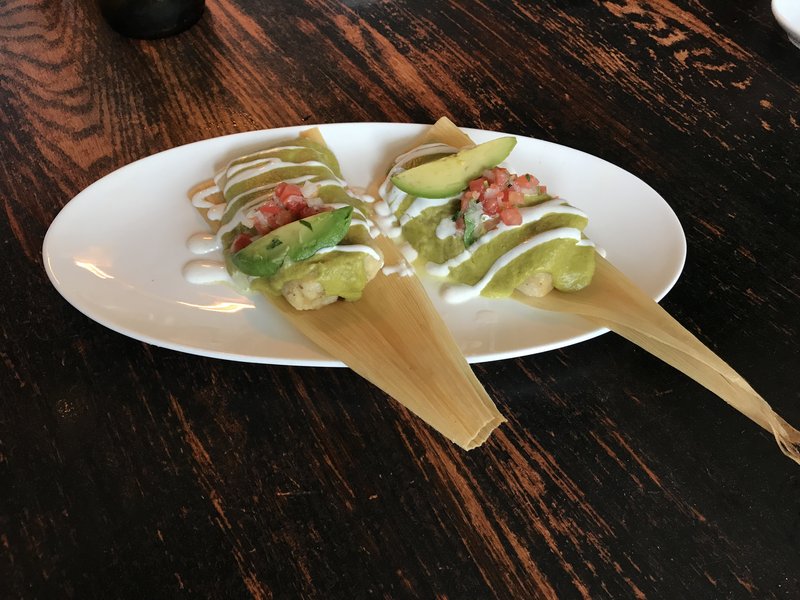 AAA/Lisa Hendren
As the state's colorful history maintains, LoDo gave birth to modern-day Denver, but it was Larimer Square that gave birth to LoDo. It all started here with Larimer Street being Denver City's main drag in the 1860s, housing the first bank and post office along with saloons and hotels frequented by weary (and sometimes rowdy) pioneers. Renovated storefronts offer a glimpse into the city's Wild West heyday in addition to providing retail recreation and places to eat; shops tout a nice selection of crafts, Western wear and jewelry.
The Lower Downtown Arts District extends roughly from Larimer to Wynkoop between 14th and 20th streets. Those eager to score that extraordinary conversation piece for their home will have fun browsing the multitude of galleries scattered about, with many situated on Wazee Street. Art objects run the gamut from traditional to modern, including Western-themed paintings, Americana, abstract works, contemporary furnishings and sculpture.
The Shopping Scene South of Downtown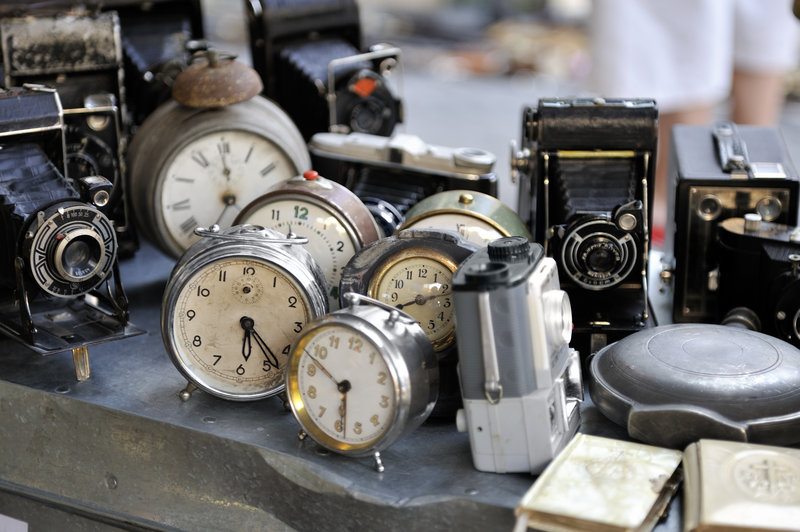 iStockphoto.com/parema
Just south of downtown, art lovers also can check out the ArtDistrict on Santa Fe Drive between 7th and 10th streets. More than 30 galleries are dotted throughout the area, which also contains a smattering of shops and local restaurants. During Art Walks, held the first Friday of every month, the galleries host an open-house wine event from 6-9, offering a pleasant evening with a delightful dose of culture. Antique hounds will find bliss in the shops clustered along 1000-2000 South Broadway, referred to as Antique Row. You can spend hours searching for buried treasure in this multi-block enclave, where dealers are often willing to bargain on everything from bric-a-brac to high-quality collectibles.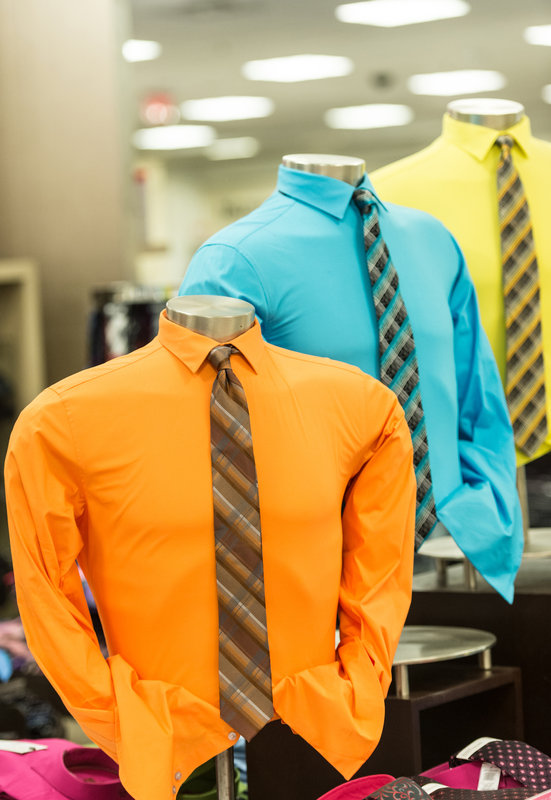 iStockphoto.com/Juanmonino
The Cherry Creek neighborhood, also south of downtown, is Denver's preeminent shopping destination. An outdoor shopping area dubbed Cherry Creek North provides a unique mix of boutiques, galleries, coffeehouses and cafes in a setting perfect for strolling. If scouting an indoor complex is more your style, the Cherry Creek Shopping Center is one of the Mile High City's best—standouts Neiman Marcus, Nordstrom and Macy's lure those with plenty of cash, but some 150 shops within the posh behemoth usually manage to satisfy all budgets.
Shopping in the Suburbs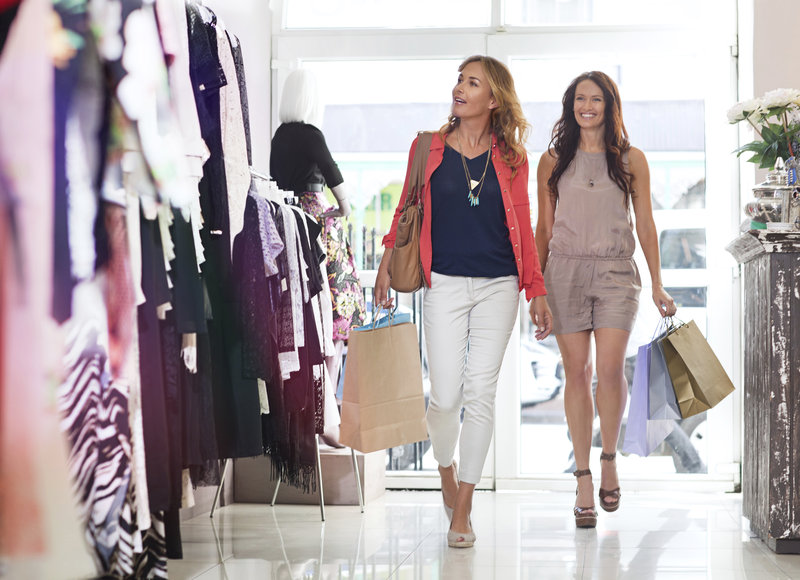 gradyreese/iStockphoto.com
The shopping mall is alive and well in Denver's suburbs, and visitors will find no shortage to satisfy their whims. If your top priority is finding great deals, the outlets at Colorado Mills , at Colfax and Indiana near I-70 in Lakewood, are the base of operations for bargain hunters looking for things to do. For novelty's sake, you can explore what is reputedly Colorado's largest shopping destination, Park Meadows , on I-25 between SR 470 and County Line Road in Littleton. Striking a perfect balance between high-end and affordable merchandise, its décor reflects a mountain lodge theme, complete with fireplaces, comfy leather sofas and timber ceilings.