Best Restaurants in Nashville Our favorites include some of this destination's best local restaurants—from fine dining to simple fare.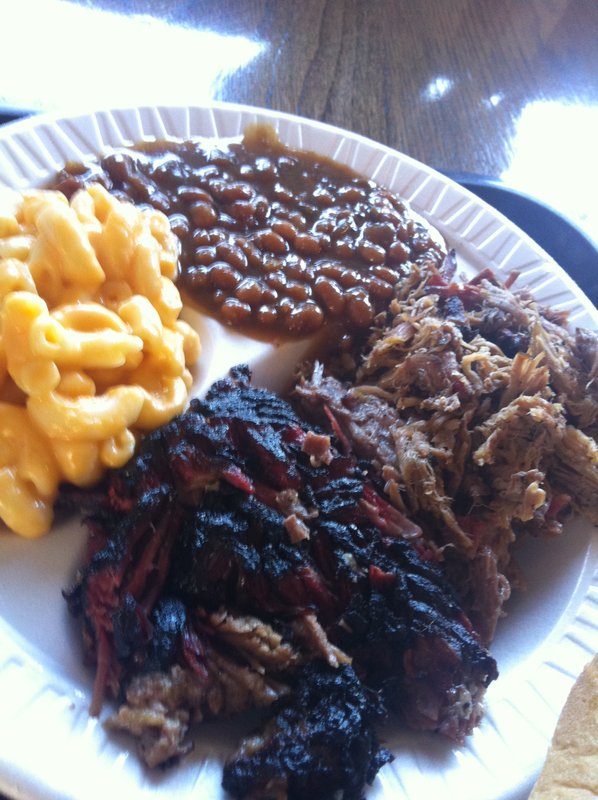 AAA/Inspector 503
In the heart of downtown Nashville, the rustic and casual Jack's Bar-B-Que announces itself with a pink neon flying pig, setting the theme for this beloved barbecue joint. What sets Jack's apart from other places to eat barbecue is its five different award-winning sauces. Moist and tender ribs, pulled pork and Texas-style beef brisket are sure to satisfy the barbecue addict. For sides, choose from baked beans, coleslaw, green beans or macaroni and cheese. Paper plates tell you this spot is basic, fun and with few frills, but the flavors will tell your taste buds otherwise.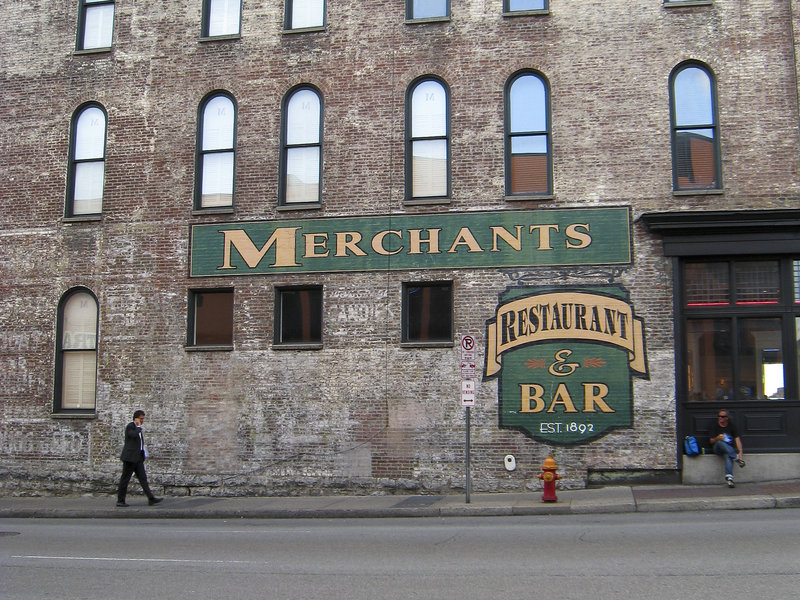 AAA/Katie Broome
Once a turn-of-the-century hotel, Merchants features two floors of dining with two distinct menus. The casual bistro downstairs opens at 11 a.m. and serves up favorites like fish tacos, duck fat tater tots and sweet tea pork loin with pimento cheese grits and molasses-glazed green beans. (Tip: The high-top tables by the front windows are a great spot for people-watching on Broadway.) Diners searching for elegant, upscale fare should head upstairs where the menu includes excellent choices like oysters, filet mignon and smoked pork chop.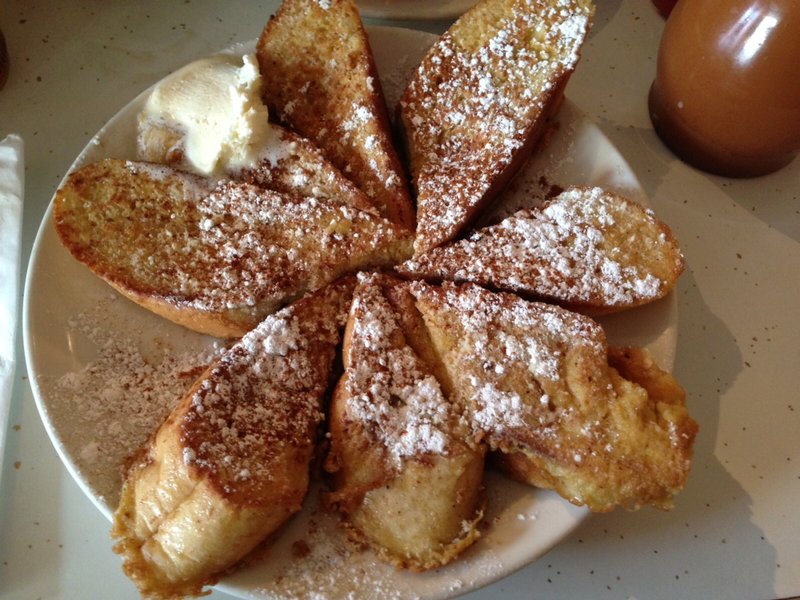 AAA/Inspector 503
A meal at the Pancake Pantry is a must when visiting Nashville. This mom-and-pop breakfast establishment has been a Nashville tradition since 1961. Try to get there before 9 a.m. on weekends, as long wait times and lines that stretch down the street are a tradition, too. The specialty pancakes and syrups are worth the wait, with menu options like sweet potato pancakes topped with cinnamon cream syrup, blintzes and cornmeal pancakes cooked with bacon, cheddar cheese and green chilies. Hint: Phone ahead and order your breakfast to-go if you're short on time.
Wonder Where to Eat? Here are the Hot Spots in Dining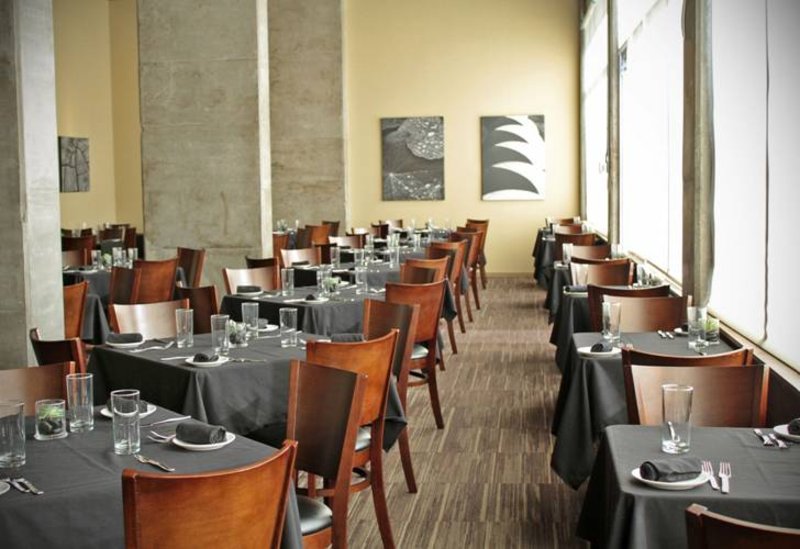 Courtesy of Etch Restaurant
Frequently named one of Nashville's top spots on the restaurant scene, Etch Restaurant in SoBro does not disappoint. Chef Deb Paquette's loyal followers rave about her artistic and inventive dishes that are reasonably priced and oh-so-tasty. We recommend ordering a few plates to share, as you'll want to taste as many of the flavor combinations as possible. Don't miss the roasted cauliflower with truffled pea pesto, the cocoa-spiced venison with cashew butter and cherry plum jam, or the grilled filet with sourdough baked potato bread pudding.
Described as "rustic Italian," Valentino's Ristorante has been satisfying guests for more than 25 years. The old brick house, with dining areas upstairs and a wine cellar below, makes for an intimate setting. For the first course, try the baked eggplant appetizer or the Caesar salad for two. Favorite entrées include a veal chop and osso bucco over saffron risotto. Everyone raves about the bananas Foster, made tableside—it's a perfect end to a memorable evening.
The Drusie & Darr at The Hermitage Hotel is set in what was originally the private men's club. The restaurant's understated style and refined service match the ambience of this grand property. With an emphasis on creative Southern cuisine, the menu changes with the season and incorporates only the freshest ingredients from the chef's heirloom garden. The wine list is extensive, and the adjacent Oak Bar is one of the coziest spots to grab a drink in the city.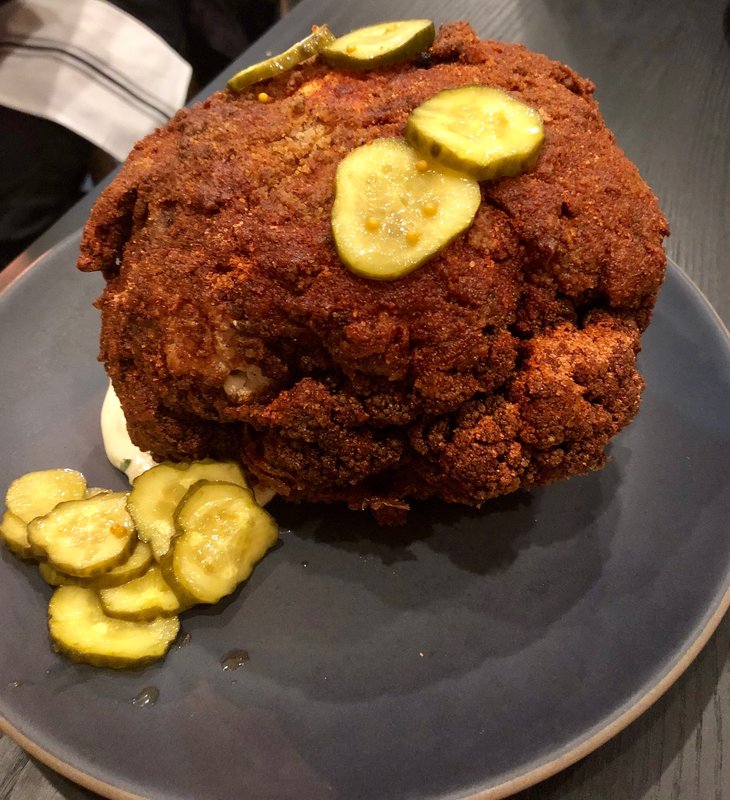 AAA/Inspector 555
Proceed with caution to another dining destination, Prince's Hot Chicken , where the fried chicken sandwiches often bring tears to the eyes—from the extreme spiciness, that is. Prince's signature sandwich consists of a juicy, crispy-skinned chicken leg or breast served on two slices of white bread and topped with tangy pickle chips. While you can choose your spice level—from mild to hot to extra hot—newcomers will want to play it safe and order mild (which still has quite a kick).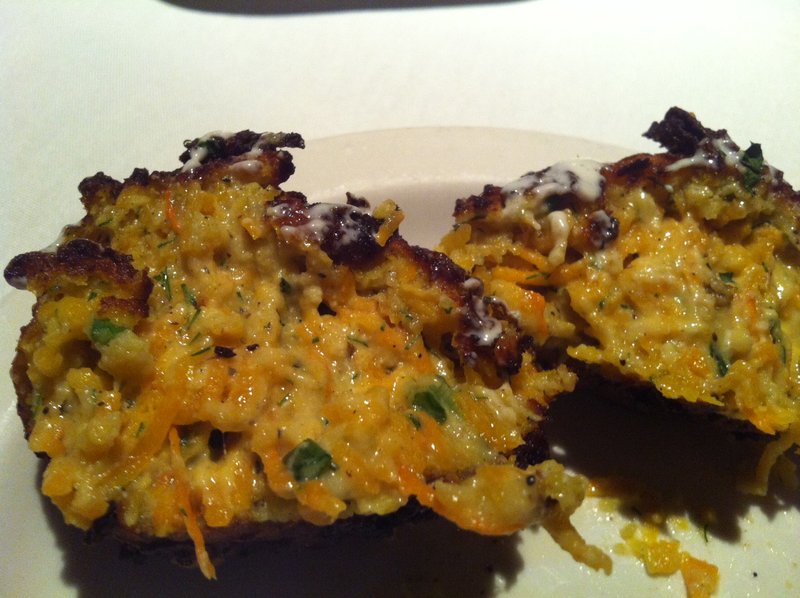 AAA/Inspector 503
Just a few blocks from the Nashville Farmers Market is Germantown Cafe, a friendly neighborhood bistro serving up delicious fare in a casual setting. Crab cakes, French onion soup or pork belly tater tots will start you off nicely, along with a complimentary basket of fluffy yeast rolls. For the main dish, specialty entrées like plum pork, coconut curry salmon or blackened grouper all get rave reviews.
Meet friends and family during your trip for a relaxing, enjoyable meal at Mere Bulles, a restored historic home in Brentwood's Maryland Farms district. The diverse, extensive menu is described as "NeoSouthern," a fusion of Californian and Southern cuisines and styles. Appetizers are both varied and plentiful; try the bleu cheese chips or mushrooms stuffed with lobster crab butter to start. For the main course, choose from phyllo-wrapped sea bass, herb-stuffed chicken or shrimp and grits made with goat cheese and creamed country ham. Save room for the crème brûlée for dessert.
Up-and-coming purveyor of 'cue in the South, Jim 'N Nick's Bar-B-Q is a must-try for slow-smoked pulled pork, racks of baby-back ribs and Black Angus brisket so tender you can cut it with a fork. Choose from a variety of sauces, and don't forget fresh-cut french fries and melt-in-your-mouth cheese biscuits. Many of the appetizers and salads include barbecued meats, so you can sample the specialties in whatever meal you pick. Pie is the word for dessert; chocolate cream, coconut cream and lemon ice box are just a few of the favorites. And when you leave, you'll get a big Southern thank-you for stopping in.
See all the restaurants for this destination.