Houston Sightseeing
Bus and Van Tours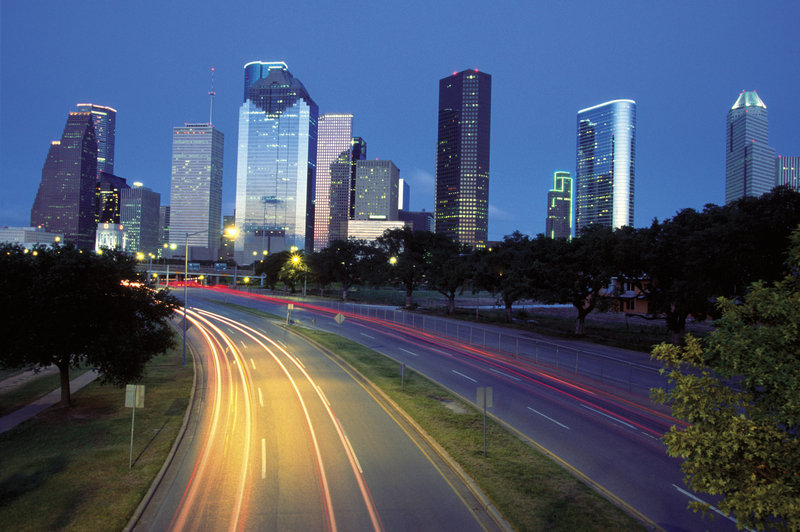 Medioimages
The easiest way to familiarize yourself with the city when on a trip to Houston is to take a bus or van tour of the city. This allows you to take in the top things to do and see, and to explore the area to find restaurants and fun places to go.
Driving Tours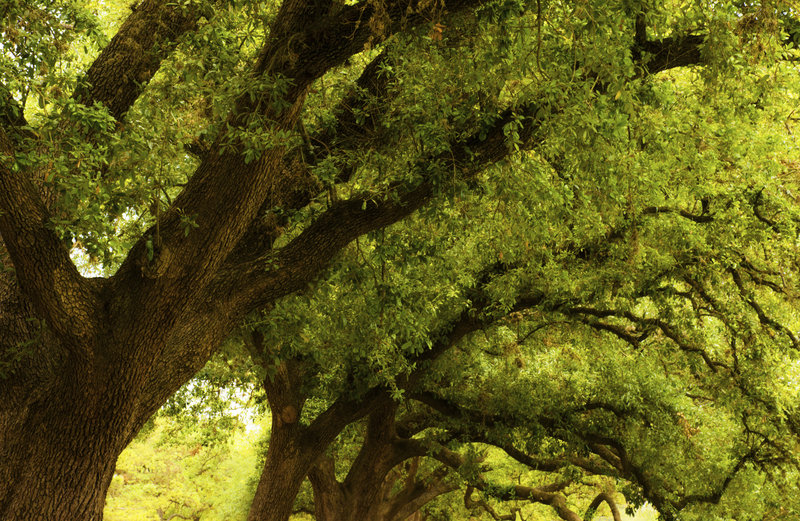 irabassi/iStockphoto.com
Scenic drives wind through Memorial Park and residential River Oaks, with its large live oak trees and beautiful houses. This is ideal if you are on vacation and want the freedom to explore or for group travel that needs to accommodate a lot of people.
Walking Tours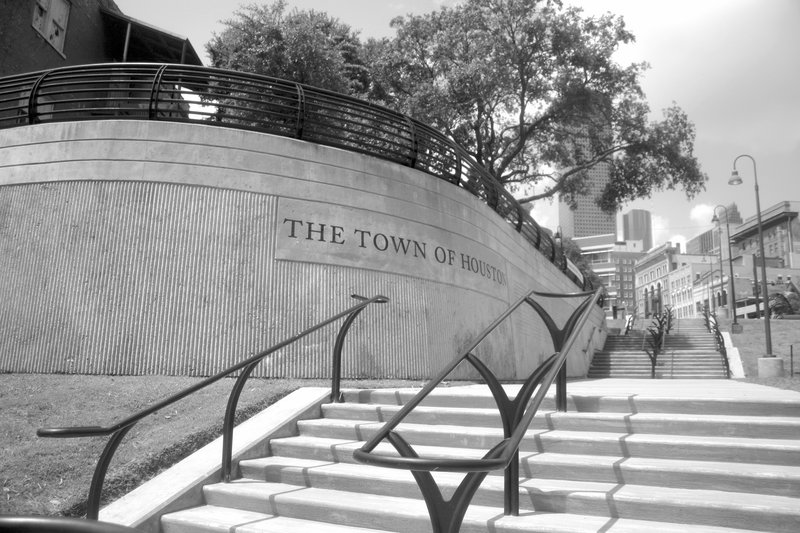 Subsociety/iStockphoto.com
An area suited to walking tours is the original business district. Travel to Allen's Landing Park, at the corner of Main and Commerce, which marks the site where Houston's founders, two brothers by the name of Allen, came ashore in 1836. Nearby Old Market Square is all that remains of Houston's original business section, bounded by Congress, Preston, Milam and Travis streets. This is a must-see if you like history, so make sure to add it to your list of things to do in Houston.
The 1847 Kennedy Trading Post, on the square at 813 Congress St., is Houston's oldest commercial building on its original site. The old Cotton Exchange Building is a four-story, Victorian-Italianate structure on the southwest corner of Travis and Franklin streets. Built in 1884, it served as a cotton exchange until 1923. The Old Sixth Ward is a residential-commercial area of Victorian gingerbread frame houses just northwest of downtown.