Niagara Falls Travel with Kids
Under 13 The youngest members of your family will get a kick out of the arcades, miniature golf and bowling alley at Clifton Hill Fun by the Falls (4960 Clifton Hill). Kids whose ages are in the double digits will find laser tag and haunted houses a real scream. This outdoor amusement park covers three blocks and is even more fun at night when it's lit up with flashing neon signs.
One of many fun things to do with children in Niagara Falls is hanging out with thousands of pretty feathery creatures at the Niagara Parks Butterfly Conservatory (2405 Niagara Pkwy.) Youngsters can't resist reaching out to see if one of these delicate insects will use their hand as a landing pad.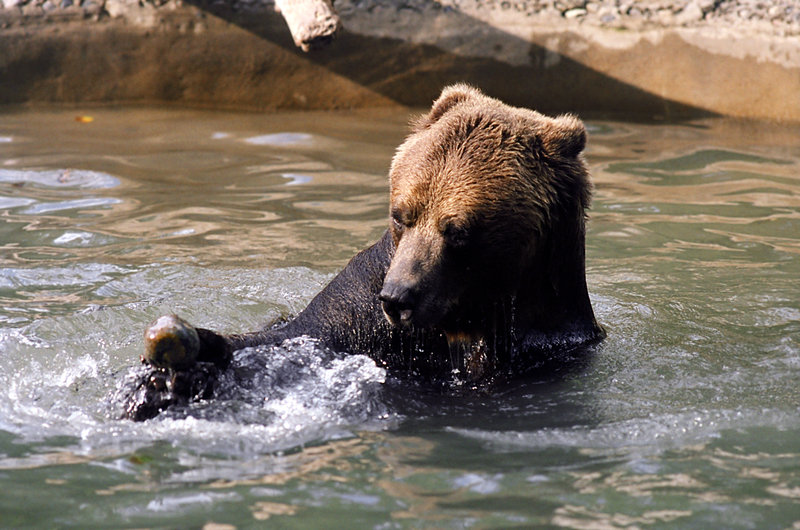 ad_doward/iStockphoto.com
A trip to Marineland (7657 Portage Rd.) will thrill the kiddos, with more than a dozen child-size rides for the under-10 set. The marine animal show provokes lots of oohs and aahs with the hilarious antics of dolphins, walruses and sea lions. Small fries can even feed and touch beluga whales.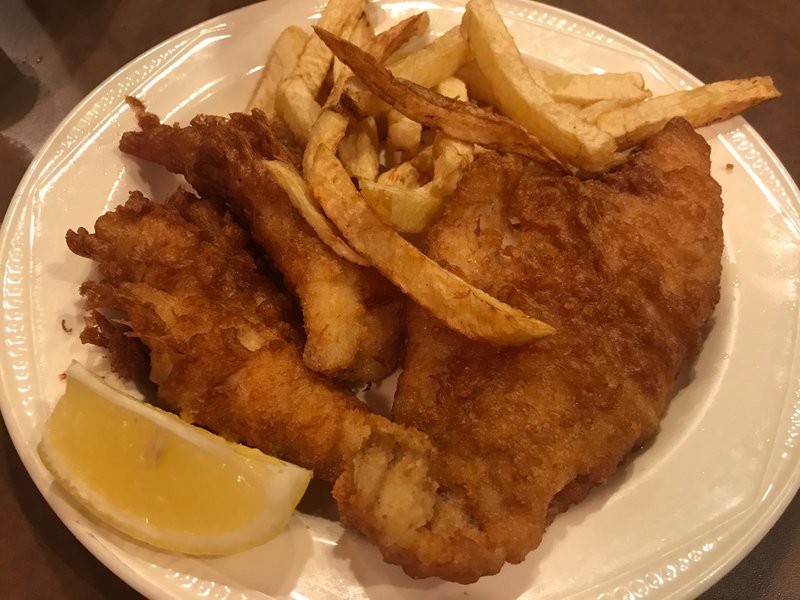 AAA/Patricia Miller
If your trip to Marineland is near mealtime and you're looking for nearby places to eat that serve home-style meals, take the family to Betty's Restaurant (8921 Sodom Rd.). There's a kid-pleasing children's menu and ice cream is included with their meals. Betty's has earned bragging rights when it comes to their incredible homemade pies, so treat yourself to a slice.
Teens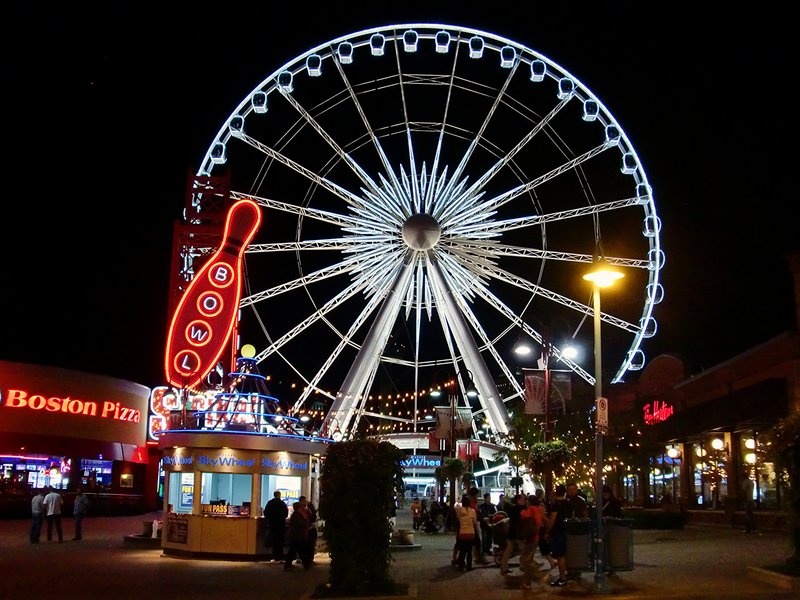 flickr / CC BY ND/Eric Lumsden
Niagara Falls has been known to attract its share of daredevils over the years. Today, daredevils sometimes take the shape of fearless teenagers, and those teens will freak out when they see the Niagara SkyWheel (4950 Clifton Hill), an enormous Ferris wheel that stands 175 feet high and offers mind-blowing views of the area, including the world-renowned waterfalls.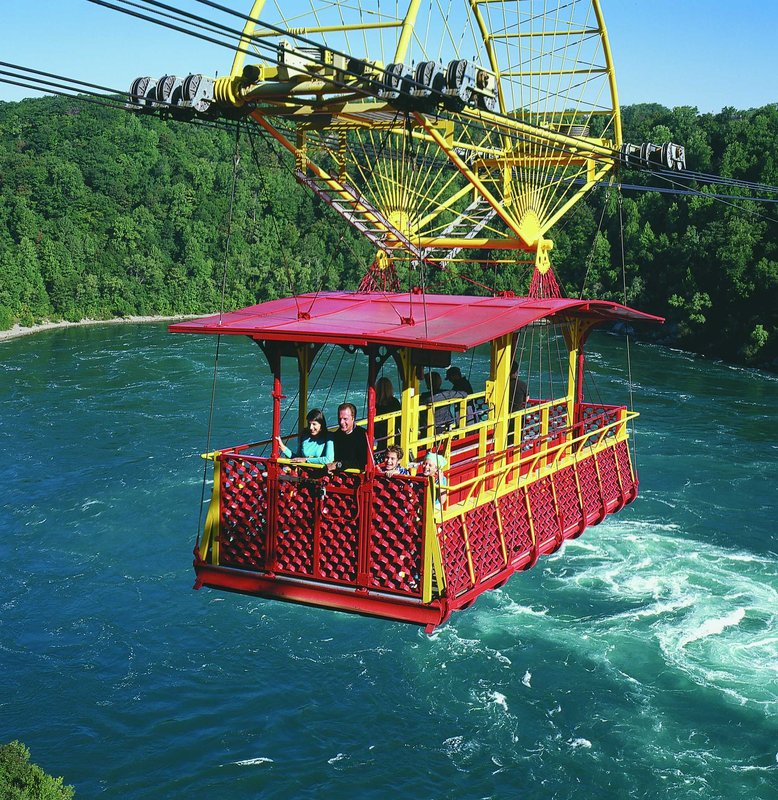 Niagara Parks/Niagara Parks
Thrill-seeking adolescents will also find a ride on a Whirlpool Aero Car (3050 Niagara Pkwy.) exhilarating. Suspended from six interlocking steel cables, the open-air antique cars dangle 250 feet above the Niagara Gorge on a trip that's guaranteed to quicken anyone's pulse.
Kids who find museums boring will have a blast at Ripley's Believe It or Not! Odditorium! (4960 Clifton Hill). The gross-out factor is high and things like shrunken heads and two-headed animals may be too shocking for young children, but most teens will eat this stuff up.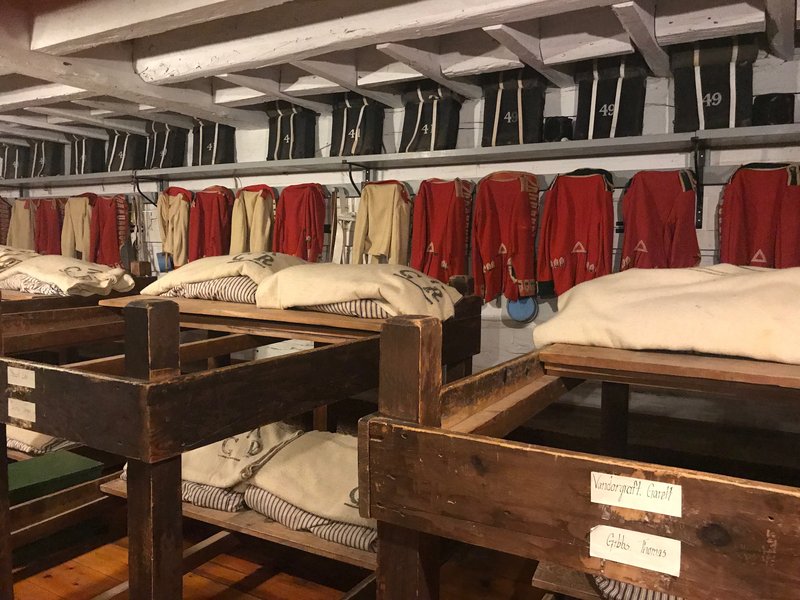 AAA/Patricia Miller
Costumed interpreters make learning about the War of 1812 fun at Fort George National Historic Site (51 Queens Parade) in nearby Niagara-on-the-Lake. Watch an uniformed reenactor amusingly demonstrate how to shoot a musket, peer into soldiers' barracks and chat with reenactors cooking food over a hearth from original recipes; you can even try samples.
All Ages
Vladimirovic/iStockphoto.com
There's no feeling that compares to the sensation you get when you first see the American, Bridal Veil and Horseshoe falls; it's simply breathtaking. If you want to blow your kids' minds, take them for an unforgettable ride on a 700-passenger catamaran with Hornblower Niagara Cruises (5920 Niagara Pkwy.), where they'll feel the mist of Horseshoe Falls as the boat approaches its base; they can keep the red ponchos that keep them dry (well, mostly) as a souvenir. For even more excitement, cruise at night when fireworks explode in the sky.
If the boat ride wasn't enough fun for your young adventurers, make your next stop at Journey Behind the Falls (6650 Niagara Pkwy.), where they can slip on a yellow souvenir poncho, ride an elevator down to the base of Horseshoe Falls and walk through tunnels to get even closer (and wetter) than they had imagined. Kids will love to post pics from here on Instagram.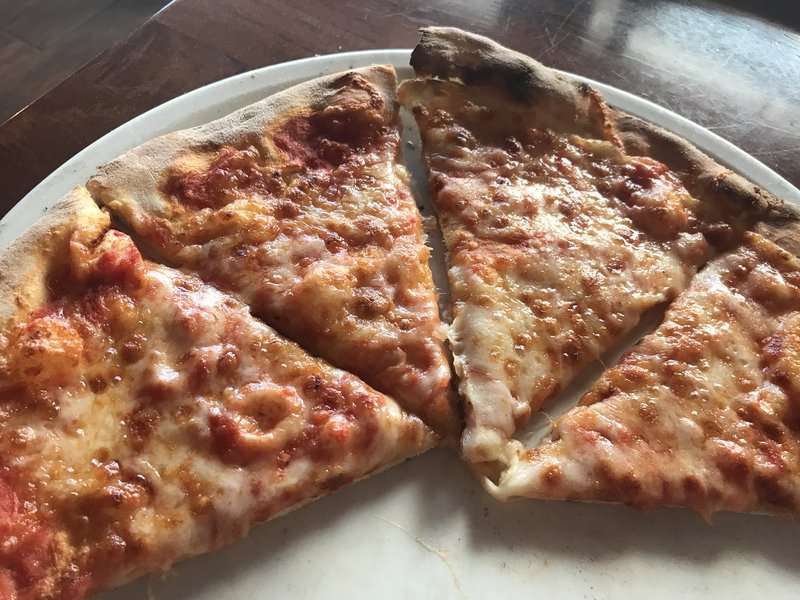 AAA/Patricia Miller
When tummies begin to growl, head straight to Antica Pizzeria & Ristorante(5785 Victoria Ave.), smack-dab in the middle of Clifton Hill and across from the Niagara Speedway. Get a window or patio seat and watch tourists from all over the globe walk by. The menu is typical Italian and gluten-free and whole-wheat pizza crusts can be had. The kids' menu offers spaghetti, rigatoni or mini pizzas.