Portland Sports & RecreationPortland offers a wide variety of sports and adventure travel activities, ranging from sailing to mountain climbing. The city's extensive system of parks provides jogging trails, bicycle paths, swimming pools, tennis courts and nature trails. Nearby state parks also have recreational and camping facilities that can accommodate those traveling on vacation and also group travel.
Boating is offered at many marinas on the Columbia and Willamette rivers as well as at state parks; most marinas have many types of boats available for rent in the spring and summer.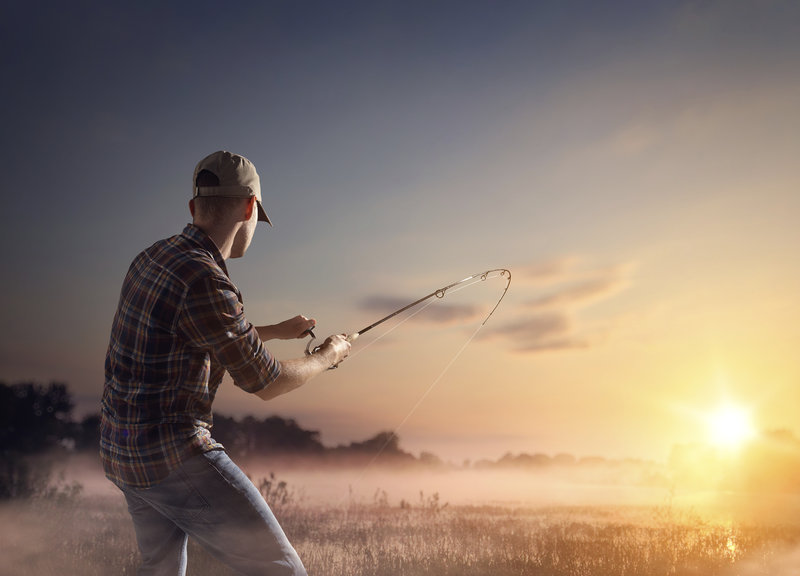 Aksonov/iStockphoto.com
Fishing opportunities abound on the Willamette River as well as in state parks and in area lakes and streams. Chinook salmon are present in the lower Willamette March through early May, while steelhead run throughout the year in the Clackamas and Sandy rivers. For more information phone the Oregon Department of Fish and Wildlife at (503) 947-6000.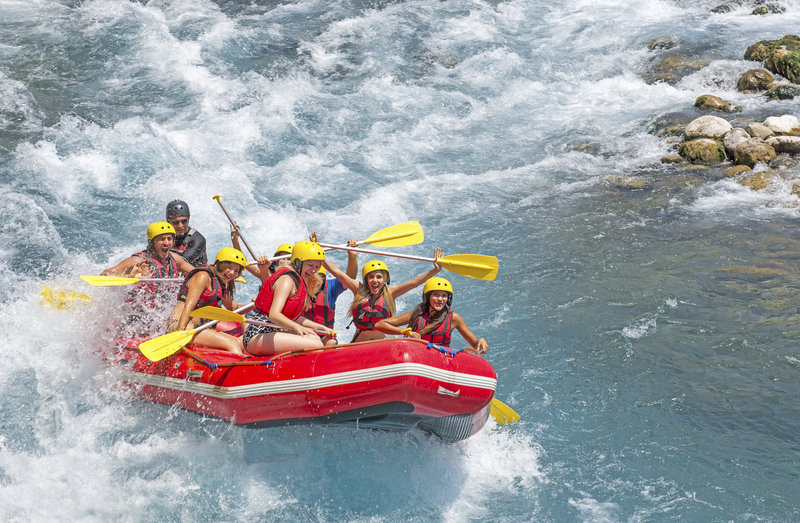 ozgurdonmaz/iStockphoto.com
White-water rafting and float trips are offered throughout the state, usually April through September, are among the fun things to do with friends. Rates vary depending on the length of the trip (full-day or multiday), though full-day excursions generally average $80 and 3- to 5-day trips range $430–$910.
Reservations for trips can be made through the following Portland area companies: Oregon River Experiences, 16860 65th Ave. #251, Lake Oswego, OR 97035, (503) 563-1500 or (800) 827-1358; Zoller's Outdoor Odysseys, 1248 SR 141, White Salmon, WA 98672, (509) 493-2641 or (800) 366-2004; and River Drifters, 405 Deschutes Ave., Maupin, OR 97037, (800) 972-0430.
Hunting opportunities abound in the mountains and forests surrounding Portland. For information about hunting and fishing areas and licenses phone the Oregon Department of Fish and Wildlife at (503) 947-6000.
FrancescoCorticchia/iStockphoto.com
Hiking and horseback riding enthusiasts have miles of trails to explore in nearby state parks and national forests. Forest Service maps and other details are available from the U.S. Forest Service at Mt. Hood; phone (503) 668-1700.
Mountain climbing and skiing are possible a short distance from Portland. Mt. Hood, about an hour's drive from the city, is said to be one of the most climbed mountains in the world. Information about ski resorts and conditions is available from AAA Oregon/Idaho; phone (503) 222-6700. Information about mountain climbing and other adventurous things to do is available from the U.S. Forest Service at Mt. Hood; phone (503) 668-1700.
Bicycle trails wind through city parks; most connect with the statewide network of paths. Maps and route information are available from Portland Parks and Recreation, 1120 S.W. Fifth Ave.; phone (503) 823-7529. The 1.5-mile-long Eastbank Esplanade, between I-5 and the Willamette River, serves as a bicycle and pedestrian corridor; it includes a 1,200-foot floating walkway.
Tennis players have the choice of the city's indoor courts or outside facilities. Indoor courts must be reserved. Phone the Portland Tennis Center at (503) 823-3189.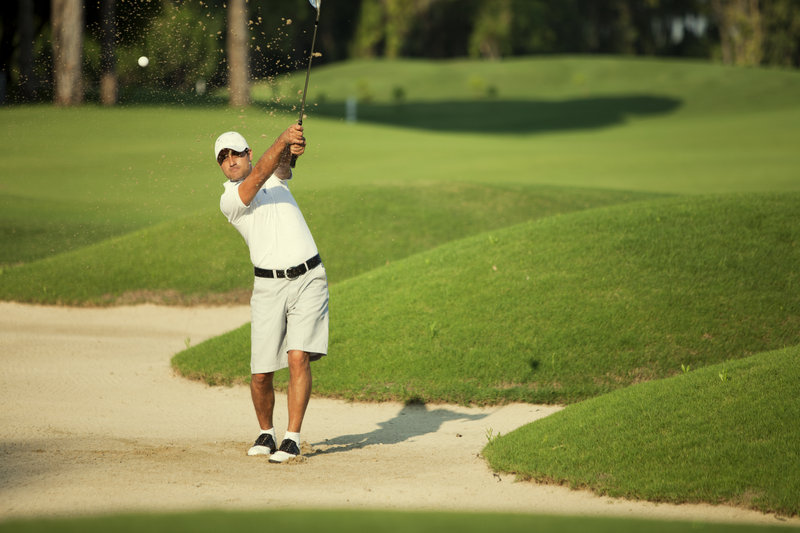 logosstock/iStockphoto.com
Golf enthusiasts can play at any of 18 public courses, including Eastmoreland at 2425 S.E. Bybee St., (503) 775-2900; Heron Lakes, 3500 N. Victory Blvd. at West Delta Park, (503) 289-1818; RedTail, 8200 S.W. Scholls Ferry Rd., (503) 646-5166; and Rose City at 2200 N.E. 71st Ave., (503) 253-4744. For the courses listed, prices range from about $18-$45 for 18 holes, and about $12-$30 for nine holes.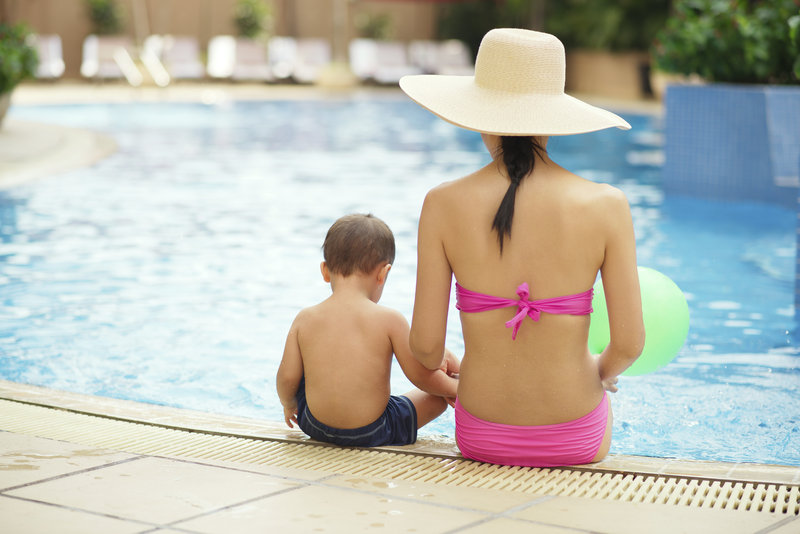 DragonImages/iStockphoto.com
Swimming is possible early June through August at several parks in the metropolitan area, including Matt Dishman Community Center & Pool, 77 N.E. Knott St.; Grant Pool, 2300 N.E. 33rd Ave.; Mt. Scott Community Center & Pool, 5530 S.E. 72nd Ave. at Harold Street; and Sellwood Pool, 7951 S.E. 7th Ave. Nominal admission fees may be charged; phone (503) 823-7529 for schedules and information.
Spectators and sports fans wondering what to do in Portland will find there is much for them to watch. Moda Center, at 1 N. Center Court St., hosts most of the city's sporting events. Here, the Portland Trail Blazers play professional basketball from mid-October through June. The Portland Winterhawks play semiprofessional hockey from October through March at the Moda Center and next door at the Veterans Memorial Coliseum. For ticket information, phone (503) 231-8000 for the Trail Blazers and (503) 236-4295 for the Winterhawks.
Providence Park is home to the Portland Timbers, the city's MLS soccer team, which takes to the field from late March to early October. Providence Park also is where the NWSL Portland Thorns FC play. For tickets to men's or women's games, phone (503) 553-5555.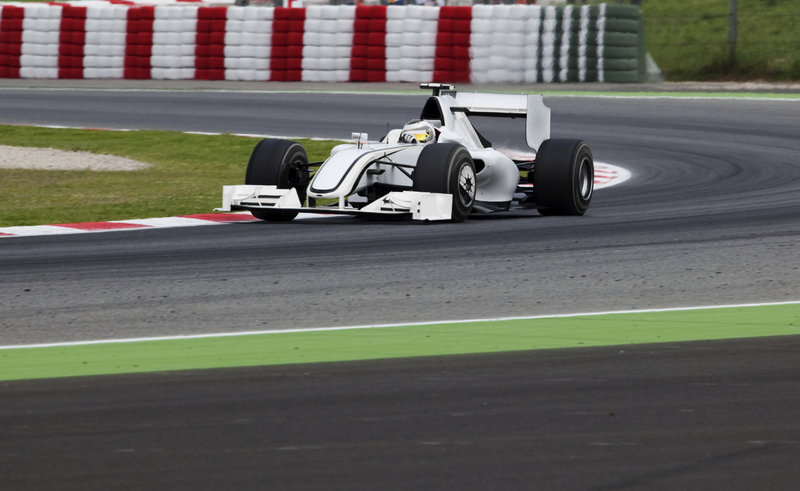 jgareri/iStockphoto.com
Watch auto racing in the summer at the Portland International Raceway in West Delta Park at 1940 N. Victory Blvd., (503) 823-7223.
Note: Policies vary concerning admittance of children to pari-mutuel betting facilities. Phone for information.