Nashville in 3 DaysThree days is barely enough time to get to know any major destination. But AAA travel editors suggest these fun things to do to make the most of your time in Nashville.
Day 1: Morning Begin your exploration of Music City, USA, with a visit to the Ryman Auditorium , home to the Grand Ole Opry from 1943 until 1974, when the show relocated to its present 4,400-seat performance house at Gaylord Opryland. Take a daytime tour of the Ryman to learn all about the "Mother Church of Country Music," which originated in the late 1800s as a tabernacle for Christian revivals.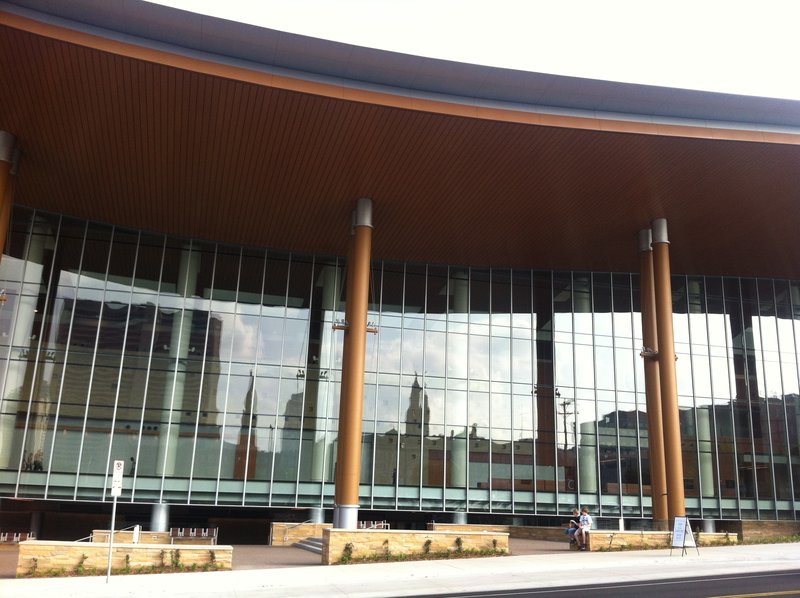 AAA/Inspector 543
You can take the self-guiding tour before heading to the Country Music Hall of Fame and Museum , packed with all kinds of glitzy country music paraphernalia. The museum also offers a don't-miss tour of Music Row's Historic RCA Studio B, the famous recording studio where Elvis Presley, Roy Orbison, Willie Nelson and Dolly Parton cut singles.
Day 1: Afternoon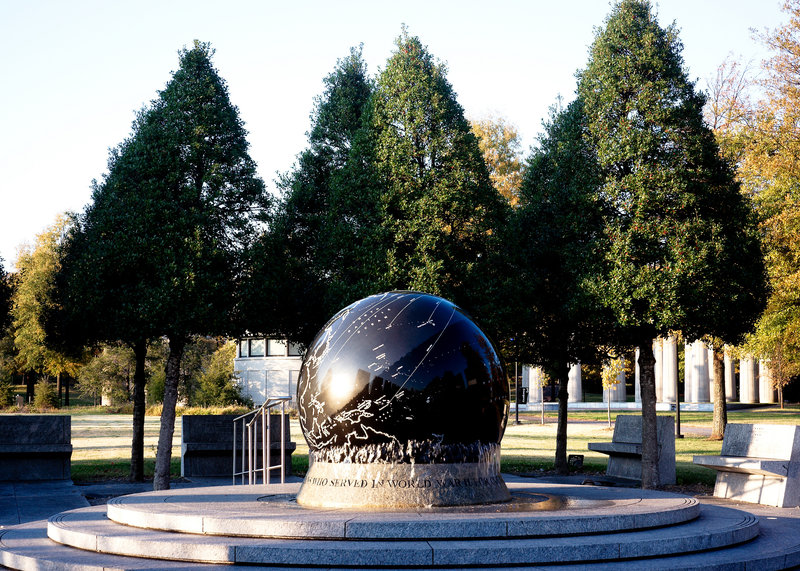 Courtesy of Nashville Convention & Visitors Corporation
After a casual lunch at Jack's Bar-B-Que, head to the Frist Art Museum to see its collection of impressive international artwork. If time remains, include a walk through the Tennessee State Museum and Bicentennial Capitol Mall State Park on your afternoon itinerary.
Day 1: Evening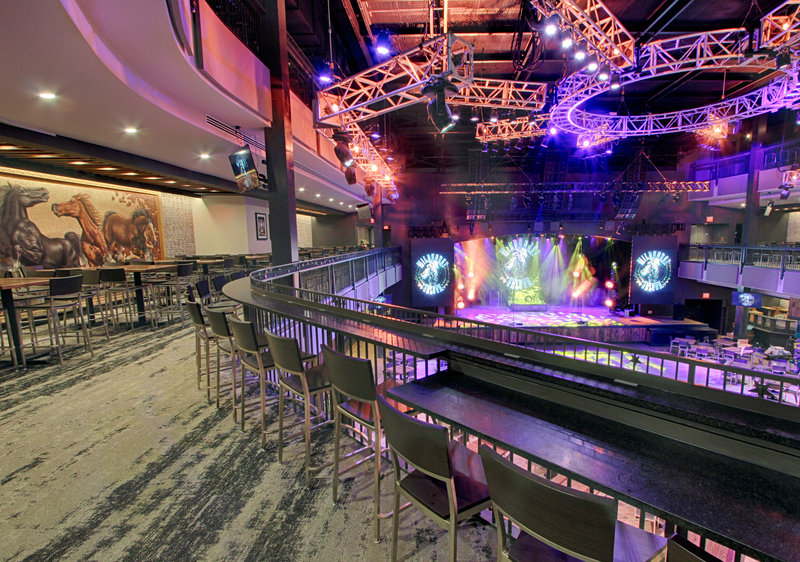 Wildhorse Saloon/Chad Lee
An evening out in Lower Broadway (centered on 2nd Avenue and Broadway), Nashville's hottest nightlife area, is a must for party-goers. Catch a concert or take a dance lesson before hitting one of many live music clubs sharing the streets with warehouses and old bars. We like Legends Corner , Robert's Western World , Tootsie's Orchid Lounge and B.B. King's Blues Club . (If you're in the mood for a more upscale evening, opt for a leisurely dinner on the second floor of Merchants , set in a vintage hotel.)
Day 2: Morning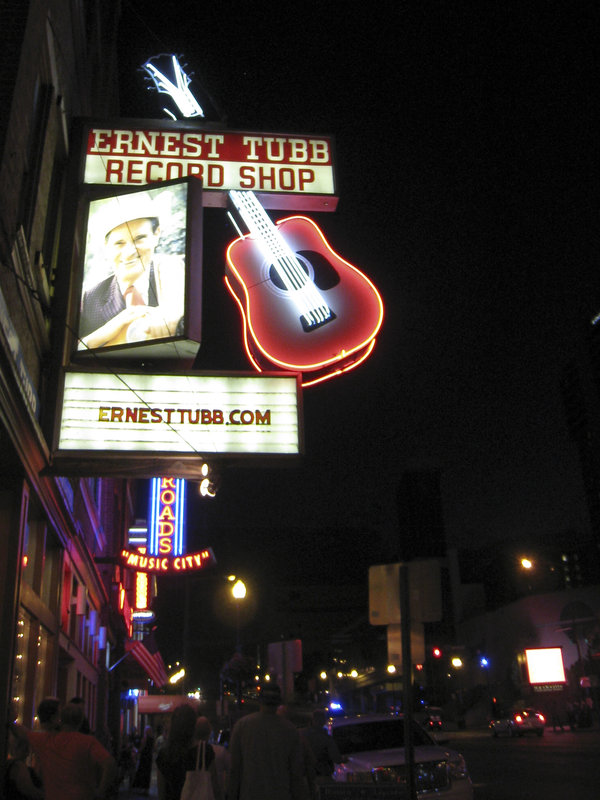 AAA/Katie Broome
After a night of partying in Lower Broadway, return there to browse souvenir stores for country music-themed wares. But if you want something more memorable than a magnet or a commemorative shot glass, peek inside the original Ernest Tubb Record Shop opened in the 1940s, where you can score some rare vinyl or hard-to-find CDs. Or, you could snag a concert poster reprint from Nashville's historic Hatch Show Print (located inside the Country Music Hall of Fame and Museum). The cool turn-of-the-20th-century letterpress print shop has created custom designs for everyone from Bob Dylan to Mumford & Sons and offers tours of its production area.
Day 2: AfternoonSpend the rest of your day in the Music Valley area, just northeast of downtown.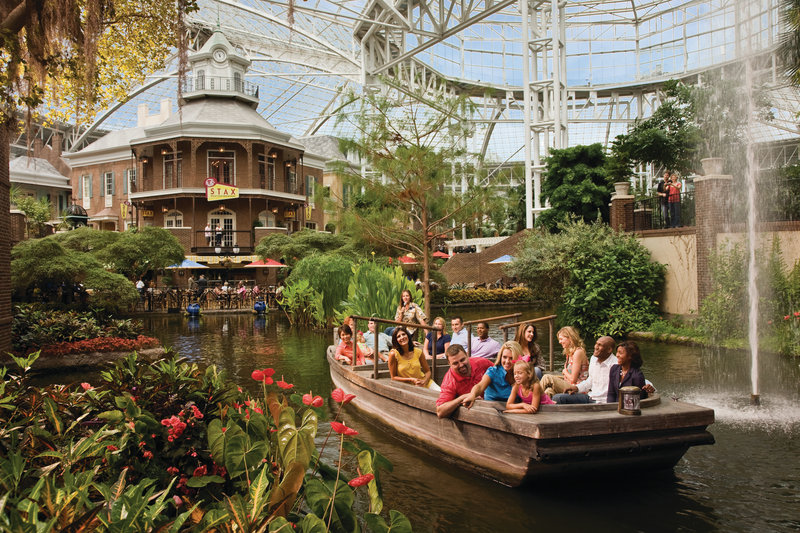 Courtesy of Gaylord Opryland Resort & Convention Center
You'll find a number of places to eat inside Gaylord Opryland , the focal point of the vicinity. The expansive complex includes Gaylord Opryland Resort & Convention Center , the Grand Ole Opry , and General Jackson Showboat . Sign up for a tour of the Grand Ole Opry, wander the resort's botanical garden, waterfall and fountain or take a flatboat along canals in the atrium.
Day 2: Evening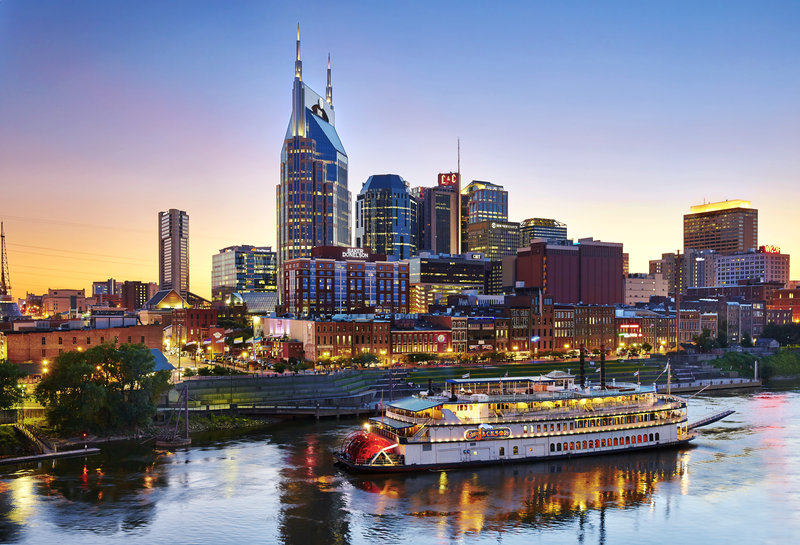 Courtesy of Gaylord Opryland Attractions
The Music Valley area offers plenty in the way of live music and things for couples to do. The Grand Ole Opry presents shows on weekend evenings; if it's a weekday, opt instead for a dinner trip aboard the Cumberland River on the General Jackson Showboat . Another theater is Nashville Palace. A popular late-night event is the Saturday night radio show, which begins at midnight and is broadcast from the Texas Troubadour Theatre .
Day 3: Morning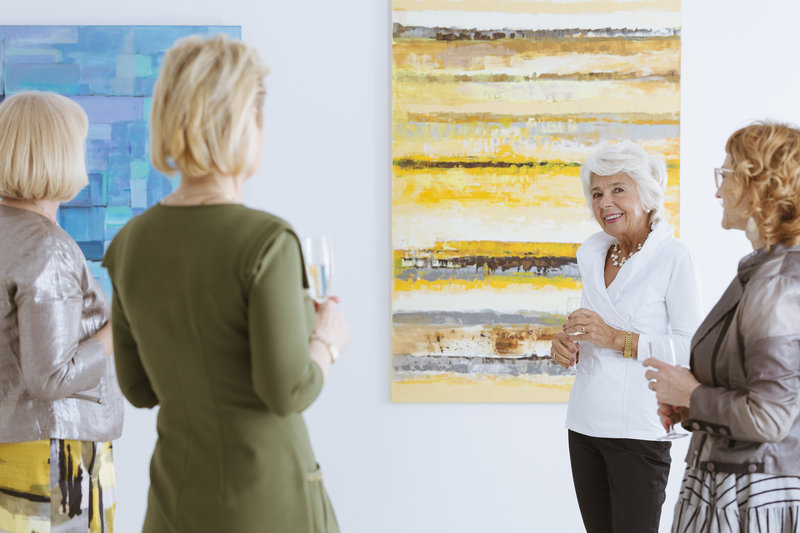 iStockphoto.com/KatarzynaBialasiewicz
Delve into Nashville's cultural side during your vacation. Fisk University Galleries houses works by Cézanne, O'Keeffe, Picasso and Renoir. Adjacent to Vanderbilt University are the Upper Room Chapel and Christian Art Museum , home to a Georgian-style chapel and religious art, and The Parthenon , with a gigantic, gilded Athena statue. Near campus, tour the Belmont Mansion , a furnished, ornate Italianate villa dating from the 1850s. Or stroll through Hillsboro Village, a small shopping and dining district centered on 21st Avenue South.
Day 3: Afternoon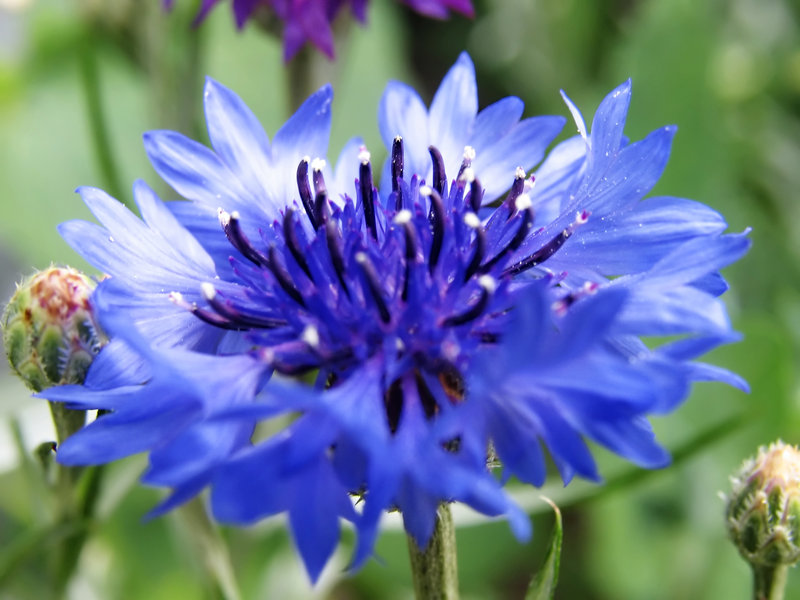 adel66/iStockphoto.com
Break for brunch or lunch at Biscuit Love , a popular local restaurant known for its made-from-scratch Southern fare. Then take a driving tour of the ritzy Belle Meade neighborhood, where many country music stars live. In Belle Meade, the Greek Revival Belle Meade Plantation is definitely worth a stop, as is Cheekwood Botanical Garden & Museum of Art , comprising substantial gallery space with noteworthy pieces, gardens and a sculpture trail.
Day 3: Evening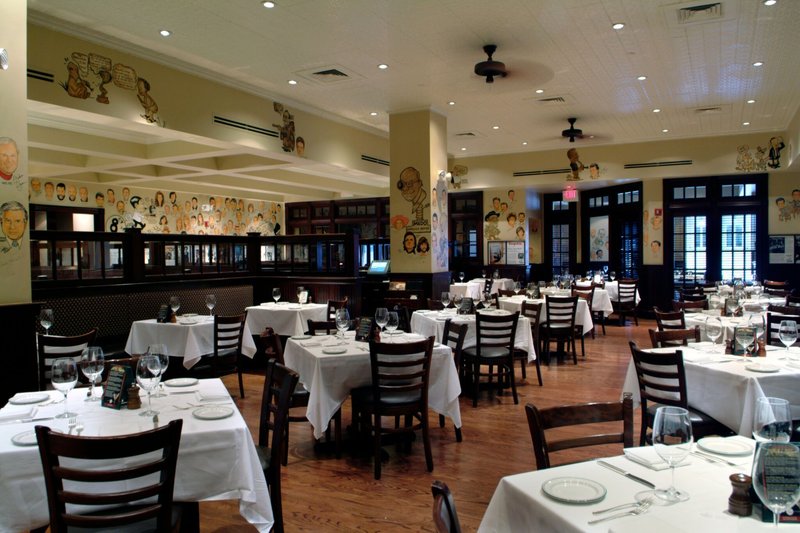 Courtesy of The Palm Restaurant
Look into a show at the Tennessee Performing Arts Center (TPAC). Odds are, you can catch a ballet, opera or theatrical performance. Dine at the Capitol Grille , set in a historic hotel. For a more casual vibe, head to Ellington's Midway Bar and Grill, which offers updated American classics and patio seating with a great view.