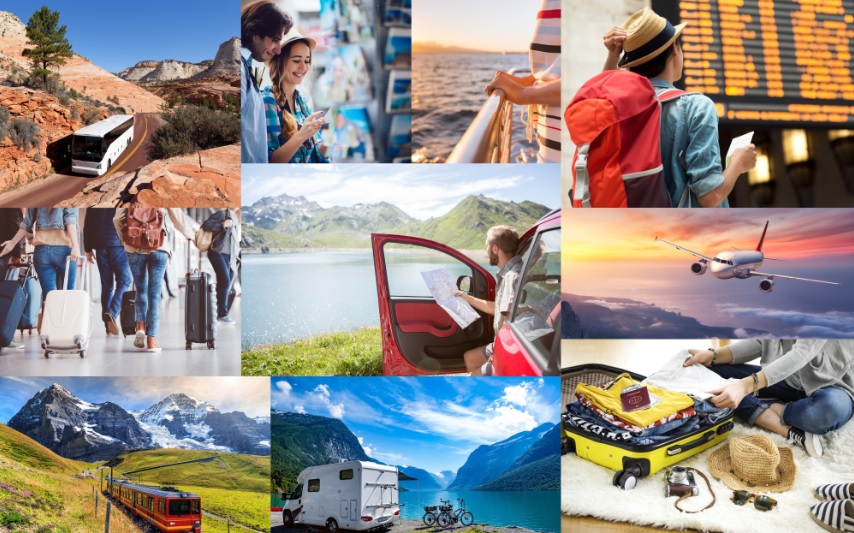 Description
In the Bullfrog Hills near the eastern gateway to California's Death Valley, Rhyolite is one of Nevada's legitimate ghost towns. It was founded in 1904 when gold was discovered on a hill, later named Bullfrog Mountain. Prospectors and speculators rushed in, the Montgomery Shoshone Mine was established, and within a year Rhyolite had a population of 2,500 as well as some 50 saloons and three dozen gambling joints. By 1907 the town boasted concrete sidewalks, electric street lights, telephone and water service, police and fire departments, banks, a stock exchange, an opera house and a thriving red-light district.
Rhyolite's heyday was short-lived. An inspection of the mine revealed that it was overvalued. Although still profitable, by 1909 no new ore was being discovered, and the value of the remaining ore steadily decreased. The mine closed in 1911, and unemployed miners left to seek work elsewhere. Banks shut down, the last train left the Rhyolite Station in 1914, electricity was turned off in 1916 and by 1920 the population had shrunk to fewer than 25 residents—a decline as sudden as the town's overnight success.
Rhyolite is about 4 miles west of Beatty, accessible via a dirt road. The name is taken from a type of igneous rock similar to granite that was created by ancient lava flows. The Bullfrog Hill country, about 120 miles northwest of Las Vegas, forms a suitably austere backdrop for the weathered and crumbling structures that remain. Remnants of early 20th-century buildings along a 1.3-mile stretch of road include the John S. Cook and Co. Bank, a school, a jail and a general store along with the Las Vegas-Tonopah railroad depot.
A notable oddity is the Bottle House, which has walls constructed almost entirely from beer bottles. Built by a local saloon owner, it was restored by a movie studio in 1925 before appearing in a silent film, then occupied and occasionally operated as a museum into the 1970s. Don't miss the Goldwell Open Air Museum, which features dramatic sculptures set against the stark landscape of the Amargosa Desert.
Note: Caution is urged if you decide to climb any of the old remains; trembling caused by mining in nearby areas could make it dangerous.