Rome Travel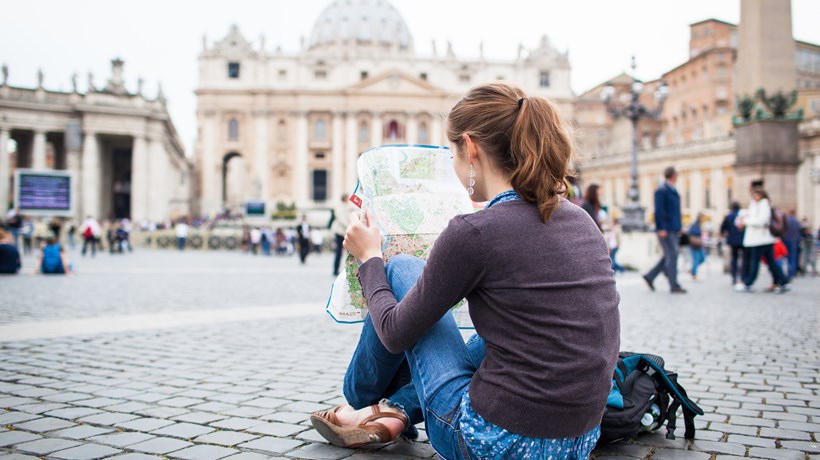 l i g h t p o e t/Shutterstock.com
Fiumicino International Airport (FCO)Rome's main airport, Leonardo da Vinci (FCO), is located in Fiumicino, 30 kilometers from the city. There are several ways to get into the city center from the airport:
Leonardo Express: The Leonardo Express leaves every half hour in each direction and connects the Roma Termini station with Fiumicino airport. Tickets can be bought at machines, travel agencies, ticket desks, and on the Trenitalia website. The journey takes 32 minutes.

Train: You can reach Rome by train directly to the Termini railway station.

Metro: The metropolitan train FM1 links the airport with regions like Fara Sabina, Orte, and Poggio Mirteto. Please note that the Metro does not stop at central station Termini.

Terravision Shuttle Bus: This bus line takes you to the central station Termini.

Read More...Address: Aeroporto Internazionale di Roma–Fiumicino "Leonardo da Vinci", via dell'Aeroporto, Fiumicino RM
Phone: +39 06 65951
Website: www.adr.it/fiumicino
More Info: www.trenitalia.com/it.html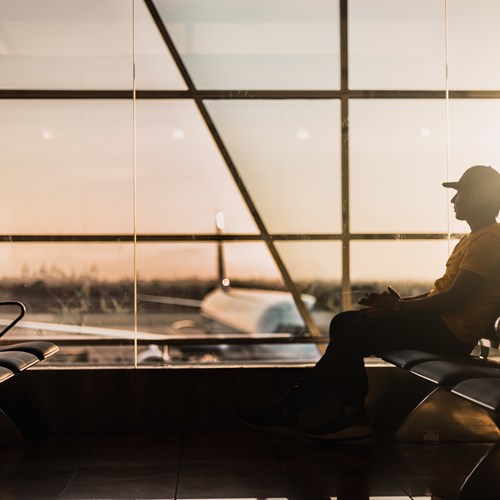 Marco López/Unsplash
Ciampino Airport (CIA)The city's second airport Ciampino (CIA) is situated 12km southeast of central Rome and is mainly served by low-cost and charter airlines.
Bus: Some low-cost airlines have their own busses. The regular busses depart from the nearby underground station Anagnina.

Taxi: A taxi ride from the airport and central Rome takes 20 minutes.

Read More...Address: Aeroporto Internazionale di Roma–Ciampino "G. B. Pastine", via Appia Nuova 1651, Ciampino
Website: www.adr.it/ciampino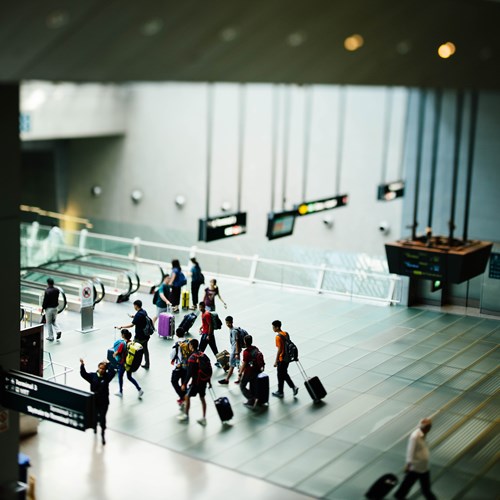 CHUTTERSNAP/Unsplash
Best Time to VisitRome is a traveller's darling throughout the year. The summer brings peak visitor numbers to Rome, and some of the year's highest temperatures fall in July and August. If your visit happens to be during these two months, make sure to check that your accommodation is equipped with air conditioning. Having said that, the best time to visit Rome is from October to April when there are fewer tourists and airline fares and accommodation tend to be lower.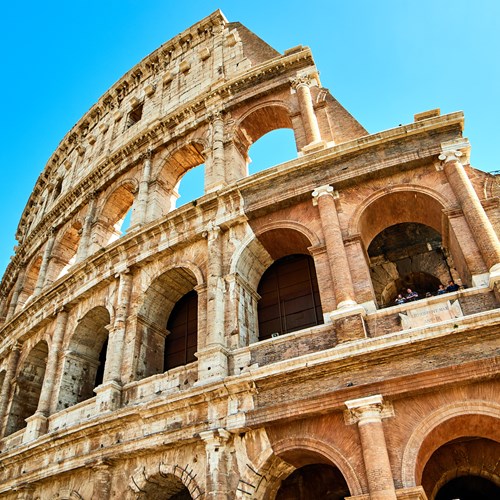 Mathew Schwartz/Unsplash
Frequently Asked Questions About Rome (FAQs)Is Rome safe?
Despite being a major European capital and one of the most visited cities in the world, Rome is a fairly safe city for travelers. However, as with most main tourist destinations, pickpocketing and scams are the biggest concerns here. So be careful with your belongings when taking public transport and around the city's main attractions, and avoid canvassers.

Is Rome expensive?

Yes, Rome is quite an expensive city to visit but slightly cheaper than other European destinations, such as London and Paris, especially when it comes to accommodation. As of today, the average cost per traveler in Rome is between €80-130 per day.

Does Rome have Uber?

Yes, the Uber app does work in Rome, and it is totally legal to take one, despite what a few taxi drivers may tell you. However, because there is no UberX or UberPOOL and only Uber Black, Uber Van, and Uber Lux, fares do tend to be higher.

For more information on how to get around in Rome, read our sections on Taxi and Public Transport.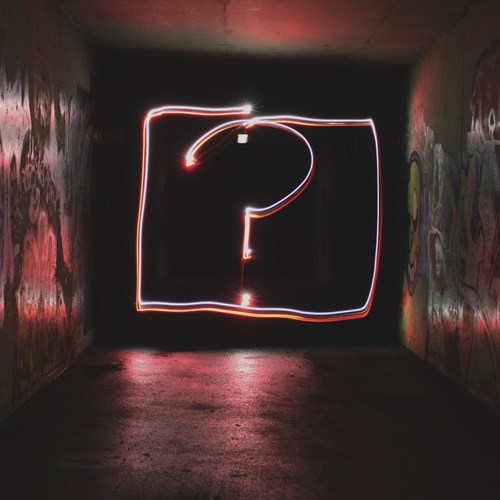 Emily Morter/Unsplash
Passport / VisaItaly can be visited visa-free for up to 90 days by citizens of Australia, New Zealand, Japan, South Korea, Taiwan, Malaysia, Israel, UAE and most countries in America. If you are unsure whether or not you need to apply for a visa, we recommend contacting the embassy or consulate in your country. International (non-Schengen) travelers need a passport that is valid for at least 3 months after the end of their intended trip to enter the Schengen zone. Citizens of Schengen countries can travel without a passport but must have a valid ID with them during their stay.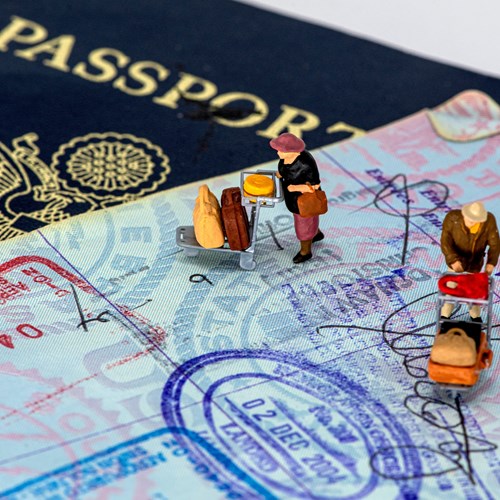 mana5280/Unsplash
Public TransportGetting around Rome is very affordable if you use public transport. The system includes three metro lines, busses, trams, and an urban railway (Ferrovie Urbane).
The Termini station is the hub of Rome's transportation network. The name of the local bus and streetcar company is ATAC. All tickets must be purchased from ATAC ticket machines, newsagents, or ticket outlets on the underground. The underground runs until midnight. Night busses stop at stations marked "N". There are also different choices of travel passes for 1, 3 or 7 days that are valid on all public transportation.
Website: www.atac.roma.it/en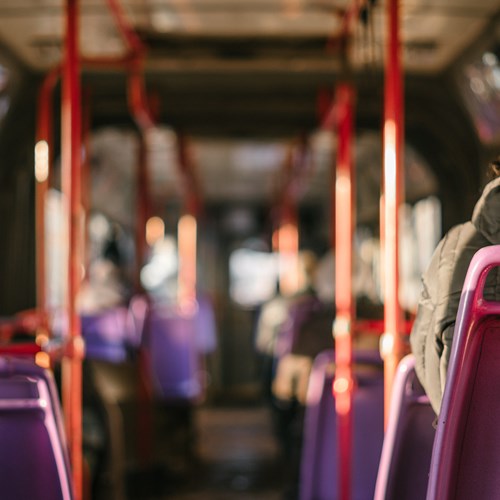 Ant Rozetsky/Unsplash
TaxiTaxi stands can be found throughout the city center. Ensure to use only licensed yellow and white taxis and that the cab has a meter for a safe and reliable ride. An extra fee is payable per suitcase to and from the airport. There is also a surcharge at night, on public holidays, and Sundays. It is cheaper to hail a taxi on the street than get one at a taxi stand or book via telephone.
Regarding the Uber app, in Rome, you can only request an Uber Black, which means nicer vehicles but also higher prices.

Below are a couple of taxi companies in Rome:

Taxi NCC Rome
+39 389 510 6334

Cheap Taxi N.C.C
+39 375 542 7433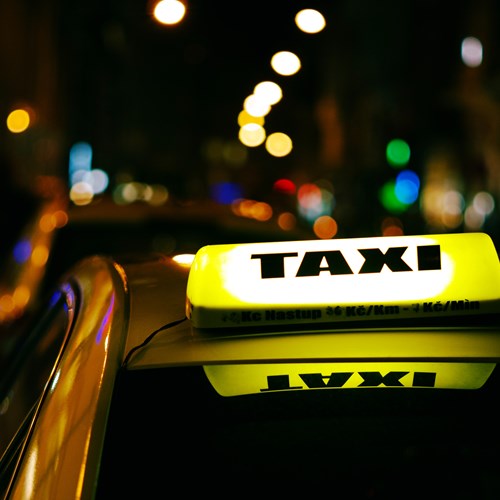 Maik Winnecke/Unsplash
PostPost offices in Rome are usually open from 9am to 2:30pm, from Monday to Friday and between 9:30am–1pm on Saturdays. Stamps can be bought at tobacconists that either carry a blue and white "Tabacchi" sign or are simply marked by the "T" sign.
Read More...Address: Poste Italiane — Via di Porta Angelica 23, Rome
Website: www.poste.it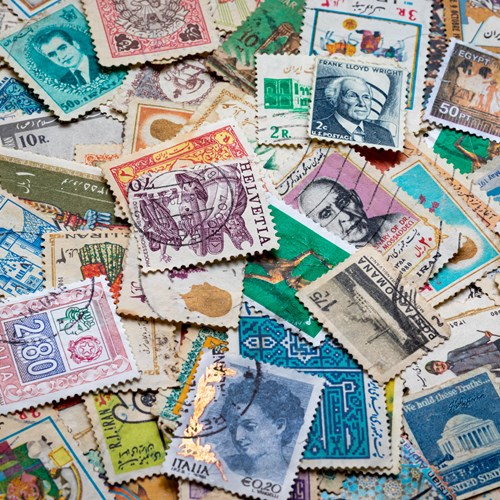 Ali Bakhtiari/Unsplash
PharmacyYou recognize a pharmacy in Rome by a green sign with a cross. They are usually open Mon–Fri 8:30am–1pm and 3:30pm–7pm. On Via Nazionale 228 (Farmacia Piram), Via Arenula 73 (Farmacia Arenula), and Piazza Barberini, there are pharmacies open during the night time.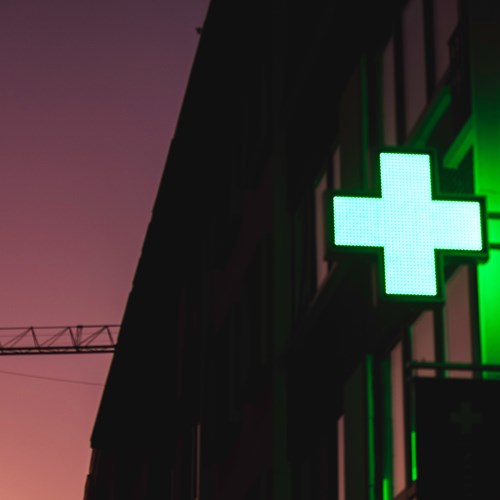 Serkan Yildiz/Unsplash
TelephoneCountry code +39
Rome area code: 06 (also dialed in Rome)

If you call Italy from abroad, you must always dial zero in the area code (do not omit it as is the general practice when making international telephone calls), e.g. +39 06 + the number.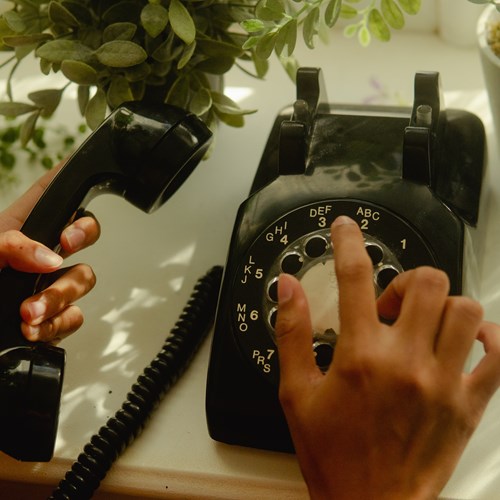 Wesley Hilario/Unsplash
ElectricityThe standard voltage is 230 V and the standard frequency is 50 Hz. Plugs and outlets are of type F and L.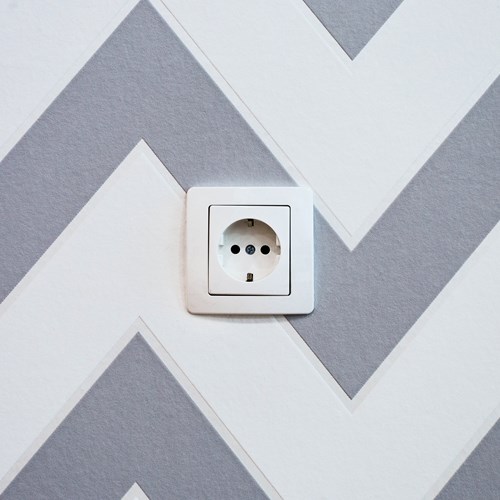 Neven Krcmarek/Unsplash