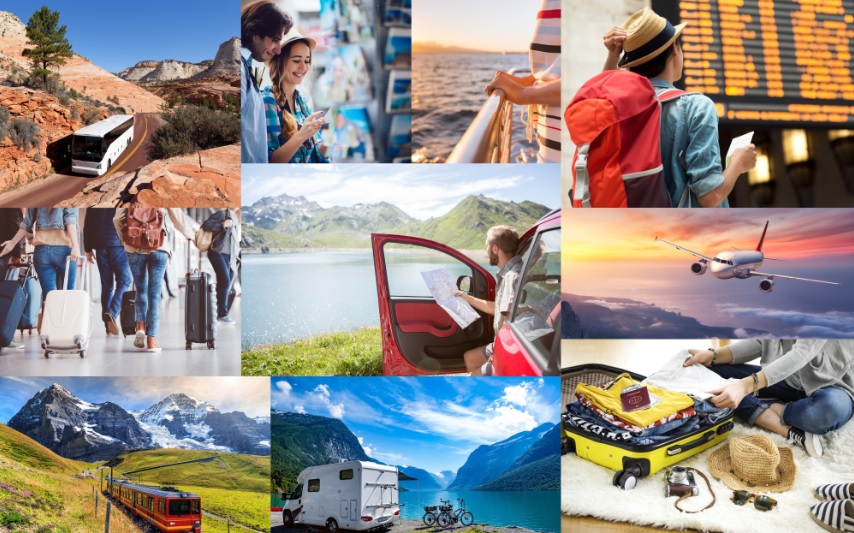 Description
Sacaton, first visited by Spanish missionaries in 1696, was even then an ancient Pima Indian settlement; currently the town is the headquarters for the Pima Reservation. American pioneers noted the abundance of very tall grass, from which they derived the town name.
Japanese-American internment camp memorials and their sites may be found 9 miles west of Sacaton on Gila River Indian Tribal land. From July 1942 to November 1945, the 17,000-acre Gila River Relocation Center housed more than 13,000 Japanese-Americans, removed by executive order from California during World War II. The center consisted of two camps named Butte and Canal. Today, memorial markers and concrete slab foundations are basically all that remain of the camps.
The Butte Camp markers are near a monument that lists the Japanese-American soldiers killed in World War II. The Canal Camp marker includes a map, photograph and descriptive information. Visitors must obtain a permit from the Gila River Indian Tribe to visit the sites.