One Day in TucsonAAA editors suggest these activities for a great short vacation experience.
Morning The sun rising over the Sonoran Mountains provides a pleasing light that's perfect for exploring Tucson's rugged terrain. Tread carefully around the prickly saguaros—scene-stealing cacti that dot the landscape and appear on everything from salsa jars to shoot-'em-up Westerns.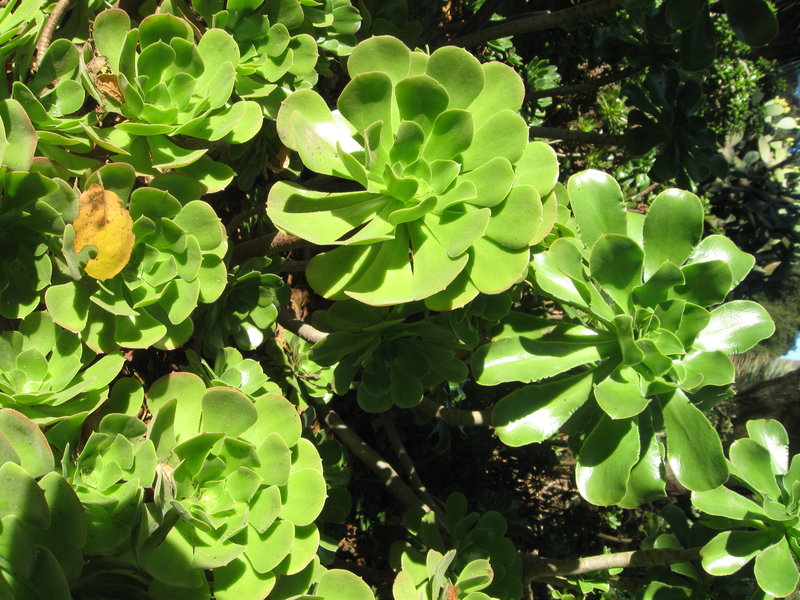 AAA/Greg Weekes
At the Arizona-Sonora Desert Museum (2021 N. Kinney Rd.), you'll find a world-class zoo, museum and botanical garden all rolled into one. Fun things to do include investigating how saguaros provide valuable habitat for wildlife, enjoying a live-animal demonstration or walking one of the desert trails. Start early: Temperatures can climb into the 100-plus range during the summer.
If you'd like to wander farther than the museum's trails allow, explore Tucson Mountain Park (W. Gates Pass Rd. & S. Kinney Rd.). With approximately 20,000 acres, the park welcomes hikers, mountain bikers and equestrians alike, and no wonder—the views from Gates Pass Scenic Overlook are superb.
Did you spot unidentified wildlife? A visit to the International Wildlife Museum (4800 W. Gates Pass Rd.) might clear up the mystery. Its interactive displays feature more than 400 species of preserved birds, insects and mammals in natural surroundings.
The tile-decorated surfaces at Teresa's Mosaic Cafe (2456 N. Silver Mosaic Dr.) provide a colorful backdrop for plates of huevos divorciados and huevos rancheros. The latter were even featured on the Food Network's "Throwdown With Bobby Flay," where the chef tried his hand at the dish. Though the egg specialties are hard to beat, try a cheese crisp.
Afternoon Sure to inspire your own vacation photographs, the Center for Creative Photography (1030 N. Olive Rd.) offers ever-changing exhibits. It's also the museum that photographer Ansel Adams co-founded at University of Arizona, so make an appointment to survey its permanent collection.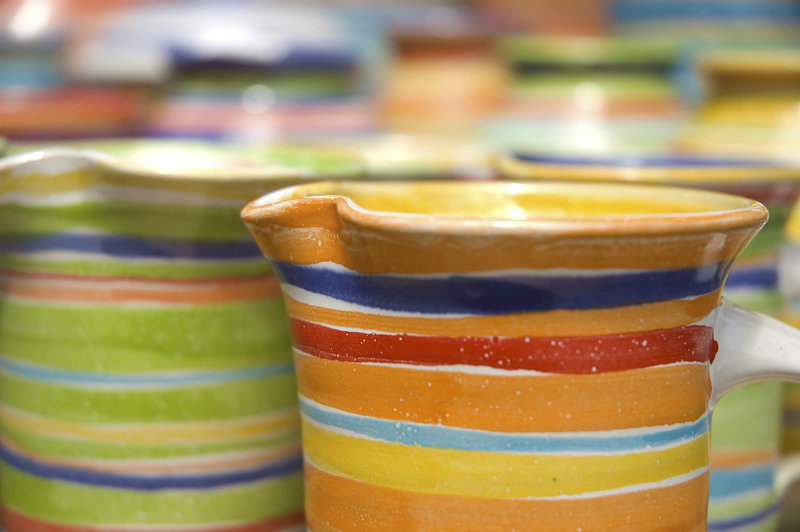 mahroch/iStockphoto.com
The Arizona State Museum (1013 E. University Blvd.), also on campus, highlights local indigenous cultures using pottery, textiles and baskets as well as field notes and drawings.
To explain how the state developed, the nearby Arizona Historical Society/Arizona History Museum (949 E. 2nd St.) delves into the Spanish and pre-territorial periods.
Stick to The Postal History Foundation (920 N. First Ave.) for your fix of stamps and postal history. The structure—assembled circa 1895 from a prefabricated "post office kit"—was moved a few times before serving as a museum. Guests still can mail letters and packages from the full-service post office.
After licking envelopes and mailing presents, visit Magpies Gourmet Pizza (605 N. 4th Ave.) for some finger-licking food. Made fresh to order, foodies can choose from a variety of toppings to create their own pie. Offering everything from salads and subs to calzones and oven-roasted wings, the restaurant also features delectable desserts.
Visualize early Tucson at the Arizona Historical Society/Downtown History Museum (140 N. Stone Ave.). History buffs can browse through depictions of houses and other buildings, including police and fire departments, and an old-time barbershop.
Evening As the heat of the day settles, head toward the Tucson Museum of Art and Historic Block (140 N. Main Ave.) around what was once Spain's El Presidio San Agustin del Tucsón (196 N. Court Ave.). An on-site art museum highlights Western and Latin American art as well as rare books and manuscripts.
The atmospheric Main Dining Room at the Arizona Inn (2200 E. Elm St.) awaits. Things for couples to do include ordering the pastry chef's selection of small bites or enjoying a nightcap to end the evening on a warm note.
Or end your night at Sky Bar (536 N. 4th Ave.). This solar-powered bar serves galaxy-themed cocktails. Be sure to take a break from dancing to enjoy the celestial views from the telescopes on the patio.