Tucson NightlifeTucson's nightlife is mainly concentrated in the downtown area. Whether you choose to catch a live band, sip designer cocktails or guzzle beer alongside UofA students, many spots are within walking distance of one another.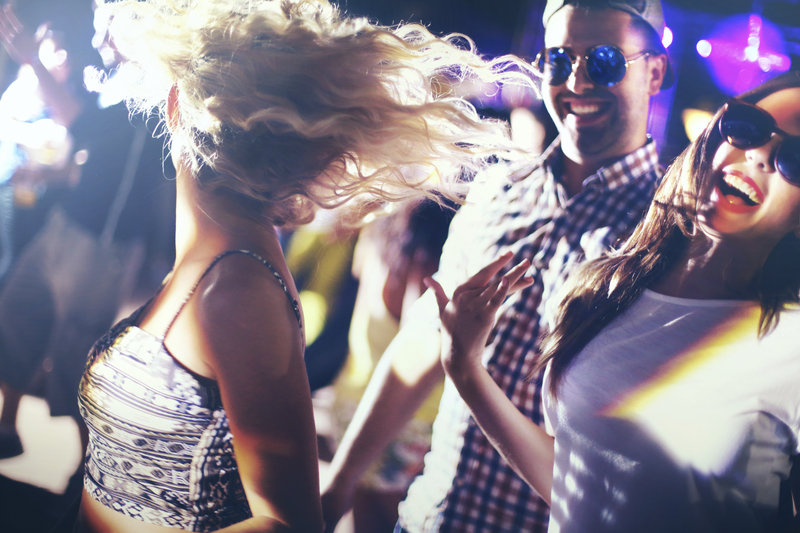 gilaxia/iStockphoto.com
Club Congress, 311 E. Congress St., has been called one of the country's best live music clubs by Esquire magazine. Just off the lobby of the historic Hotel Congress , the venue books mostly local and regional alt-rock bands. The stage, backed with red velvet drapes and framed by Gothic-style metalwork, overlooks a dance floor that's shoulder-to-shoulder on weekends; phone (520) 622-8848.
If you'd rather skip the club and its surprisingly high cover charge, yet still be able to hear the music, opt for the Hotel Congress' lobby bar. The décor is classic Southwest Deco, the scene is laid-back and there's a casual patio out back as well.
Across the street is the Rialto Theatre , 318 E. Congress St., a restored 1920 vaudeville and movie palace that now hosts mid-level touring acts (think Bon Iver, Lucinda Williams and Fleet Foxes); phone (520) 740-1000.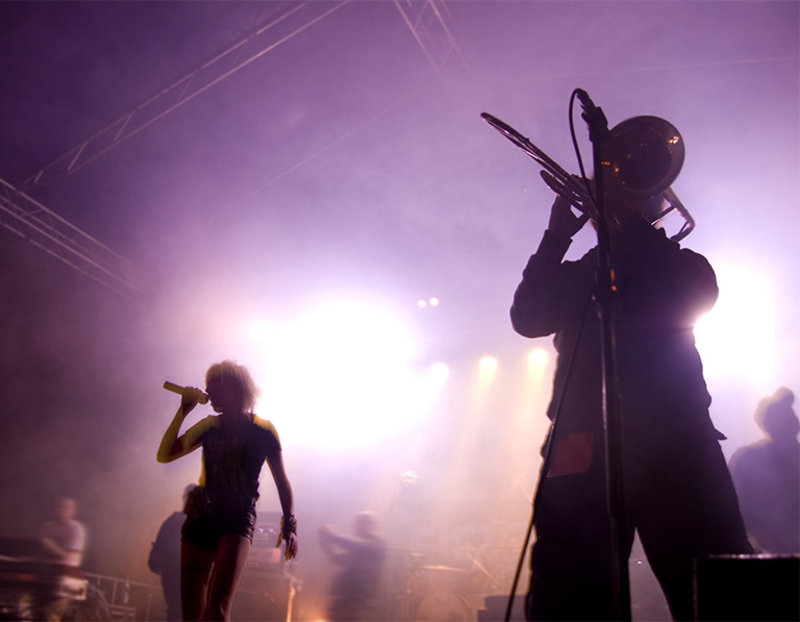 Shutterstock.com/Milosz Aniol
The miraculously rehabilitated Fox Tucson Theatre , 17 W. Congress St., screens classic movies just as it did back in its 1930s and '40s heyday. Also equipped with a stage and near-perfect acoustics, the Fox books live music acts and ballet performances; phone (520) 547-3040.
Downtown's tiny The Screening Room , 127 E. Congress St., shows a mix of recent box office smashes and indie fare; phone (520) 882-0204. Even better is The Loft Cinema, 3233 E. Speedway Blvd. (a few minutes east of the UofA campus), which has three screens and runs film festival standouts and theme nights like "Mondo Mondays" and "Scream-o-rama"; phone (520) 795-7777.
Fourth Avenue is loaded with casual bars and pubs popular with UofA students. On the upscale side is Sky Bar , 536 N. 4th Ave., a sleek space that's a chill-out café by day and a hip bar by night. DJs spin techno and house beats on weekends; there's live jazz and blues on Tuesday. Every night, flat-screen TVs show astronomical images taken from the bar's very own telescope; phone (520) 622-4300.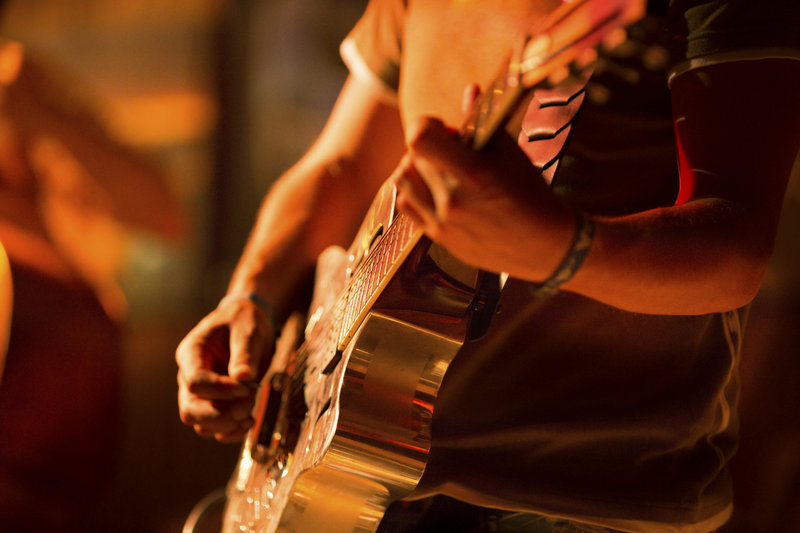 deepblue4you/iStockphoto.com
If it's live music you're after, The Flycatcher , 340 E. 6th St. (corner of 4th Ave. and 6th St.) is the neighborhood's best bet. The majority of acts playing this funky club/bar are local indie rock bands, but a quick scan of the schedule will turn up some folk, bluegrass and acoustic singer-songwriter acts as well; phone (520) 207-9251.
For country music you'll need to gas up the F-150 and head to east Tucson. Opened in 1962, The Maverick Live Country Club , 6622 E. Tanque Verde Rd., offers live music Tuesday through Saturday; phone (520) 298-0430.
Romantics in the mood to clink wine glasses, hear a jazz pianist and gaze out at the twinkling city lights should head for the hilltop Hacienda del Sol Guest Ranch Resort , 5501 N. Hacienda del Sol Rd. Both the elegant Terraza Garden Patio and Lounge and the comfy private Joesler Room are classy spots for a tête-á-tête; phone (520) 299-1501.