Tucson Performing ArtsWhen it comes to enjoying theater during your vacation, Tucson offers many choices. Top billing is given to the Arizona Theatre Company, Arizona's professional state theater. This premier company performs six plays during its September through May season at the Temple of Music and Art, (520) 622-2823, 330 S. Scott Ave. A forum for experimental theater is The Invisible Theatre, (520) 882-9721, 1400 N. 1st Ave., which stages six plays between September and June.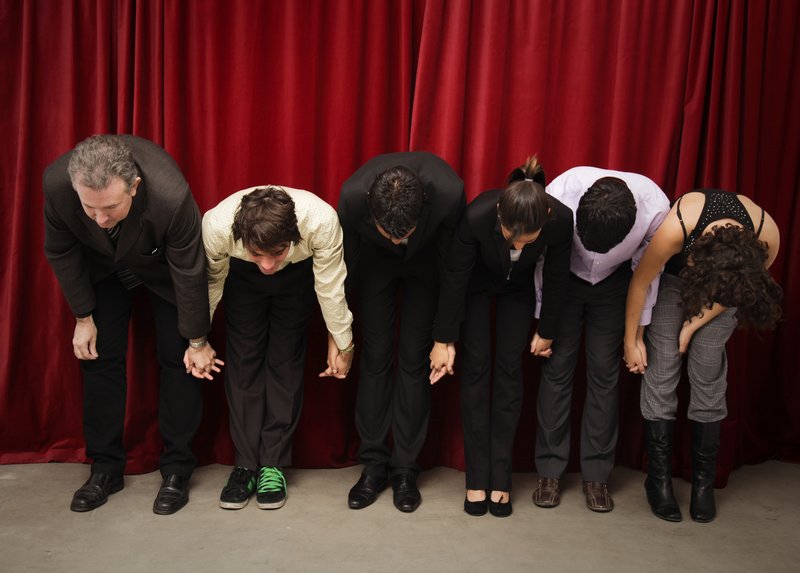 Maica/iStockphoto.com
If you're looking for things to do with kids, the Gaslight Theatre, (520) 886-9428, 7010 E. Broadway, offers entertainment for the entire family. The melodramas, comedies and musicals produced here encourage audience participation; reservations are required. The University of Arizona adds to Tucson's theater offerings. The school's resident company, (520) 621-7008, 1025 N. Olive St., presents its offerings of musicals and serious drama in spring, summer and fall, while the UA Presents series brings national touring companies to Centennial Hall, (520) 621-3341, 1020 E. University Blvd.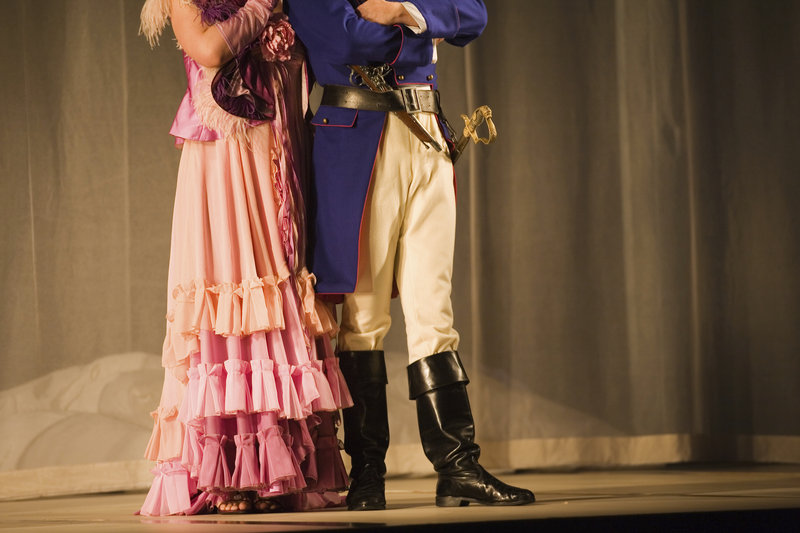 Nikada/iStockphoto.com
No bit players, Tucson's opera company plays a major part in the performing arts arena. Accompanied by a full orchestra from October through April, members of the Arizona Opera, (520) 293-4336, present five operas at Tucson Music Hall, 260 S. Church Ave.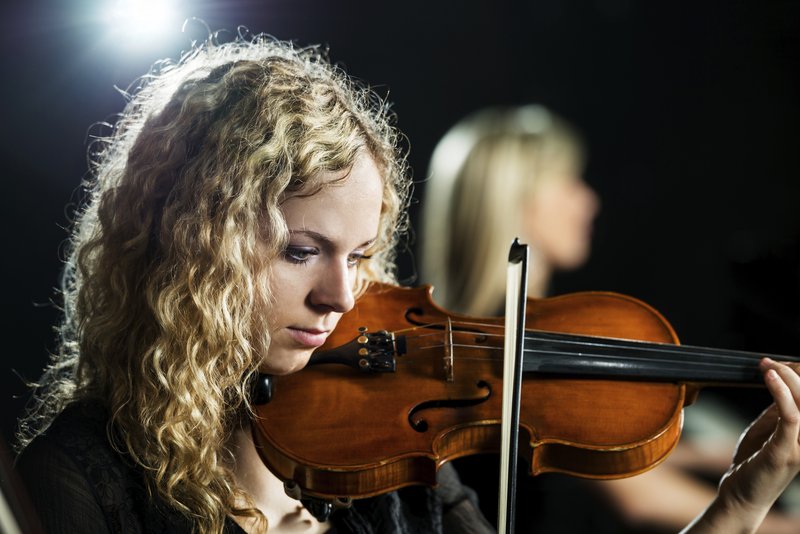 skynesher/iStockphoto.com
Completing the cultural scene are the city's orchestras. The Tucson Symphony Orchestra, (520) 882-8585, plays both classical and pop music in the Tucson Music Hall September to May. Under the desert skies at the DeMeester Outdoor Performance Center in Reid Park, the Tucson Pops Orchestra, (520) 722-5853, entertains audiences in the spring and fall. From September through May the University of Arizona's Centennial Hall resounds with sounds from Broadway shows to jazz to chamber music performed by guest artists and musicians.