Tucson Sightseeing
Bus Tours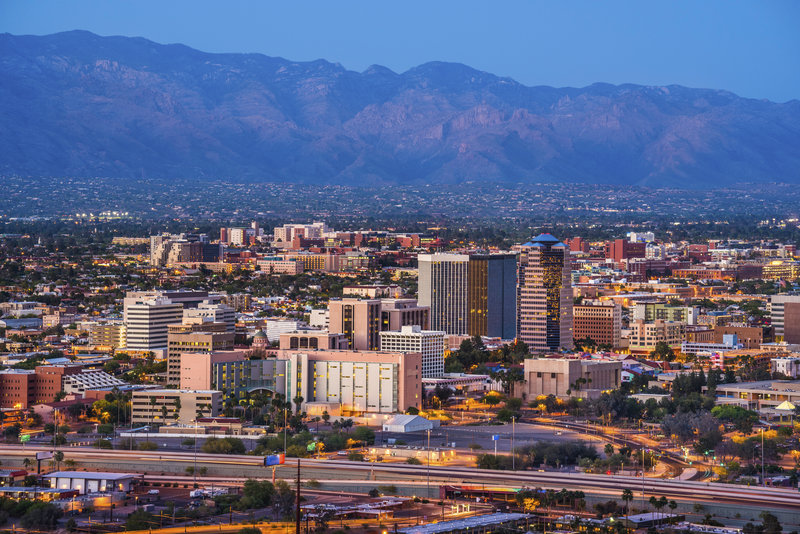 David Sucsy/iStockphoto.com
Gray Line, (520) 622-8811 or (800) 276-1528, offers sightseeing tours to Tucson's major sites as well as trips to Tombstone and the Grand Canyon. Overnight and multiple-day tours are available.
Walking Tours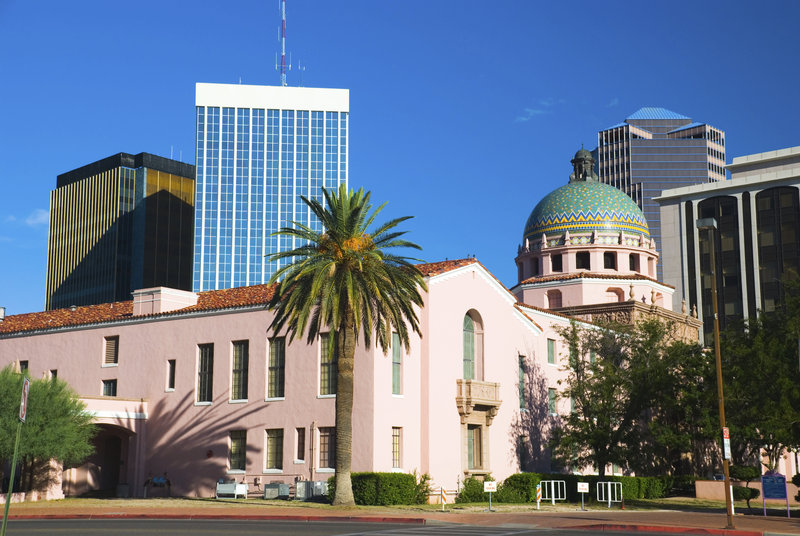 Dave15957/iStockphoto.com
For those who prefer to explore the city and its environs on their own, the Visit Tucson Official Travel Guide, distributed by the Visit Tucson, 100 S. Church Ave., contains walking tour information; phone (520) 624-1817 or (800) 638-8350 to have a free copy mailed to you before your trip. Visitors may also pick up a destination guide at the Tucson Visitor Center at 110 S. Church Ave., Suite 7199 (in La Placita Village), Mon.-Fri. 9-5, Sat.-Sun. 9-4 (closed weekends in summer).
Looking for other things to see in Tucson? While you're at the visitor center ask for the free Presidio Trail Historical Walking Tour brochure, which includes a map of the Presidio Trail, a bright turquoise stripe painted on the sidewalks that wind through the heart of downtown Tucson. The 2.5-mile trail begins at the intersection of Church and Washington streets and passes more than 20 numbered historical sites, including the Pima County Courthouse and the Tucson Museum of Art and Historic Block. If you follow the trail without the walking tour brochure and its written descriptions, don't worry; most sites on the tour are marked by plaques.