What to Do in Tucson Travel back to New Spain at Mission San Xavier del Bac (1950 W. San Xavier Rd.). Started in 1692 by the Rev. Eusebio Kino of the Jesuits, today's mission was built 1783-97 by the Franciscans, who continue its ministry. The atmosphere hearkens back to the 18th century, complete with arches, original statuary and mural paintings.
Explore the diversity of Tucson's ecosystem at the Arizona-Sonora Desert Museum (2021 N. Kinney Rd.) where you'll find trails, gardens, animals and even an aquarium.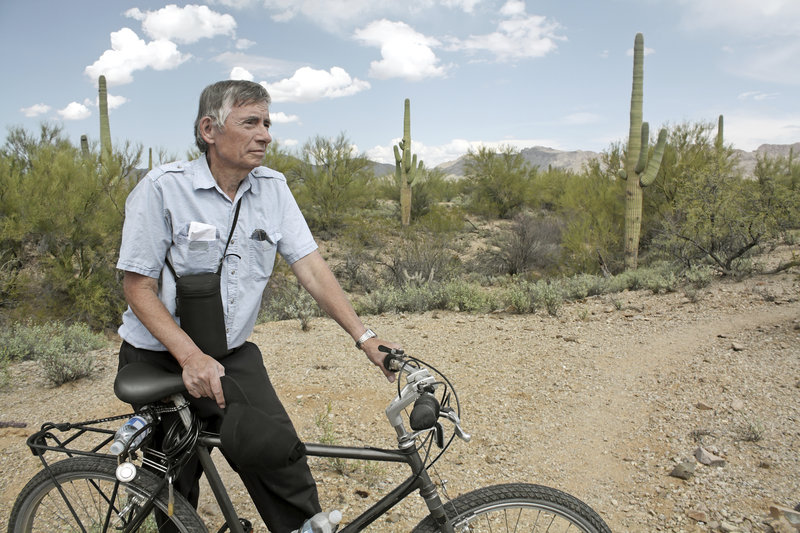 2windspa/iStockphoto.com
Embrace the great outdoors at Tucson Mountain Park (W. Gates Pass Rd. & S. Kinney Rd.). No visit is complete without experiencing the stark beauty of the desert with its wide horizons and far-reaching saguaros. Whether it's hiking, taking pictures, painting or exploring the area's history, there's plenty of fun things to do.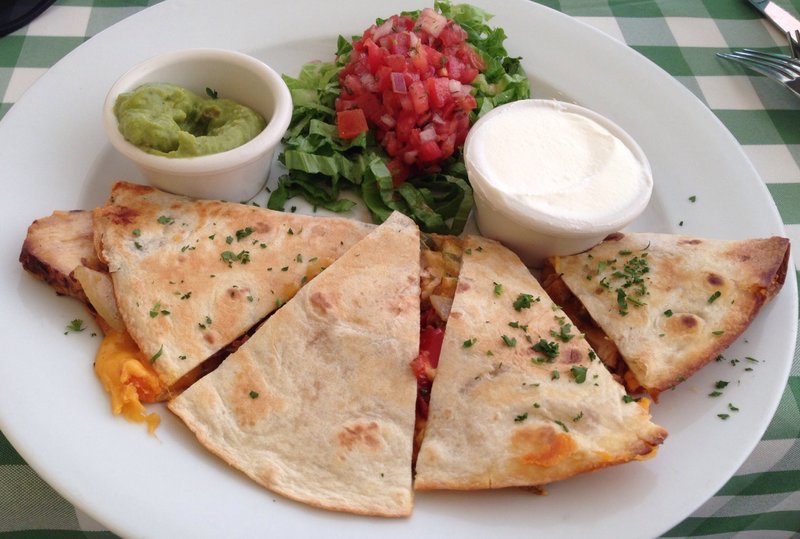 AAA/Inspector 420
Indulge in flavors indigenous to Tucson and the Southwest. Thought to have been popularized by El Charro Cafe (311 N. Court Ave.) cheese crisps (quesadillas) and chimichangas are good bets at the family-owned restaurant, which has been open since 1922. Also featuring quesadillas, Teresa's Mosaic Cafe (2456 N. Silver Mosaic Dr.) is best known for huevos rancheros. Other Tucson favorites: Sonoran hot dogs (bacon-wrapped and loaded with tasty toppings) and fry bread as well as jams and candies made out of cacti.
Unleash the kids at Children's Museum Tucson (200 S. 6th Ave.) where displays are geared toward your youngest family members. STEM—Science, Technology, Engineering and Mathematics—exhibits educate, and kids can get creative in themed activity areas.
Ride the rails—or imagine you're doing so at the Southern Arizona Transportation Museum (414 N. Toole Ave.). Much of the West's growth came from the arrival of railroads, so you'll find the museum beside the former Southern Pacific Railroad Depot—still welcoming passengers. Highlights include a locomotive, sculpture of Doc Holiday and Wyatt Earp, and exhibits highlighting railroad culture.
View the former site of El Presidio San Agustin del Tucsón (196 N. Court Ave.), an adobe established in 1775 by the Spanish. Though the last fort remnant was torn down in 1918, recent conservation efforts re-created portions. You'll see walls, a 20-foot adobe tower called a torreón and a mural that explains the rest of the 11-acre site.
Browse the Tucson Museum of Art and Historic Block (140 N. Main Ave.), which sits on a corner of what was once the presidio. Although Art of the American West is understandably a big deal here, the museum features a range of other genres. Shop for handmade creations made by Arizona residents at the museum store and then tour the nearby historic buildings.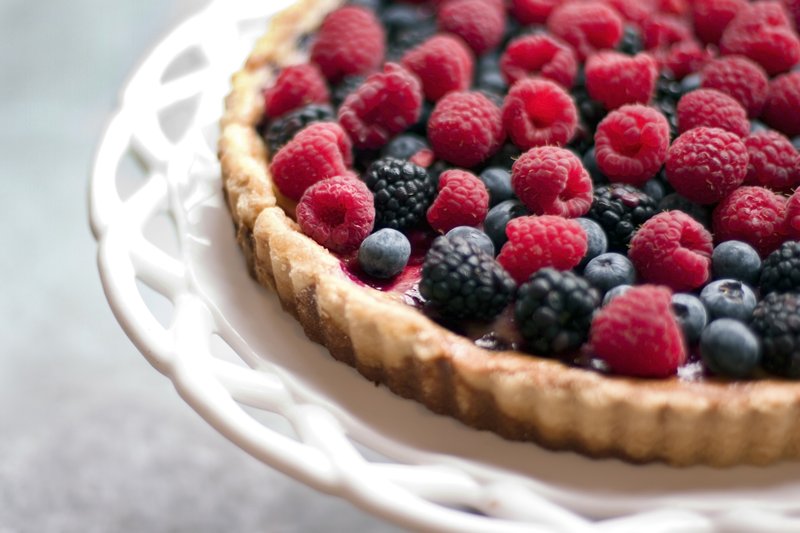 sf_foodphoto/iStockphoto.com
Check out Tucson's many fine music venues. It's up to you whether you hang out at landmark Hotel Congress (311 E. Congress St.) for the party-filled ambience, or for a really unique experience, there's Sky Bar (536 N. 4th Ave.), a solar-powered bar that just happens to be a planetarium, too.
March around the Arizona Historical Society/Fort Lowell Museum (2900 N. Craycroft Rd.) grounds to learn about frontier military life. Within the refurbished Commanding Officer's Quarters, you'll find exhibits detailing everything from the Apache Wars to everyday life for soldiers and their families.
Refresh your memory about the indigenous history of the state and northern Mexico at the Arizona State Museum (1013 E. University Blvd.). One exhibit features pottery dating back hundreds of years. Other exhibits include photographs, relics and priceless textiles—but all highlight the Southwest's distinctive personality.