About Ventura Although Gaspar de Portolá reached what is now Ventura County in 1769, it was 13 years before a mission was founded. Father Junípero Serra established Mission San Buenaventura, his last mission, in 1782. After the secularization of the mission's lands in 1834, adobe houses were built near the mission site by Spanish and Mexican settlers. By the 1860s Americans and Europeans began arriving, and by the time the railroad arrived in 1887, San Buenaventura—by now shortened to just Ventura—was a prosperous community of houses, stores, industries, a school and churches.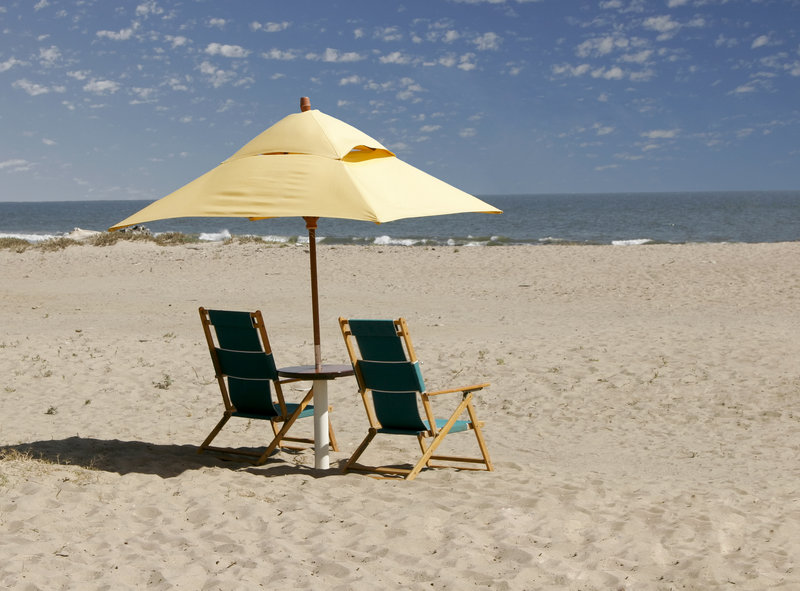 InterestingLight/iStockphoto.com
Ventura today is a center of agriculture and oil production, yet it retains its link to the ocean with beaches, a public pier and marinas. If you plan to work on your tan, check out the beach chair and umbrella rentals. Ventura lies on a scenic stretch of US 101.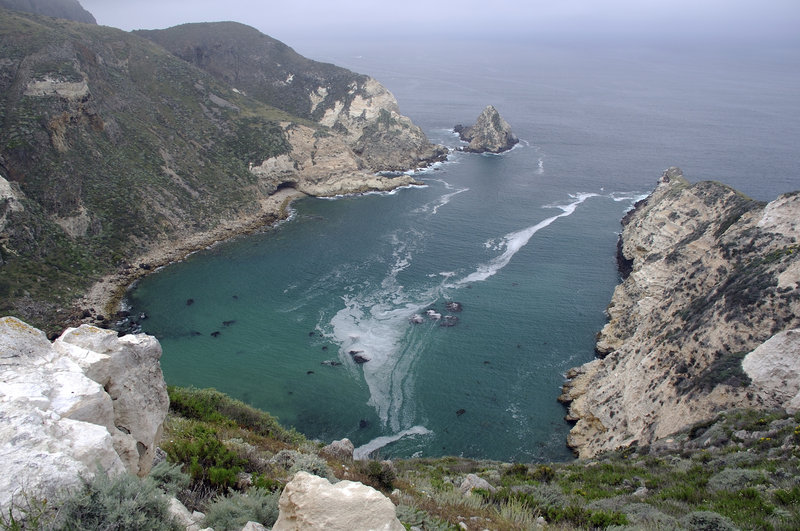 roc8jas/iStockphoto.com
Ventura also serves as the gateway to Channel Islands National Park. The Robert J. Lagomarsino Visitor Center in Ventura Harbor at 1901 Spinnaker Drive, offers hands-on exhibits, panoramic views, island literature and a 25-minute film describing the Channel Islands.
Visitor Centers Ventura Visitors & Convention Bureau 101 S. California St. Ventura, CA 93001. Phone:(805)648-2075 or (800)333-2989
ShoppingDowntown Ventura offers a plethora of art galleries, antiques stores, boutiques and historic sites and museums. Pacific View Mall, 3301 E. Main St., contains JCPenney and Macy's among its 150 establishments. Ventura Harbor Village, on Spinnaker Drive about one-half mile west of Harbor Boulevard, offers forty-plus specialty shops and eateries, as well as a carousel and free entertainment on the weekends.
Things to Do Channel Islands National Park Visitor Center see Channel Islands National Park.
Fillmore & Western Railway see Fillmore.