AAA Inspection Details
Distinctive fine dining, well-serviced amid upscale ambience.
Presentation, Ingredients, Preparation, Menu
Attentiveness, Knowledge, Style, Timeliness, Refinement
Style, Materials, Tables, Seating, Ambience, Comfort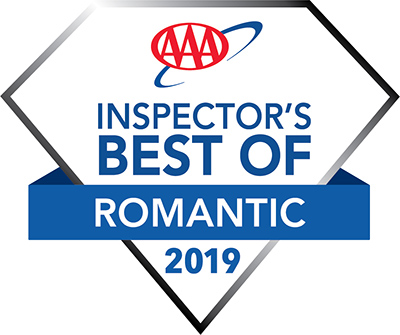 The mix of gourmet cuisine, excellent service and stunning views make this exclusive experience a date night to remember.
AAA Inspector Notes
On an island 500 yards from downtown, this restaurant's primary focus is locally-caught seafood. While indoor dining is an option, the beachfront dining is ideal! Menu highlights include seared grouper, cracked conch and grilled Caribbean lobster tail. The artisan cheese platter is ideal for sharing and the entire menu is complemented by a wide selection of wines by the glass. Keep in mind: your reservation time is the time to arrive at dock 29 to catch the ferry at Sunset Pier.
Reservation
Reservations required.
Location
245 Front St 33040
More Information
Fine Dining. Breakfast, lunch and dinner served. Full bar, patio dining. Smoking available.