AAA Inspection Details
Trendy food skillfully presented in a remarkable setting.
Presentation, Ingredients, Preparation, Menu
Attentiveness, Knowledge, Style, Timeliness, Refinement
Style, Materials, Tables, Seating, Ambience, Comfort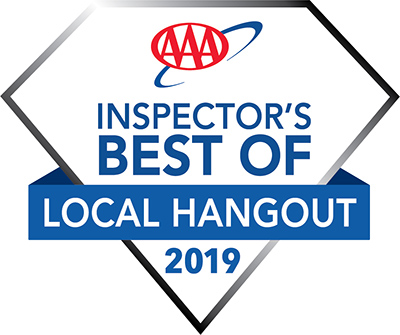 The pampered crowd in Morristown is not starved for good dining choices. Of them, I really like the down to earth cooking here.
AAA Inspector Notes
Right in the center of upscale Morristown, this charming eatery is notable for its food. Amiable servers dish up a wide range of popular but eclectic offerings. Noteworthy menu items include jambalaya with shrimp and scallops, New Zealand lamb chops in a port wine reduction and Berkshire pork chop in brown ale chutney. BYOB is the popular option; although the eatery has no liquor license, the table is preset with elegant wine glasses. Parking can be a bit of an issue here, as in all of Morristown, but the Hyatt Regency has covered paid parking directly across the busy main street.
Reservation
Reservations suggested.
Location
78 Speedwell Ave 07960
More Information
Casual Dining. Lunch and dinner served. Accessibility (Call).