Introduction This beach destination on a stretch of Pacific coast known as the "Mexican Riviera" boasts the tropical allure of blue water, golden sand and sunshine. Acapulco became famous in the 1960s as a getaway for Hollywood movie stars. Today, however, it's more popular with Mexican families. Luxury resorts and hot dance clubs remain, although in recent years the city has had to contend with headline-grabbing violent incidents associated with Mexico's ongoing drug cartel wars.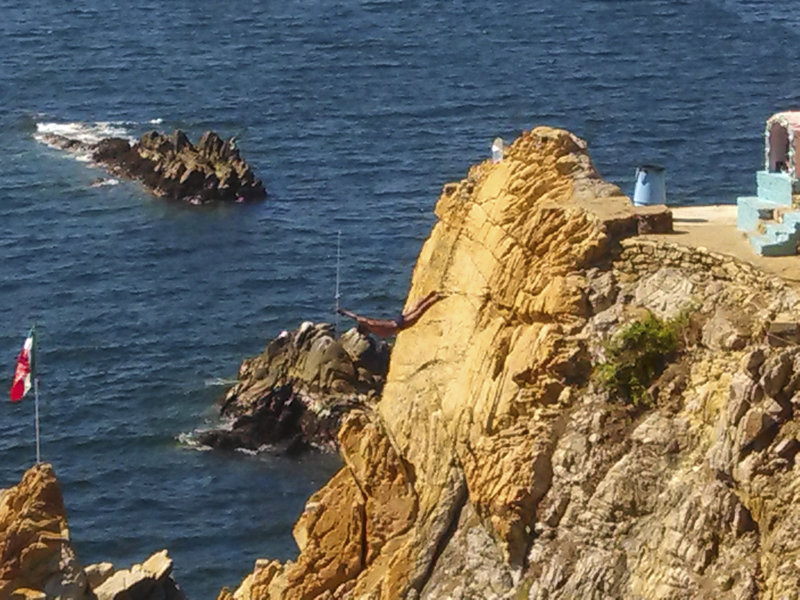 Robert_Ford/iStockphoto.com
Relaxation rather than sightseeing is the byword, as there are few museums or other attractions to lure vacationers away from their poolside lounge chairs and frozen drinks. One of the places to go that is worth experiencing is watching Acapulco's celebrated cliff divers, or clavadistas, leap off rocky La Quebrada into the surf below. There's no shortage of fun things to do on or in the water, from parasailing and water skiing to snorkeling and deep-sea fishing.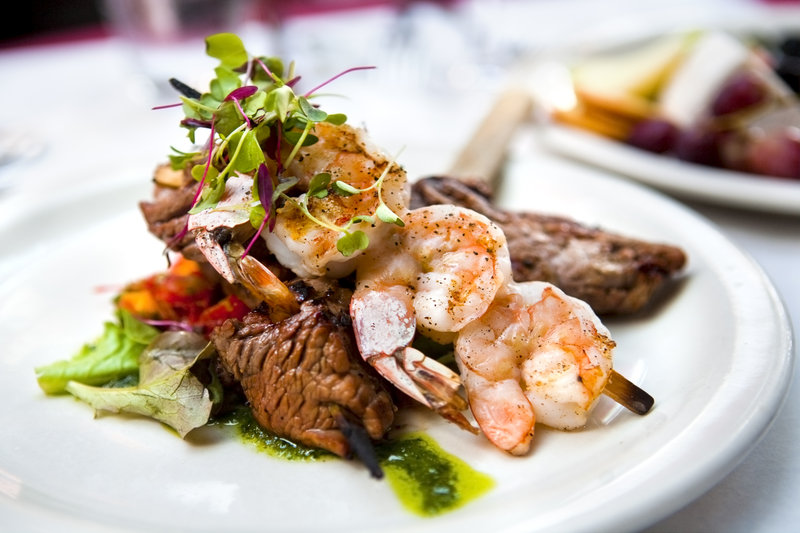 Diane Diederich/iStockphoto.com
Dining under the stars at local restaurants is one of the city's greatest pleasures, whether it's a romantic table on a secluded rooftop terrace or wriggling your toes in the sand at an ultra-casual beachside taquería. Acapulco's legendary discos stay open until the wee hours, but a more convenient, and safer, alternative is to take advantage of the evening entertainment—in the form of floor shows or themed fiesta nights—offered by the major hotels.