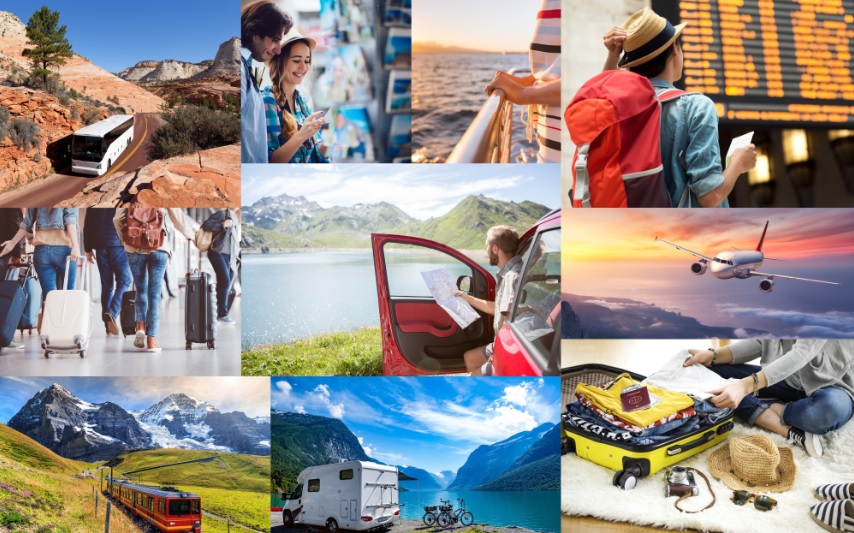 Description
The center of global rubber empires, Akron once led the world in the manufacturing of rubber products. Although local production is now minimal, Akron is still the corporate home of Goodyear. Akron also is a merchandising center—a vital distribution gateway between the industrial East and Midwest.
From the standpoint of scientific research, Akron is perhaps the nation's fastest growing city. The Firestone and Goodyear laboratories specialize in research involving rubber and plastics. Bridgestone Americas Center for Research and Technology is one of the leading labs in the field of polymers. The original space suits worn by U.S. astronauts were made and fitted at B.F. Goodrich. The University of Akron's College of Polymer Science and Polymer Engineering has gained renown for its work in combining molecules through chemical reactions.
The Akron area offers a variety of cultural and sporting activities, including events at The University of Akron's E.J. Thomas Hall. The Akron Civic Theatre, with its opulent design and ceiling replete with blinking stars and floating clouds, is one of the few remaining "atmospheric" theaters. Guided tours are offered monthly on the third Tuesday; phone (330) 535-3179.
The 1837 Greek Revival
Perkins Stone Mansion
, 550 Copley Rd., was home to Simon Perkins, the son of Akron founder Gen. Simon Perkins; he lived in the house with his wife and 11 children. Perkins and John Brown (who later became the famed abolitionist) were partners in the wool company Perkins and Brown for 10 years; Brown lived across the street 1844-46. Tours of both houses are available Wed.-Sat. 1-4, Apr.- Dec.; phone (330) 535-1120.
April through September, the Akron RubberDucks, the AA minor league baseball team affiliated with the Cleveland Indians, plays at state-of-the-art Canal Park, on the corner of S. Main and W. Exchange streets.
In July Derby Downs is home to the annual All-American Soap Box Derby championship race. August brings the Bridgestone Invitational World Series of Golf.
Goodwill Industries of Akron, 570 E. Waterloo Rd., offers tours of its rehabilitation training facility; phone (330) 724-6995.
Shopping
Chapel Hill Mall, at Howe and Brittain roads, features JCPenney. Stagecoach Antiques, 449 W. Market St., has been around since the 1940s and is a nice place to go antiquing.