About Bangor Bangor, at the head of tidewater and navigation on the Penobscot River, is the principal retail, cultural and commercial center for eastern and northern Maine. Bangor area industries are based on papermaking, timber products, electronics, shoes and tourism. Several notable public and private colleges and universities are located here.
Bangor's survival was threatened by the War of 1812; blockade running and privateering became essential to maintain solvency. A resurgence in the timber trade following the war tripled Bangor's population during the 1830s. Within a few decades, the city became the leading lumber port of the world. Bangor's harbor became known as the Devil's Half-Acre due to the proliferation of drinking and gambling.
Of interest is the Paul Bunyan statue on Main Street, which is an appropriate 31 feet high and weighs about 1.5 tons. The Bangor Historical Society, in the Thomas A. Hill House at 159 Union St., contains antiques, artifacts and pictures from the 19th century. Various walking tours also are offered; phone (207) 942-1900.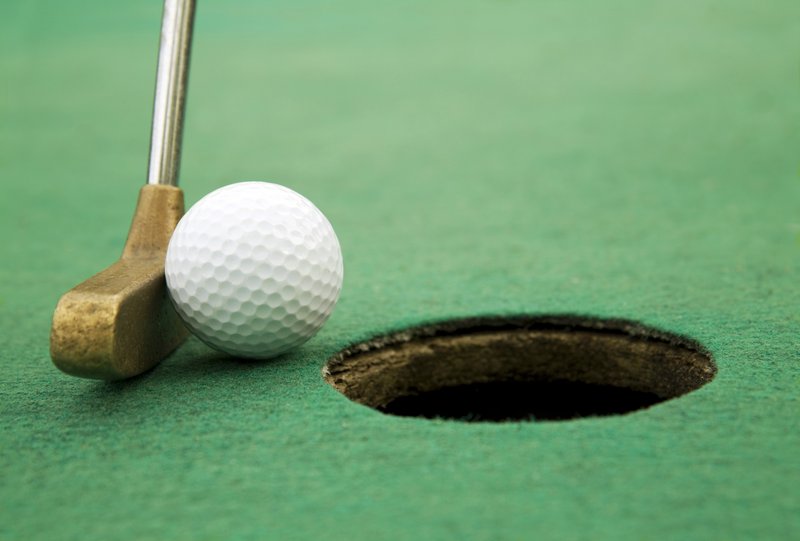 Marcus Lindstrom/iStockphoto.com
Blackbeard's Family Fun Park at 339 Odlin Rd. offers miniature golf courses, bumper boats, a ropes obstacle course, waterslides, laser tag, a go-cart track and a 10-cage batting facility; phone (207) 945-0233.
Cross Insurance Center, 515 Main St., hosts national acts and conventions; phone (207) 561-8333 for ticket information. Summer heats up when Waterfront Concerts brings in first-rate entertainment such as Sting, Toby Keith and Jeff Dunham; phone (207) 358-9327. At downtown's American Folk Festival in late August, there's music aplenty; genres include bluegrass, gospel, jazz and zydeco; phone (207) 262-7765.
Visitor Centers Bangor Region Chamber of Commerce 2 Hammond Street # 1 Bangor, ME 04401. Phone:(207)947-0307
Self-guiding ToursAspects of the city's history can be experienced through a self-guiding walking tour; maps are available from the Bangor Historical Society at 159 Union St.; phone (207) 942-1900.
Things to Do Cole Land Transportation Museum
GAMBLING ESTABLISHMENTS Hollywood Casino Hotel & Raceway