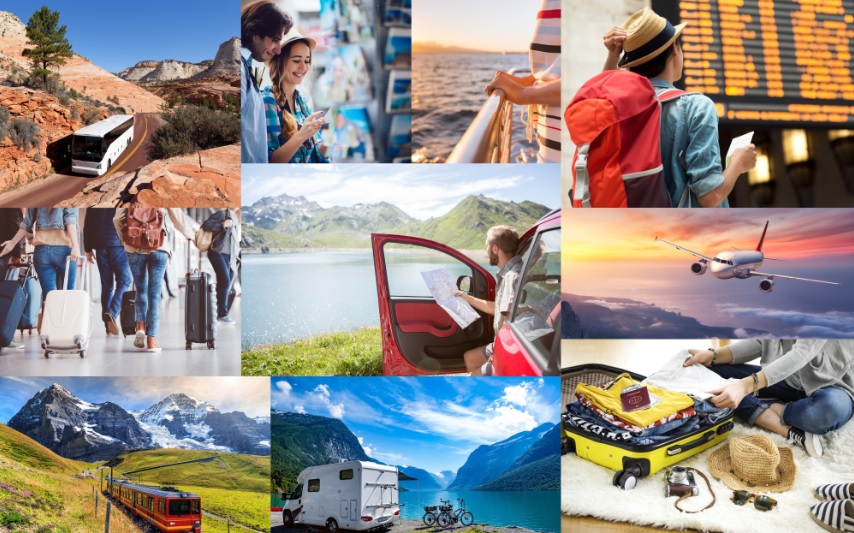 Description
Brooks is surrounded by 105,222 hectares (260,000 acres) of irrigated farmland and more than 404,700 hectares (1 million acres) of rangeland used for cattle grazing. This semiarid shortgrass section of the province is the setting for wildlife and horticultural research centers.
InfoOffice
Brooks Visitor Information Centre 568 Sutherland Dr. E. BROOKS, AB T1R 1C7. Phone:(403)362-5073
Dinosaur Provincial Parksee Patricia.