About Camden Camden's beauty has attracted many writers, painters and artisans, including Edna St. Vincent Millay, whose career began in this town. A statue at the head of the harbor honors the poet, and Millay memorabilia is housed in the Whitehall Inn at 52 High St. Shaded streets, white clapboard churches and flower gardens contribute to the tranquil atmosphere.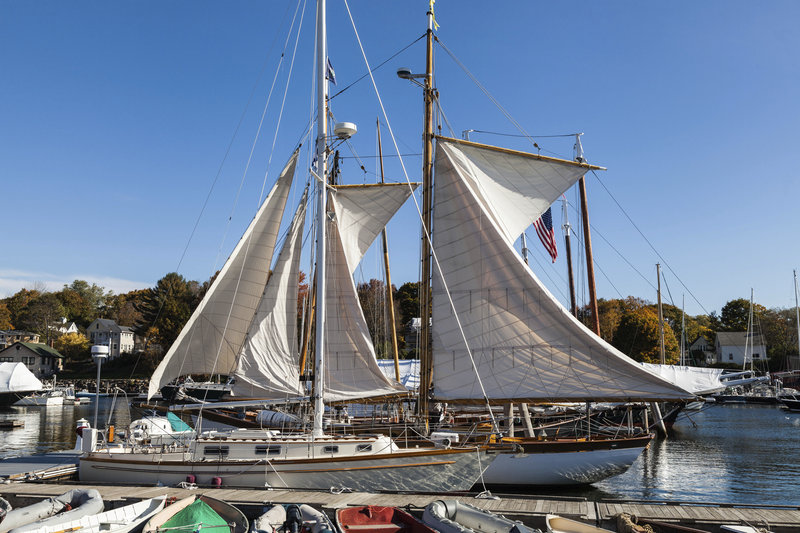 jhayes44/iStockphoto.com
As a year-round resort the seaside town also is popular with sports enthusiasts. Bicycling is a favorite pastime and sailing, kayaking and canoeing, on either the ocean or one of many lakes, prevails in the summer; ice-skating and cross-country and downhill skiing predominate in winter. The toboggan run at the Camden Snow Bowl is open to the public; phone (207) 236-3438. Windjammer cruises and lobstering provide summer recreation, and coastal cruising via scenic US 1 is rewarding year-round.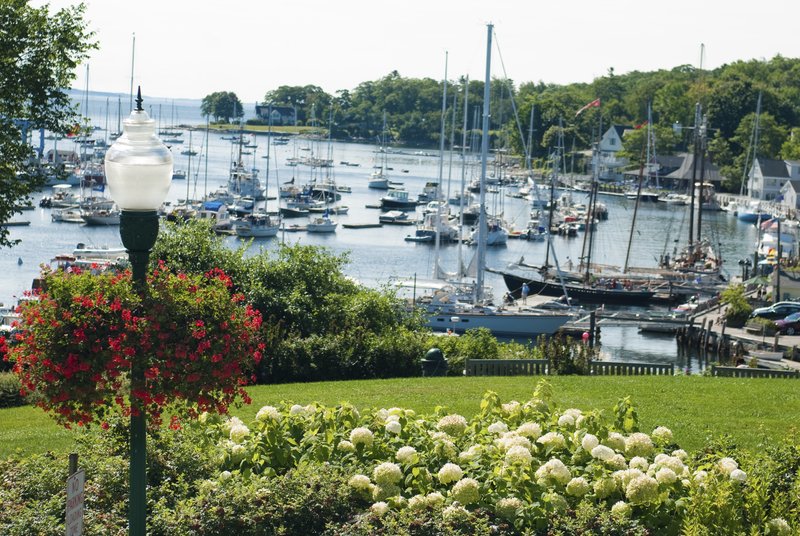 gregobagel/iStockphoto.com
Cultural enthusiasts can attend performances at the Camden Opera House; phone (207) 236-7963. Summer highlights include a variety of events; schooner races, antique shows, church fairs and lobster festivals are all on the agenda. Occasional concerts as well as a juried art show in July are presented at Amphitheatre and Harbor Park, on Atlantic Avenue at the waterfront.
Camden Hills State Park is 2 miles north on US 1. A 1-mile road that leads to the summit of Mount Battie offers scenic views of Camden village and harbor. On a clear day, Acadia National Park and Monhegan Island can be seen.
Visitor Centers Penobscot Bay Regional Chamber of Commerce—Camden 2 Public Landing Camden, ME 04843. Phone:(207)236-4404 or (800)562-2529
Self-guiding ToursBrochures and maps are available from the chamber of commerce, which is on the public landing.
Things to Do Merryspring Nature Center