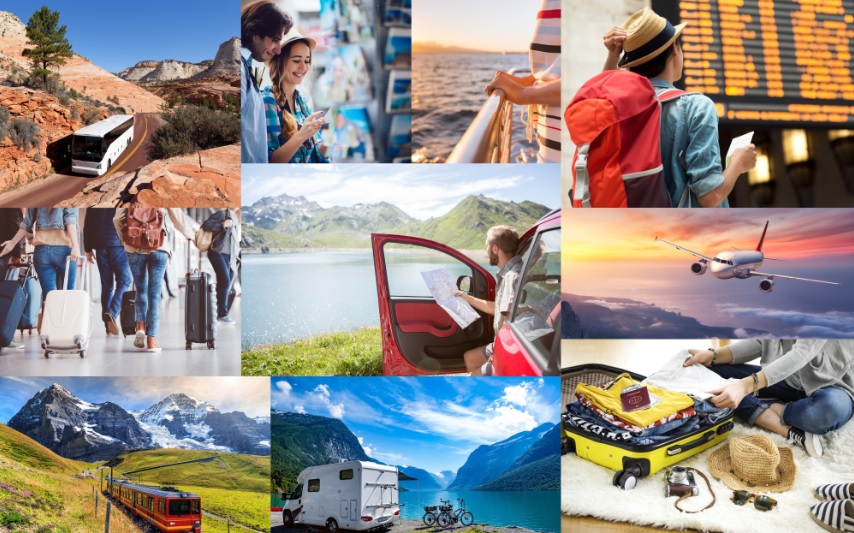 Description
Cle Elum means "swift water" in the Kittitas Indian language, and that's an apt description of the river of the same name, which flows out of Lake Cle Elum 8 miles to the northwest. The town originated from a gold claim in 1883; 3 years later coal was discovered and the settlement gained a sawmill, a school and a stop on the Northern Pacific Railroad line. The last coal was mined here in 1963.
This is the gateway to a vast recreation area encompassing the Okanogan-Wenatchee and Mount Baker-Snoqualmie national forests, and as a result nearly every conceivable outdoor recreational activity can be enjoyed. One particularly popular activity is a 3- to 4-hour raft trip down the 16-mile stretch of the Yakima River between Cle Elum and Thorp.
The 4.7-mile Coal Mines Trail follows a former Northern Pacific branch line from Flagpole Park in Cle Elum through Roslyn to the town of Ronald. Interpretive panels along the way describe the region's mining heritage.