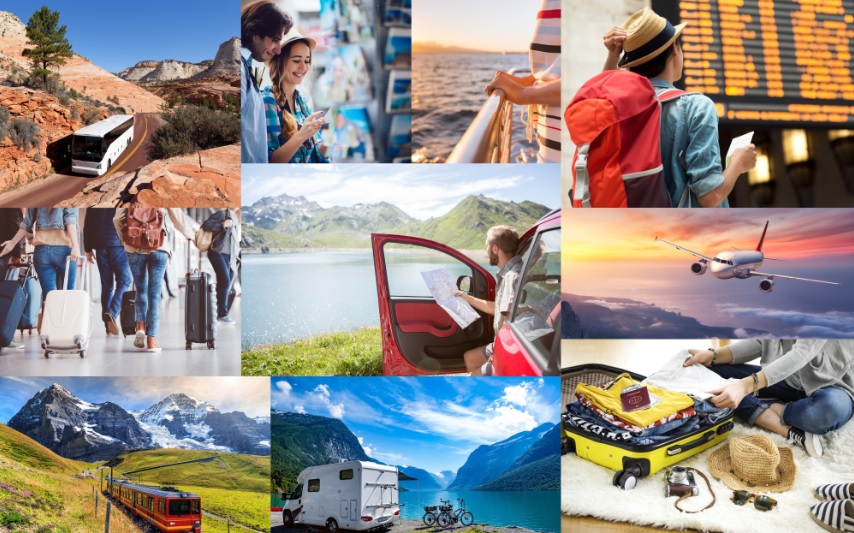 Description
An area of wild beauty and haunting legends, the municipality of Crowsnest Pass is an amalgamation of the former coal-mining towns of Bellevue, Blairmore, Coleman, Frank and Hillcrest. Scenic Hwy. 3 through Crowsnest Pass connects Burmis to Fernie, British Columbia, via the Rocky Mountain Range and the Continental Divide.
The area provides visitors with recreational opportunities and stimulates the imagination with such stories as the curse of the Lost Lemon Gold Mine, rum-running and the shoot-out at Bellevue Cafe.
The town of Frank made national headlines April 29, 1903, when close to 70 residents were killed in the dramatic slide of Turtle Mountain on the east side of the pass. Ninety million tons of limestone swept over 1.5 kilometres (.9 mi.) of the valley before dawn, destroying part of the town and burying a mine plant and railway. The old town was at the western edge of the slide; many cellars still are visible.