Introduction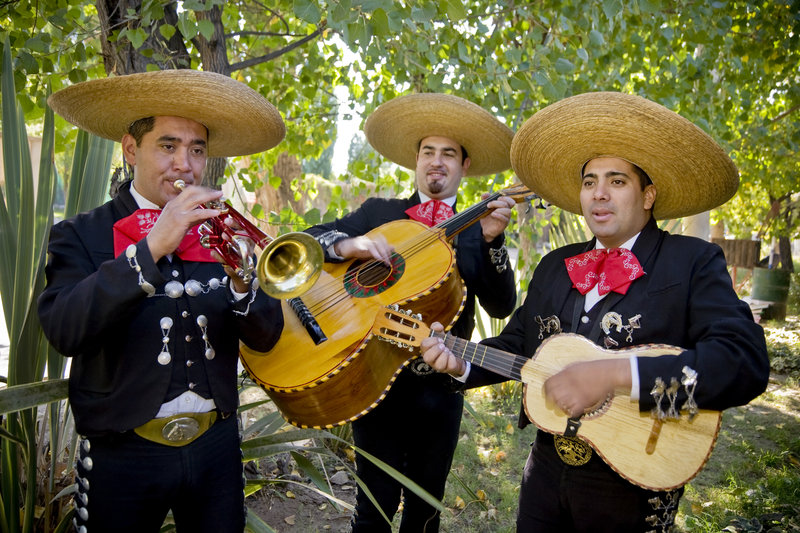 cristianl/iStockphoto.com
It may seem redundant to describe Guadalajara as the most Mexican of Mexico's cities, but the characterization contains a large degree of truth. After all, some of the country's most cherished traditions originated here—the staccato-stepping jarabe, or Mexican hat dance, the fancy horsemanship of charros (rodeo riders) and the soulful music of the mariachis. There's even a word to describe something that is quintessentially Guadalajaran: tapatío.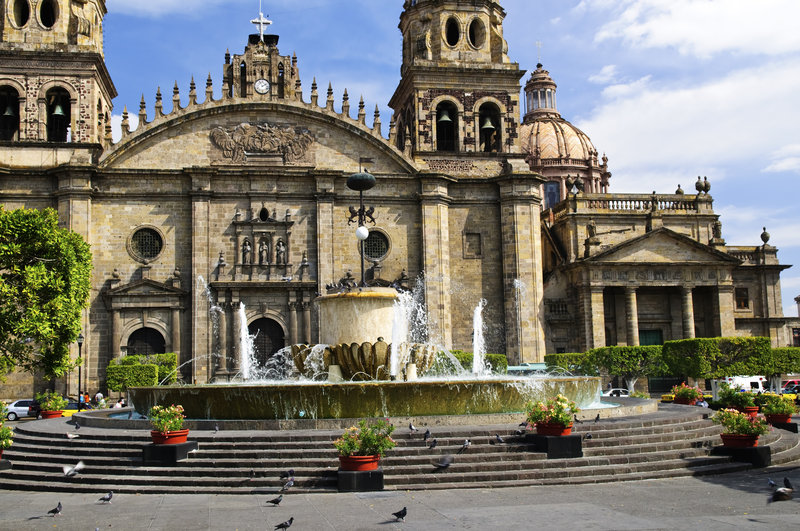 Elenathewise/iStockphoto.com
This is Mexico's second largest metropolis and a hustling, sprawling business center. General Electric, Hitachi, IBM and other major technology companies all have facilities in Guadalajara, a leading producer of software and electronics. And perhaps it is this explosive modern-day growth that drives the city's painstaking preservation of a history that spans nearly 5 centuries. Nowhere is Guadalajara's past more evident than in its historic center, where four separate plazas forming the shape of a cross surround the Cathedral, a building notable not only for is size but for its twin yellow and blue-tiled towers. For travelers, among the city's best things to do is to stroll past the monuments and burbling fountains along cobblestoned, seven-block-long Plaza Tapatía; buy some ice cream from a street vendor and then relax on a shady bench and watch the city go by.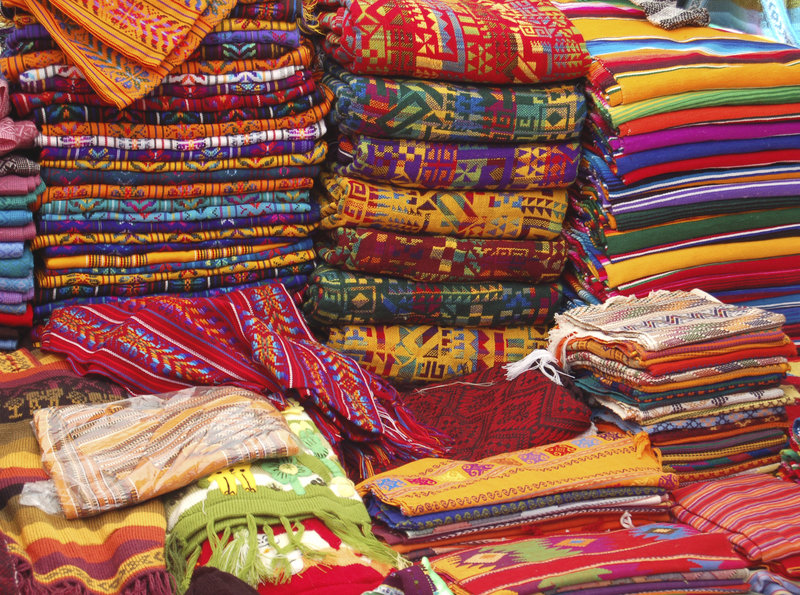 Jorgeinthewater/iStockphoto.com
For more local flavor, immerse yourself in the Liberty Market (Mercado Libertad), a shopping destination with three floors and innumerable rows of vendor stalls selling everything from inexpensive electronics to animal parts to decorated candy skulls. Performances of a spectacular nature take place at the Degollado Theater on Sundays, when the city's celebrated Ballet Folklórico presents shows that are a feast of music, dance and vibrantly colorful costumes.
Also unmistakably Mexican are the charreadas, traditional events similar to an American rodeo but with greater emphasis on specialized equestrian competitions and ceremonial trappings. Another popular spectator sport is bullfighting, which flaunts an inherent brutality that may not appeal to many; the dramatic ritual is, however, alive and well at the Plaza de Toros Nuevo Progreso October through March.