Halifax Events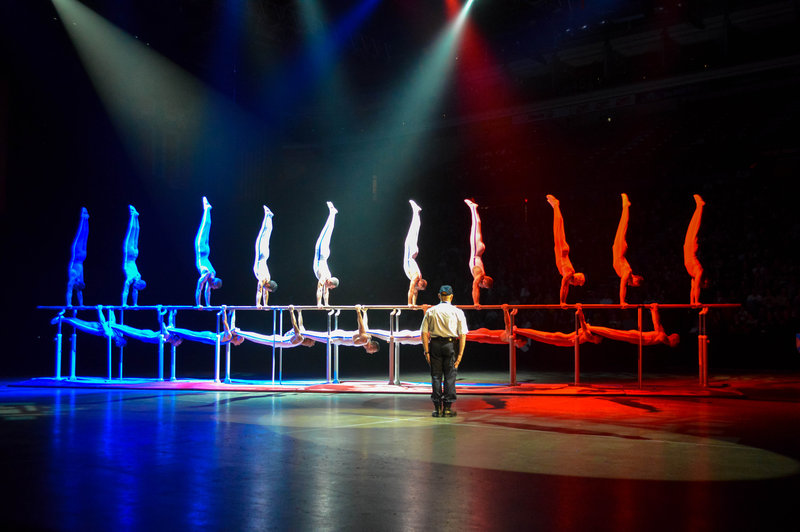 AAA/Royal Nova Scotia International Tattoo
Halifax hosts festivals and events year-round, with some outstanding offerings at the height of summer. The Royal Nova Scotia International Tattoo , held in early July, is an extravaganza featuring military music, pageantry and precision drills as well as dance and athletic competitions. Crack military units from around the world perform, and the traditional Naval Gun Run Competition pits Canadian naval teams against one another in a contest that involves dismantling, transporting and reassembling a cannon.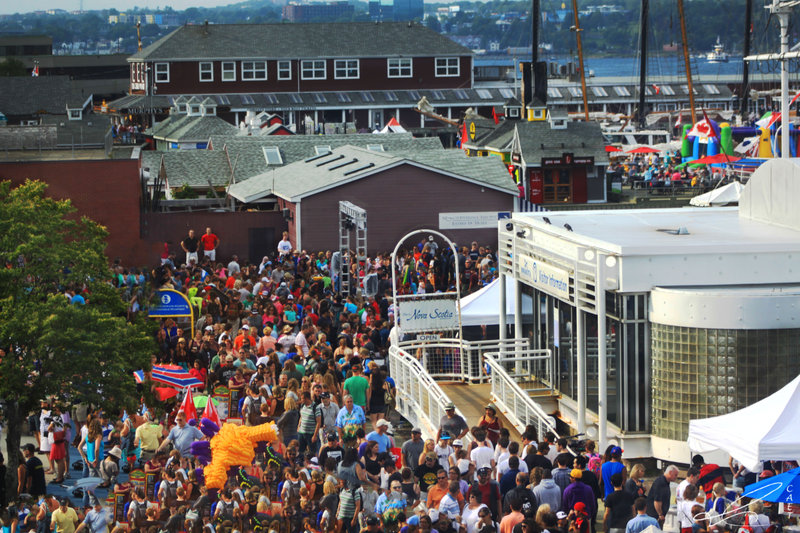 Halifax International Busker Festival/Cate Moir
Halifax-Dartmouth Natal Day Festival celebrates the birthdays of both the Halifax and Dartmouth communities. The festival consists of entertainment, sports activities, family events, breakfasts and fireworks. The civic holiday occurs in the last week of July or first week of August. Street performers entertain visitors during the Halifax International Busker Festival . Jugglers, acrobats and musicians are just a few examples of the line-up appearing over the 10-day event held in August.