Halifax Sports & RecreationWith access to local beaches, Halifax Harbour, the Atlantic Ocean, and lots of land to explore, Halifax has much to offer for spectator sports fans and outdoor recreation lovers alike. You may be surprised at some of the options that are available.
Basketball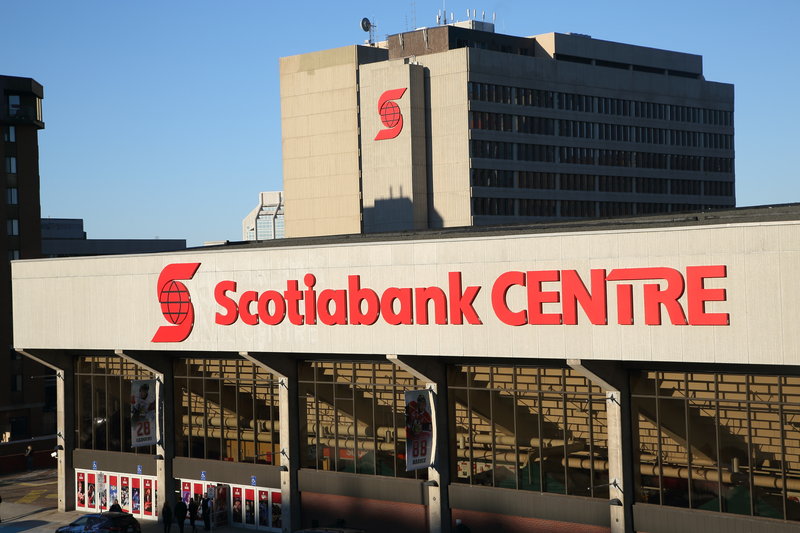 Wikimedia Commons / CC BY SA/TCLns
Cheer on the Halifax Hurricanes from mid-November to late March at Scotiabank Centre (1800 Argyle St.); phone (902) 451-1221. The team competes in the Atlantic Division of the National Basketball League of Canada (NBL) and has placed first in their division since playing their first season in 2015.
BicyclingFor those who love bicycling, I Heart Bikes (1507 Lower Water St.) will set you up with all you need to explore Halifax on two wheels; phone (902) 406-7774. Standard, tandem and electric bikes can be rented by the hour, day or week, and you can add on a child chariot or infant holder. The company also offers guided bike tours and maps of local bike trails.
BoatingHead to St. Mary's Boat Club (1641 Fairfield Rd.), where you can borrow canoes and stand-up paddleboards for free Sat.-Sun. 11-6, June through Sept.; phone (902) 490-4688. You must use the equipment in the Northwest Arm of Halifax Harbour. The club also offers canoe, kayak and sailing lessons for a fee.
Golf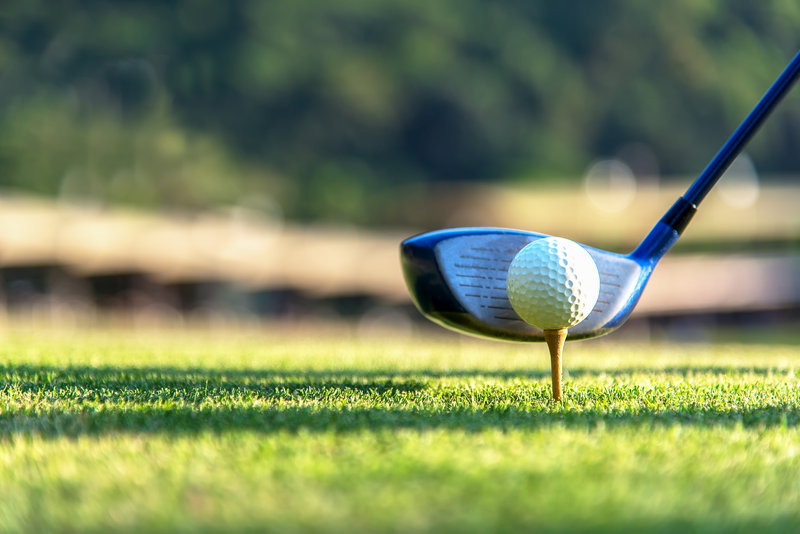 iStockphoto.com/Wand_Prapan
If walking on plush carpets of green grass chasing a small white ball is one of your favorite pastimes, you'll find Halifax and nearby towns to be quite accommodating. The following local courses offer at least nine holes and are open to the public: Airlane Golf Club, (902) 873-4040, 2103 Old Guysborough Rd. in Goffs; Brightwood Golf & Country Club, (902) 466-7688, 227 School St. in Dartmouth; Glen Arbour Golf Course, (902) 835-4653, 40 Club House Ln. in Hammonds Plains; Granite Springs Golf Club, (902) 852-3419, 4441 Prospect Rd. in Bayside; Hartlen Point Force Golf Club, (902) 465-4653, 2400 Shore Rd. in Shearwater; and Indian Lake Golf Club, (902) 876-8844, 199 Old Coach Rd. in Hatchet Lake.
HikingExplore the greater Halifax area on foot. The 41-kilometres (25-mi.) of rail trails on Musquodoboit Trailway on the eastern shore are easy to maneuver, even for inexperienced hikers, and follow the Musquodoboit River. Beginning at the Musquodoboit Railway Museum's Caboose Information Centre (7895 Hwy. 7 in Musquodoboit Harbour), you'll cross over a 40-metre (130-ft.) trestle bridge, where you can ogle scenic river views and flood plains. The trail also offers views of looming cliffs, glassy Bayer Lake and forests, and has picnic shelters along the way. Keep an eye out for bald eagles, waterfowl, pheasants and beavers.
Point Pleasant Park (5530 Point Pleasant Dr.) in the south end of the peninsula has 39 kilometres (25 mi.) of winding trails for your hiking pleasure; phone (902) 490-4700. Some trails are wheelchair-accessible. You'll also come across ruins of forts, a swimming beach and a Martello tower at this wooded park.
Ice HockeyAttend a Halifax Mooseheads ice hockey game at Scotiabank Centre (1800 Argyle St.) from mid-September to mid-March; phone the box office at (902) 451-1221. The Quebec Major Junior Hockey League (QMJHL) team won both the President's Cup and the Memorial Cup in 2013.
Skating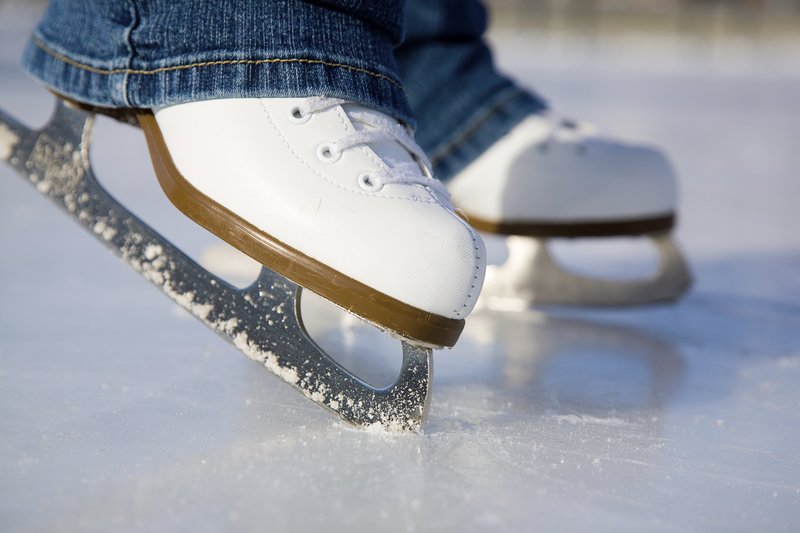 Rich Legg/iStockphoto.com
Hit the ice at the Emera Oval on the Halifax Common (5775 Cogswell St.). This outdoor rink is open year-round; in winter it's a speed-skating rink and in summer it's used for in-line skating. Admittance and lessons are free and you can also borrow skates and helmets for free with a valid photo ID; phone (902) 490-2347. The Halifax Civic Centre (2901 Windsor St.) has an indoor ice-skating rink that offers free skating; phone (902) 490-4614 for schedule.
SurfingSurfing may not spring to mind when you're thinking of outdoor activities in Halifax. However, due to the city's location near the coastline, it's close to beaches that attract surfers. You'll be frothing over the gnarly massive waves at Lawrencetown Beach Provincial Park (4348 Lawrencetown Rd. in Lawrencetown), where diehard surfers hit the water year-round. Kite boarders and windsurfers flock to this park, too. If you prefer warm water temperatures, schedule your trip from July through September. Phone Nova Scotia Provincial Parks at (866) 230-1586 for more information. For surfing lessons and gear rentals, check out Happy Dudes Surf Emporium (4891 Hwy. 207, just outside Lawrencetown); phone (902) 827-4962.