Shopping in HalifaxIf you can't resist checking out local malls when you're on vacation, or the weather turns chilly and you forgot to pack a sweater, check out the following places to shop in Halifax.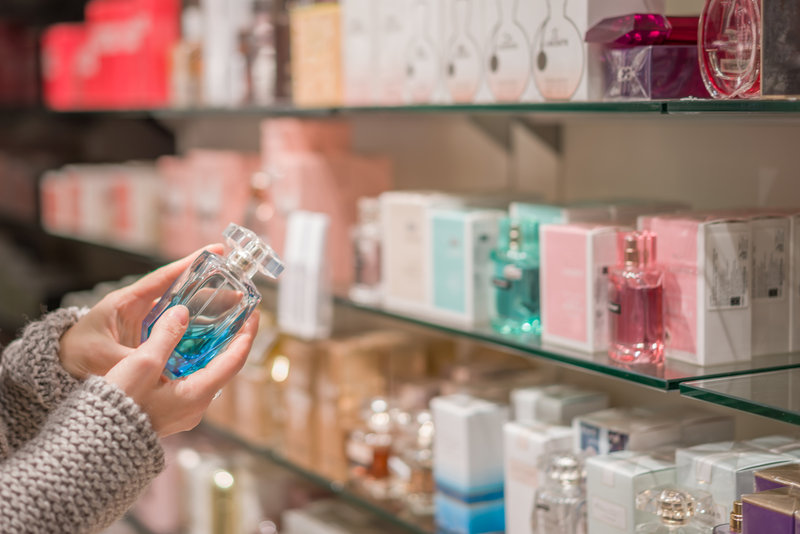 iStockphoto.com/mustafagull
Halifax Shopping Centre (7001 Mumford Rd.) underwent a $70-million renovation in 2017 and houses about 200 stores, including Gap, Pier 1 Imports, Sephora and Zara; phone (902) 454-8666. The mall also features retailers that can't be found elsewhere in the Atlantic Provinces, such as Apple, Coach, Kiehl's and Michael Kors. The food court has comfy couches placed next to fireplaces, perfect for warming up in the winter.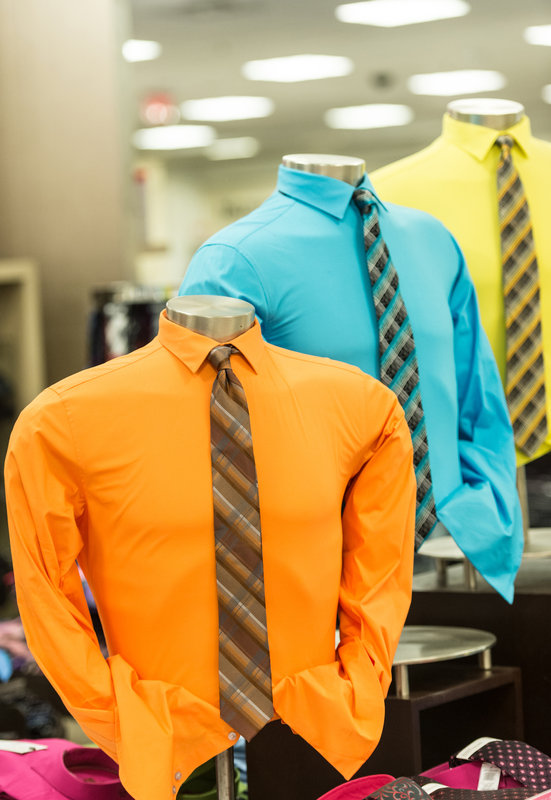 iStockphoto.com/Juanmonino
If you prefer to shop local and stay away from mall chain stores, stroll along Spring Garden Road (between Barrington and South Park streets) to find a variety of specialty shops, boutiques and restaurants. Hit up Dugger's Men's Wear (5476 Spring Garden Rd.) for custom-made suits and brands like Armani Collezioni, BOSS Hugo Boss and Ted Baker; phone (902) 425-2525. Foreign Affair (5639 Spring Garden Rd.) carries higher-end women's attire and has such labels as 3.1 Phillip Lim, Eileen Fisher and Rag & Bone; phone (902) 423-6676. Take a detour down Queen Street and head north to Sweet Pea (1542 Queen St.), a delicious dress shop full of frothy frocks for any occasion; phone (902) 423-0975.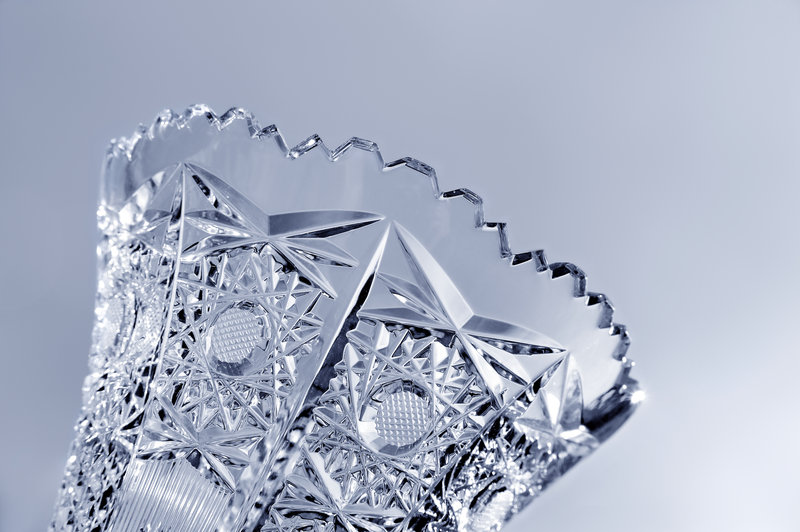 iStockphoto.com/brozova
When you're downtown checking out the sights, make sure you stop in some of the city's best and most unique boutiques. Biscuits General Store (1661 Argyle St.) is a fun spot for young women and men, selling a combination of irresistible funky knickknacks and adorable vintage-inspired clothing; phone (902) 425-5436. If you're in the market for a truly special souvenir to take home, head to NovaScotian Crystal (5080 George St.) and choose a piece or two from their collection of exquisite mouth-blown, hand-cut crystal. For several generations, this family-owned company has created beautifully detailed bowls, vases, wine glasses and more from molten crystal, a process you can watch at their waterfront shop; phone (902) 492-0416.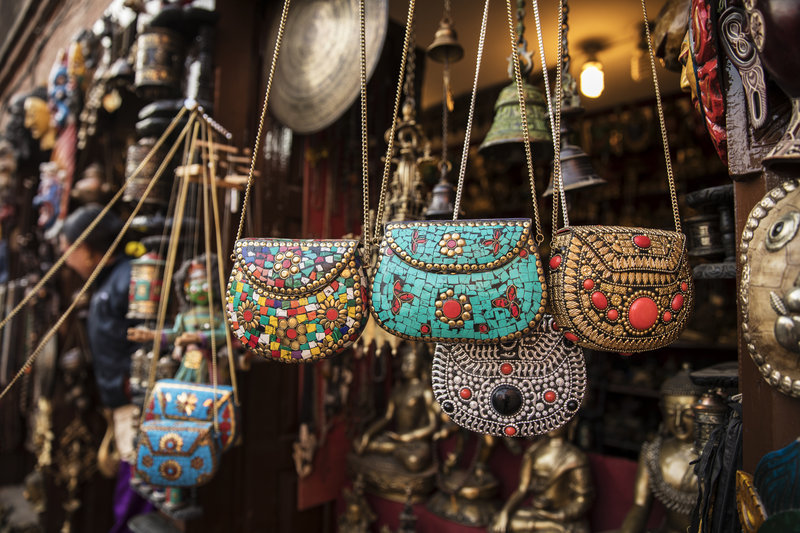 iStockphoto.com/VSanandhakrishna
To fill up its brick-fronted store, Black Market Boutique (1545 Grafton St.) shops the world over, including India, Nepal, Thailand and Bali. Its racks and shelves are filled with imported dresses and jumpsuits under $50 as well as delicate sterling silver rings and earrings with semiprecious gemstones. If your home needs some accessorizing, hand-carved Buddhas, embroidered tapestries and macramé plant hangers will give it the perfect bohemian vibe; phone (902) 423-5724.
Scotia Square (5201 Duke St.) has enclosed pedways (walkways) so no matter the weather, you can shop there without interference from rain, sleet, snow or heat. This small mall is not the place to buy the latest fashions, but if you need greeting cards, aspirin or dollar store goodies while you're downtown visiting museums and the harbor, this is the place to go. There's also a food court in case you're looking for quick and cheap places to eat; phone (902) 429-3660.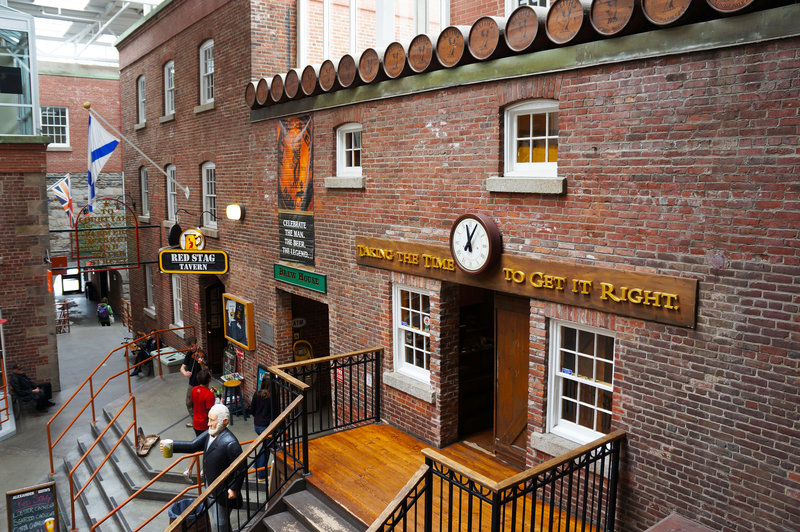 flickr / CC BY SA/Nicole Bratt
Also downtown is the Halifax Brewery Farmers' Market, open to the public Sat. 7-1, Apr.-Dec., and Sat. 8-1, rest of year, in the circa-1800's building of Alexander Keith's Nova Scotia Brewery (1496 Lower Water St.). Artisans and farmers stock the market with locally grown vegetables and herbs, cheeses and eggs in addition to baked goods and handmade soaps, chocolates and jewelry; phone (902) 329-3276.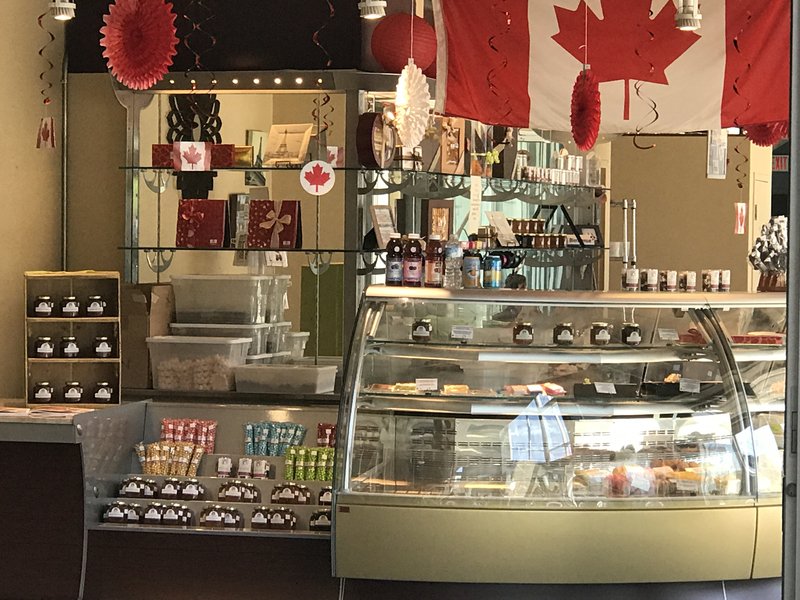 AAA/Patricia Miller
Just down the street is the Halifax Seaport Farmers' Market in the former Pier 20 building on the waterfront (1209 Marginal Rd.). Originally opened in 1750 and reputedly North America's longest-running market, it has more than 150 vendors selling everything from fresh local produce, meats and bakery items to plants, wine, and arts and crafts. The market operates Tues.-Fri. 10-5 (also Mon. 10-5, May-Oct.), Sat. 7-3 and Sun. 9-3, although some vendors are only open on Saturday or when a cruise ship is in port; phone (902) 492-4043, ext. 101.