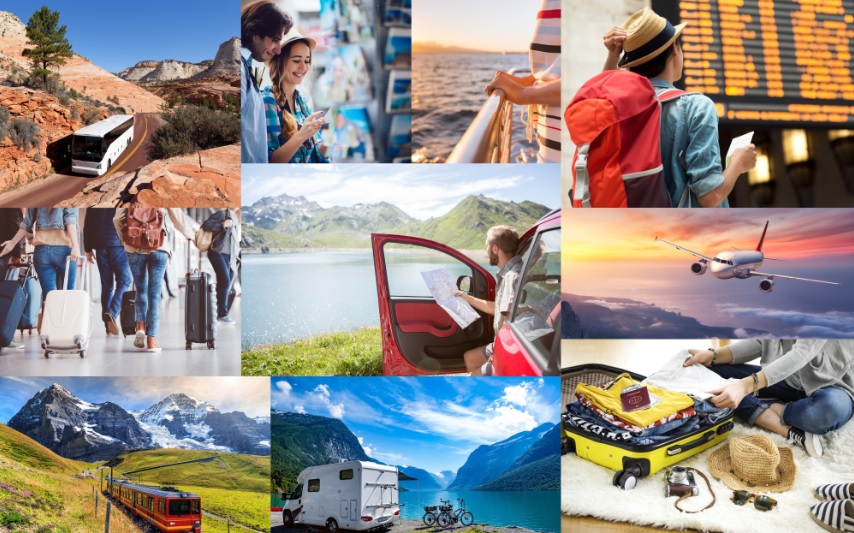 Description
Incorporated in 1904, Okotoks thrived on brick making, lumber and oil distribution in its early days. Today Okotoks is a commuter community of Calgary. The town gets its name from the Blackfoot name okatoks, meaning "rocks." Big Rock, 7 kilometres (4 mi.) west, is the continent's largest known glacial boulder, having been carried here during an ice age.
InfoOffice
Okotoks Visitor Information Centre 53 N. Railway St. OKOTOKS, AB T1S 1K1. Phone:(403)938-3204
Self-guiding tours
Heritage Walking Tour brochures are available from the visitor information center.