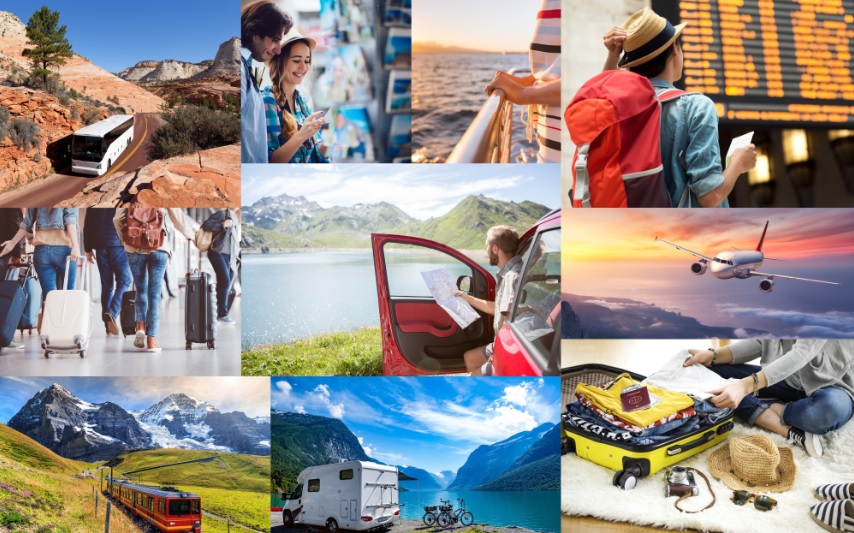 Description
Linked by the Blue Water International Bridge with Sarnia, Ontario, at the point where Lake Huron empties into the St. Clair River, Port Huron is the center of the St. Clair River manufacturing district. It is one of the oldest settlements in the state, dating from 1686 when the French built Fort St. Joseph to guard against possible British incursions into their fur trade. The first permanent colony, however, was not established until 1790.
The fact that Thomas Edison spent his youth in Port Huron seems to reflect the city's proclivity for electrical pioneering. One of the earliest electrical utilities was formed in 1844. The 1891 railway tunnel, built beneath the St. Clair River, is considered to have been the first electrified underwater tunnel.
Some of Port Huron's popular parks are Lakeside Park, with opportunities for swimming and picnicking, and Lighthouse Park, which surrounds Fort Gratiot Light Station, one of the oldest working lighthouses on the Great Lakes. Another popular spot is Pine Grove Park, where the Huron the last commissioned lightship, is docked.
Shopping
The historic downtown district offers specialty shops, restaurants and art galleries. Birchwood Mall, north on SR 25 at 4350 24th Ave. in nearby Fort Gratiot, features some 70 stores including JCPenney and Target. Discounts are offered to international travelers on merchandise at Duty Free Americas at 2425 Pine Grove Ave.