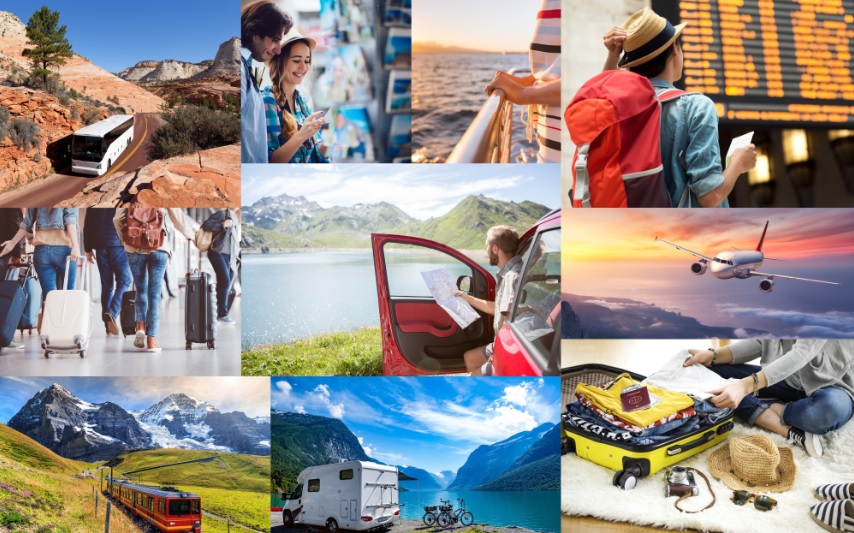 Description
Salinas was the birthplace of Nobel and Pulitzer prize-winning author John Steinbeck and the setting for many of his novels. A statue of the man who wrote such classics as "The Grapes of Wrath" and "East of Eden" stands on the lawn of the John Steinbeck Library, 350 Lincoln Ave.; phone (831) 758-7311. Steinbeck is buried in Garden of Memories Memorial Park, 850 Abbott St.; phone (831) 422-6417.
The vast quantities and varieties of vegetables and fruits grown in the Salinas Valley are responsible for the nickname "Salad Bowl of the World."
Shopping
The anchor stores at Northridge Mall, US 101 at Boronda Road and N. Main Street, are JCPenney, Macy's and Sears.