One Day in VictoriaAAA editors suggest these activities for a great short vacation experience.
Morning
Visit several gardens that serve as reminders of the city's British heritage (we'll get to the horse-drawn carriages and tearooms later in the day). Head to the Oak Bay neighborhood to Abkhazi Garden (1964 Fairfield Rd.). Though petite in size, the garden is resplendent in its beauty. Set on a rocky slope, the dramatic landscape is planted in rhododendrons, Japanese maples, azaleas, evergreens and alpine plants.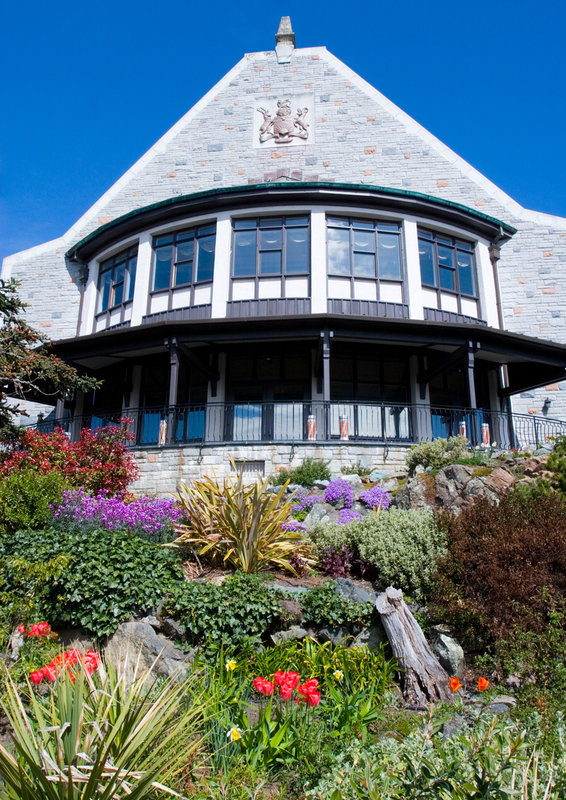 BirdImages/iStockphoto.com
Nearby is Government House and Gardens (1401 Rockland Ave.), home to the province's lieutenant governor. The formal gardens include spaces devoted to heather, iris and roses and plantings typical of an English country garden.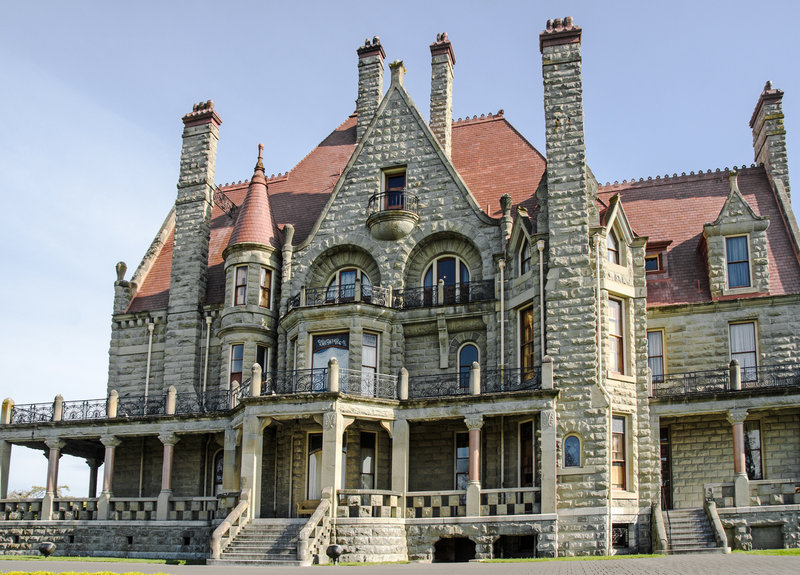 wwing/iStockphoto.com
A turreted, 39-room, four-story estate is next on your list. Craigdarroch Castle (1050 Joan Crescent) was built in the 1880s by a Scottish immigrant from a coal mining family who became one of the richest men in British Columbia. The impressive staircase, oak paneling, period furnishings and stained glass reflect 19th-century elegance.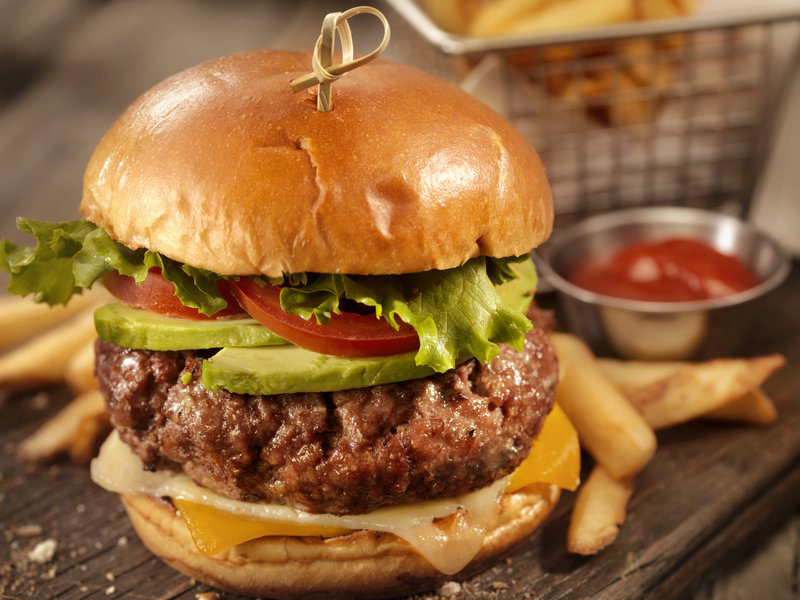 iStockphoto.com/Kesu01
By this point, you've probably worked up an appetite. Stop at Bin 4 Burger Lounge (911 Yates St.) for lipsmacking gourmet burgers made from hormone-free beef, chicken, tofu, bison, lamb, pork or Ahi tuna. Refreshing salads and lettuce wraps are tempting options.
Afternoon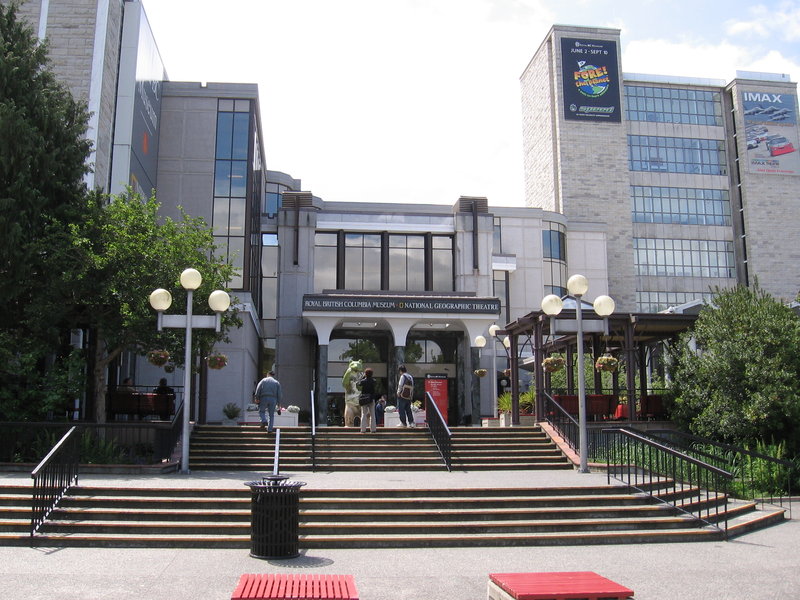 Wikimedia Commons/Ryan Bushby / CC0
Spend the rest of the day in the lovely Inner Harbor area. Cultural and natural provincial history is the focus of The Royal BC Museum (675 Belleville St.), a treasure trove of information about the province's development. Start at the First Peoples Gallery with its ceremonial masks and a full-size chief's house. Hear what a mammoth might have sounded like as well as other sounds from the Ice Age in a gallery devoted to natural history. Step outside to Thunderbird Park (Douglas and Belleville streets) to see a collection of Northwest Coast totem poles.
Practically around the corner in the Fairmont Empress (721 Government St.) hotel is Miniature World (649 Humboldt St.). Incredible attention to detail is obvious in more than 80 dioramas, all intricately created in miniature. The world of the circus is elaborately crafted in teensy elements, as are dollhouses, castles, battle scenes and a 17th-century London cityscape.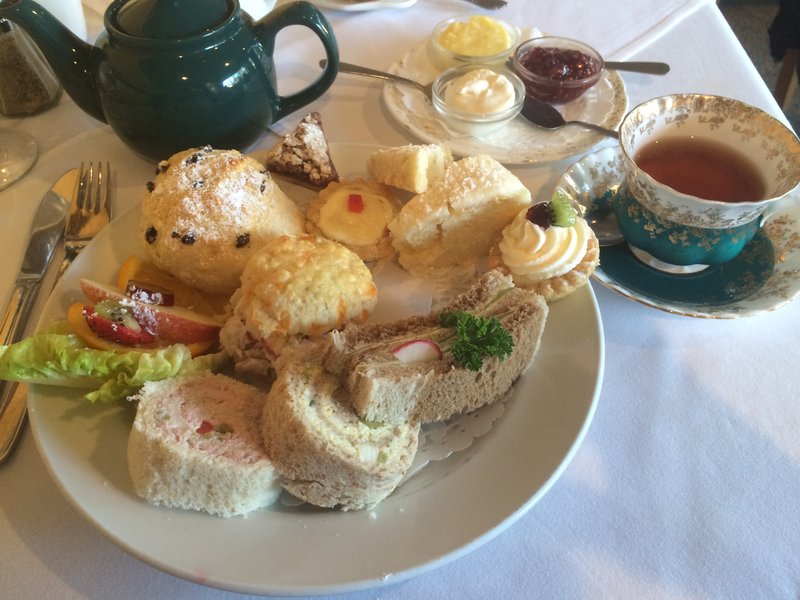 AAA/Inspector 557
The palatial Fairmont Empress itself is worth a visit. Resembling a castle, the hotel is a Victoria landmark and known for its afternoon teas, a tradition since the hotel opened in 1908. Have a seat in the Tea Lobby and treat yourself to the English ritual (advance reservations are necessary). In addition to tea, sandwiches and pastries (think mango and curried chicken sandwiches and berry tarts) and raisin scones with heavy cream and strawberry preserves are served. Although worth a splurge, other options offer less expensive versions of the afternoon tea experience; try White Heather Tea Room (1885 Oak Bay Ave.).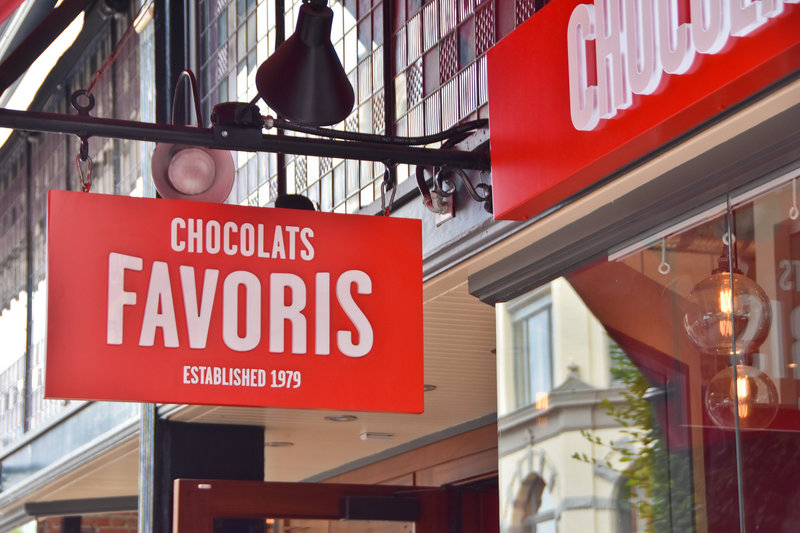 AAA/Katie Broome
After the formal tea ceremony, a stroll and shopping on Government Street are in order. Victorian lampposts and colorful hanging baskets add to the city's charm. Browse through the 19th-century shops selling English woolens, fine china and other British imports; chocolates; Northwestern First Nations and Canadian art; clothing; and jewelry.
Evening For a very British way to begin the evening, there's a horse-drawn carriage awaiting. Head over to the corner of Belleville and Menzies streets where the carriages queue up.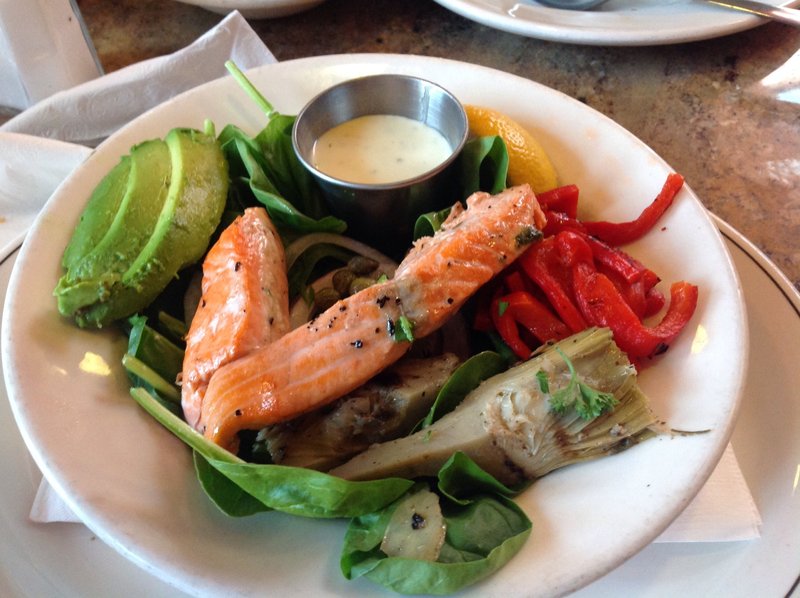 AAA/Inspector 66
If enticing aromas from waterside restaurants beckon, there are many options near the harbor. Depending on your taste and pocketbook, you might want to consider Pagliacci's (1011 Broad St.) or Vista 18 (740 Burdett Ave.).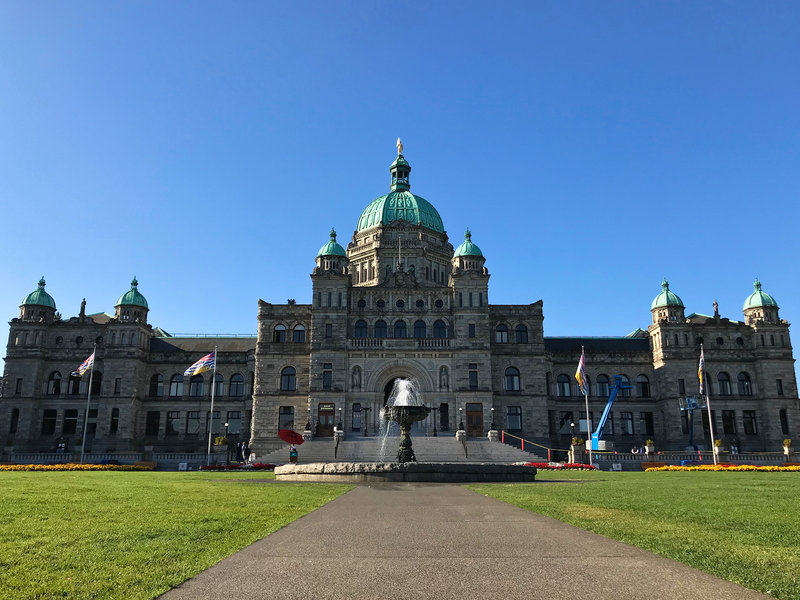 AAA/Katie Broome
After satisfying your appetite, take a romantic walk alongside the stone walls of the Inner Harbor. Enjoy the soothing breezes, the boats bobbing in the marinas and the lights illuminating the classic lines of the Legislative Assembly of British Columbia (501 Belleville St.).