Shopping in VictoriaShop the Day Away on Government Street
Lined with shops carrying English tweeds and fine china, Government Street maintains Victoria's heritage as a trading post of the British Empire and offers many fun places to go. Such shops as Old Morris Tobacconist, phone (250) 382-4811 or (888) 845-6111, have distinguished Government Street since the 19th century. Established in 1885, Rogers' Chocolates is a Victoria institution that counts British royalty in its clientele and is a popular destination for chocolate-lovers. The Rogers' factory, behind the store at 913 Government St., still produces its renowned bittersweet chocolate according to a guarded recipe; phone (250) 384-7021 or (800) 663-2220.
Find Treasures in Alleys, Squares and Malls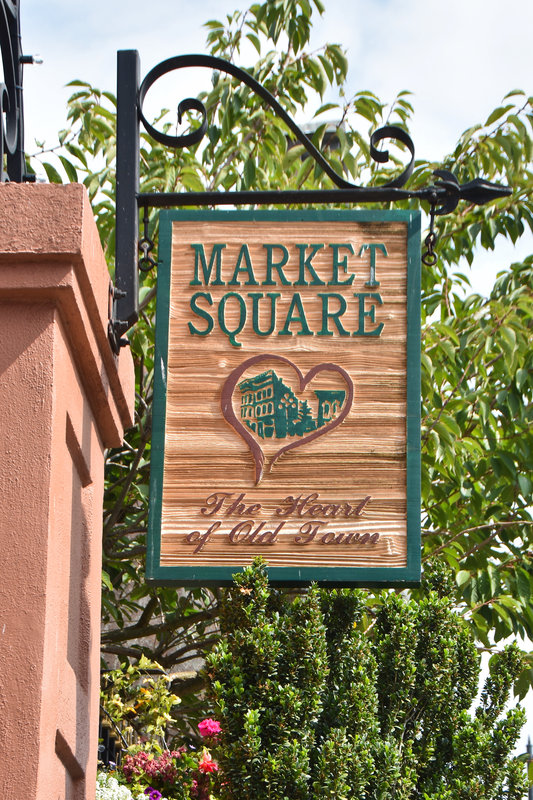 AAA/Katie Broome
Shoppers determined to bring home something other than a few extra pounds might want to explore the craft and specialty shops in the renovated squares and malls off Government Street. More than 35 quaint stores and local restaurants in revitalized old buildings highlight Market Square, bounded by Johnson, Pandora and Store streets; phone (250) 386-2441.
Trounce Alley, in the downtown core, is a hideaway of eclectic shops and a few places to eat. Shops of mid-19th-century architecture display modern items in Bastion Square, once a hangout for prospectors and drifters. An attractive shopping arcade is in Centennial Square off Douglas Street. Nootka Court between Courtney and Humboldt streets contains small arts and crafts shops.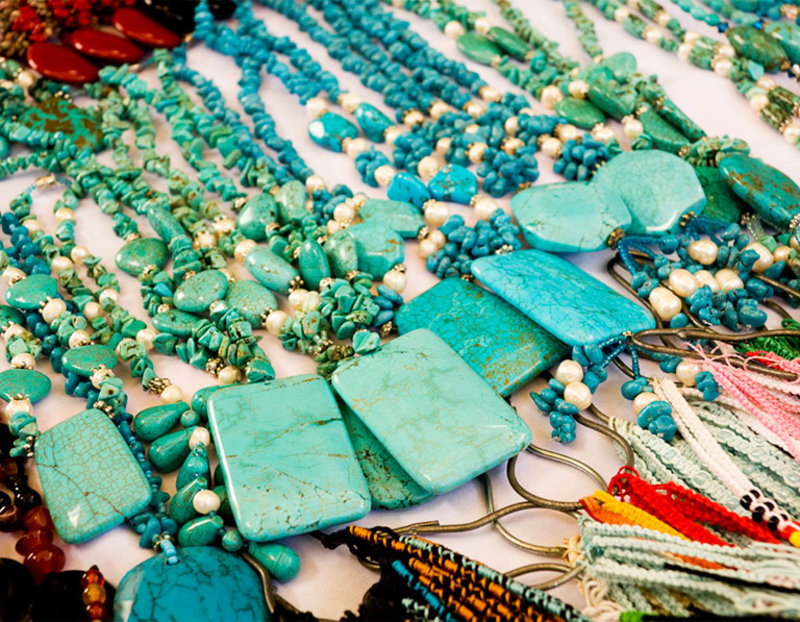 shutterbugger/iStockphoto.com
Those looking for vacation souvenirs in Victoria will find unique items like handwoven woolens from Ireland and England, hand-knit Cowichan sweaters, Inuit jade sculpture and Northwest First Nations masks and prints. The Hudson's Bay department store in The Bay Centre on Douglas Street, sells authentic Cowichan sweaters. Also in Victoria are Hillside Shopping Centre, 1644 Hillside Ave.; and Mayfair Shopping Centre, 3147 Douglas St.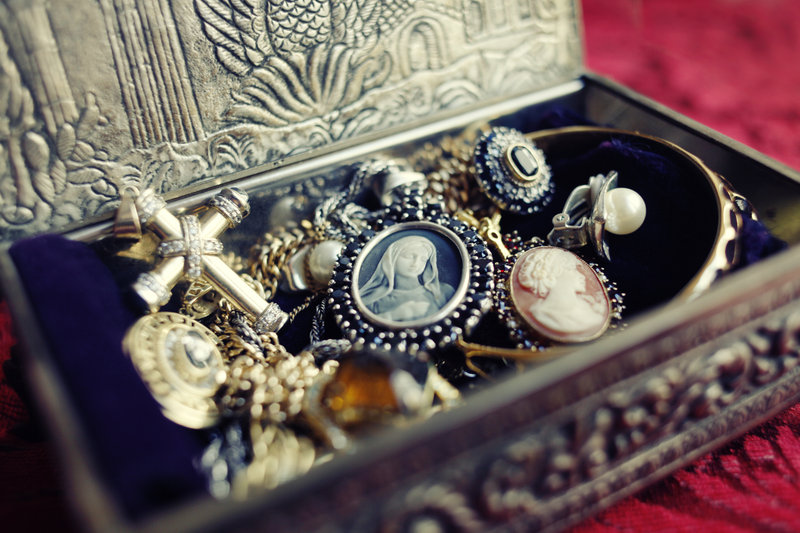 iStockphoto.com/lechatnoir
In keeping with its Victorian image, Victoria has more than 50 antiques shops. Many are found along Government and Fort streets and Oak Bay Avenue and are worth a trip.