Victoria Events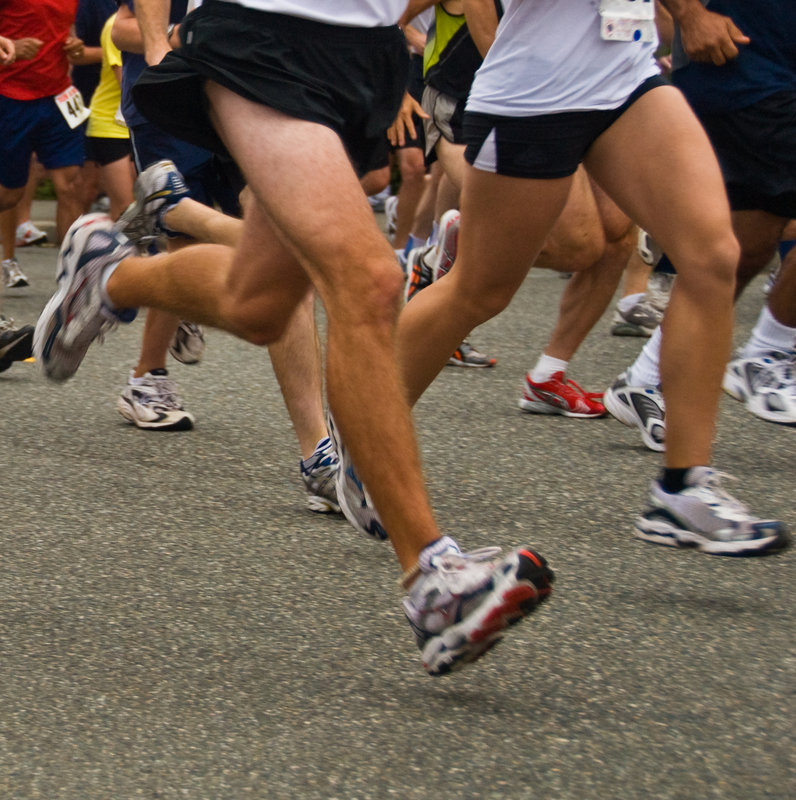 iStockphoto.com/vndrpttn
In addition to its many cultural and historic landmarks, this destination hosts a number of outstanding festivals, events and fun things to do that may coincide with your vacation.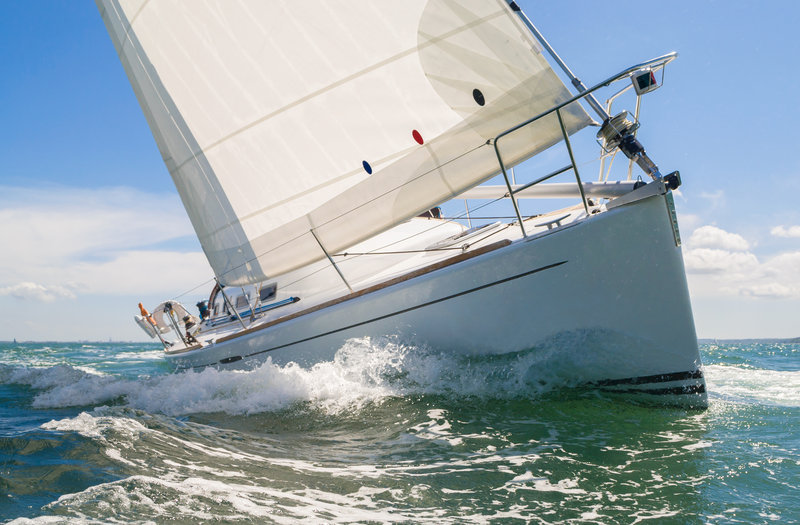 iStockphoto.com/dmbaker
As a city of traditions, Victoria celebrates many events and festivals each year. The weekend following Victoria Day in May features the classic Swiftsure International Yacht Race , which has drawn an armada of more than 185 sailboats from all over the world since 1930. The Victoria Highland Games & Celtic Festival takes place in mid-May.
Boating enthusiasts will enjoy the Victoria Classic Boat Festival at Inner Harbour over Labour Day weekend. There will be a steamboat cruise, rowing regatta, boat races and lots of nautical fun. Book your travel packages and vacation packages early or contact your local AAA travel agency to plan your trip.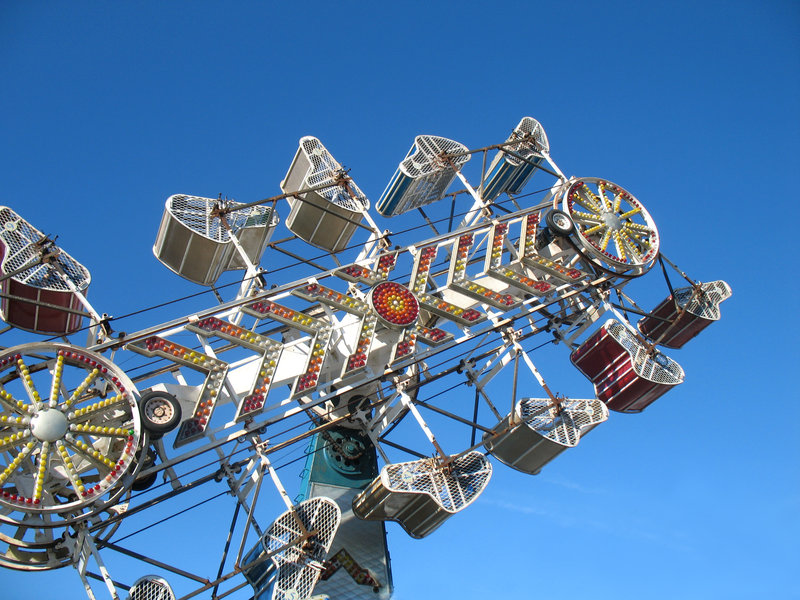 iStockphoto.com/nsca
Autumn shows off its best colors along the rural Saanich Peninsula, where the Saanich Fair has been held Labour Day weekend for more than a century and is one of the many family-friendly things to do in Victoria. Fall's lower temperatures provide an energy boost for the mid-October GoodLife Fitness Victoria Marathon. During late October, however, guests can experience a chill that has nothing to do with the weather at the Ghosts Walks for Halloween guided walking tours.
Wrap up an incredible holiday journey in late November with the "jolly old elf" himself at Santa's Light Parade in the streets of Victoria.
See all the AAA recommended things to do and events for this destination.