Victoria Performing ArtsWhether you're in Victoria on vacation or just looking for cultural things to do this weekend, you'll find plenty of options and fun places to go around the city.
McPherson Playhouse in Centennial Square is the center of Vancouver Island's regional and professional theater. The restored 1914 theater regularly presents noontime concerts and musical comedy productions in the evening; phone (250) 386-6121 or (888) 717-6121. The Pacific Opera Victoria, (250) 385-0222, performs at the Royal Theatre.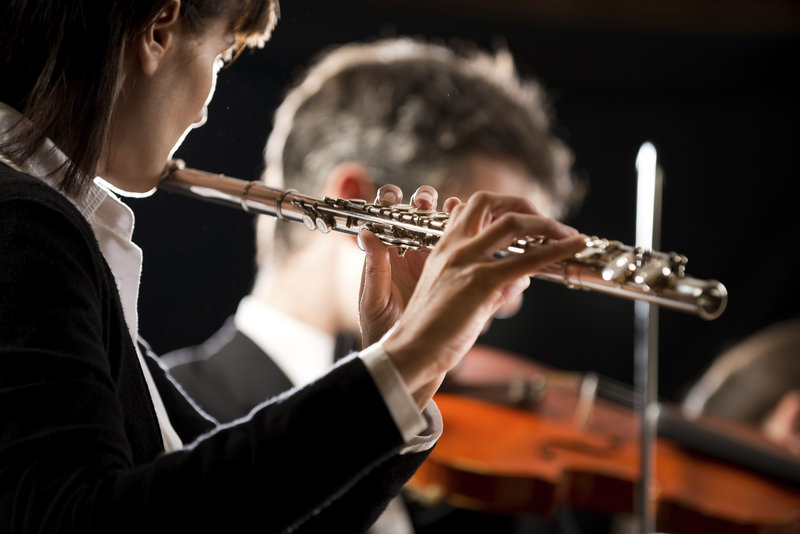 AAA/iStockphoto.com
The Royal Theatre on Broughton Street is also the home of the Victoria Symphony Orchestra, (250) 385-6515, which offers a pop and masterworks series September through May. The Victoria Conservatory of Music sometimes offers performances; phone (250) 386-5311.
Contemporary plays, with an emphasis on Canadian works, are staged at the Belfry, (250) 385-6815, 1291 Gladstone Ave., while shows at the Royal Theatre, (250) 386-6121 or (888) 717-6121, 805 Broughton, range from touring musicians to classical concerts and ballet. The University Centre Farquhar Auditorium, 3800 Finnerty Rd., presents comedy, dance and other cultural events; phone (250) 721-8480. Butchart Gardens offers concerts and musical stage shows during the summer that are among the fun things to do with friends. Kaleidoscope Theatre, an open-air theater at the Inner Harbour, also offers summer productions.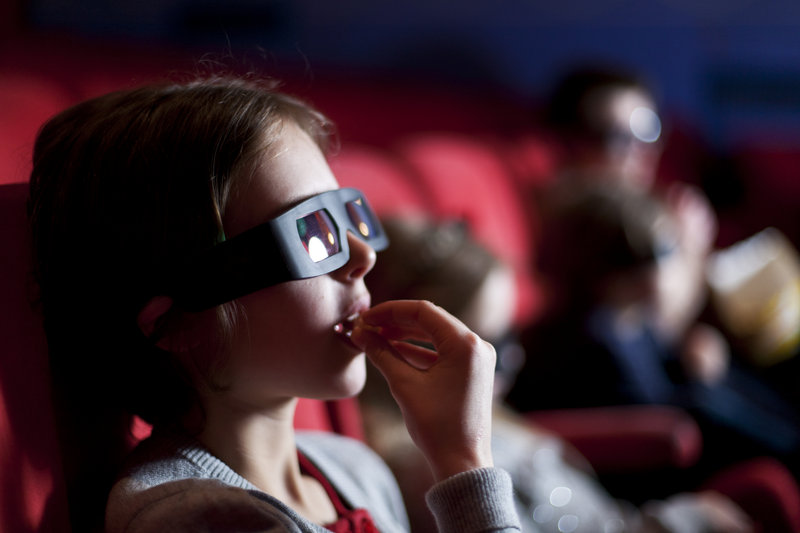 urbancow/iStockphoto.com
Top-name entertainers, rock groups and other performers draw large audiences to Save-on-Foods Memorial Centre, 1925 Blanshard St.; phone (250) 220-2600. A carillon at the parliament buildings, Government and Belleville sts., can be heard daily on the hour. The Royal BC Museum's IMAX Victoria Theatre offers big-screen films complementing the museum's natural and human history themes; phone (250) 480-4887 or (877) 480-4887.
Check with your local AAA travel agency for information about vacation packages and other things to do in Victoria that are geared toward the performing arts.