What to Do in Victoria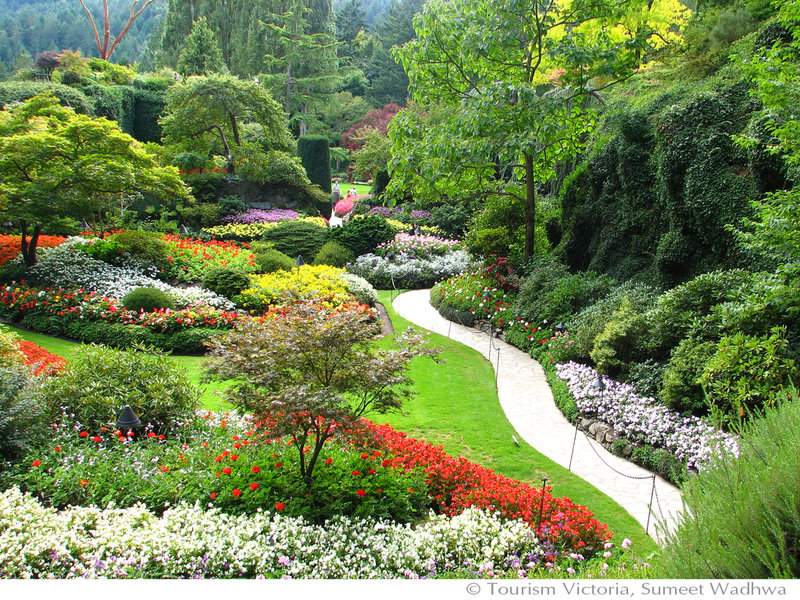 Butchart Gardens (800 Benvenuto Ave., Brentwood Bay) attracts nature lovers from around the world. Thousands of bulbs and flowering trees offer a colorful show from late March to mid-June—but October and November, when the Japanese Garden takes center stage, match spring's glory with a stunning parade of reds, russets and golds.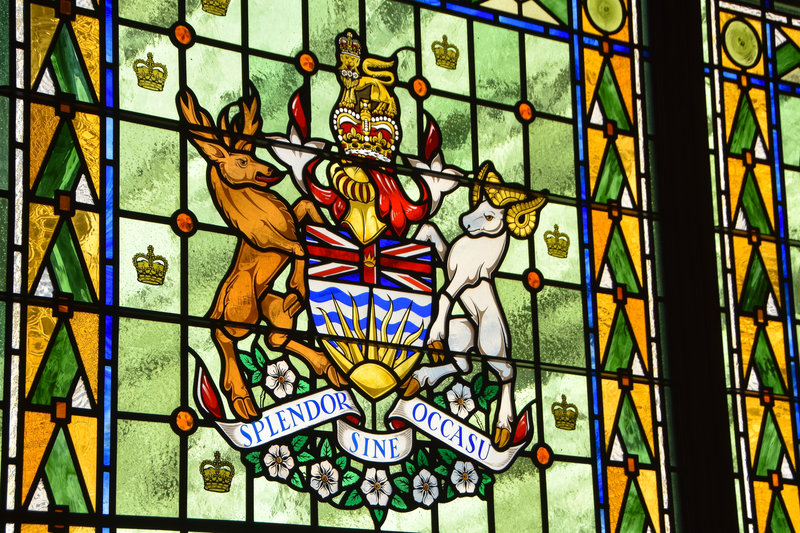 AAA/Katie Broome
Do you know the difference between a head of state and a head of government in Canada? Learn the inner workings of the parliamentary process—and see stunning Renaissance and Romanesque architecture—on a free guided tour of the Legislative Assembly of British Columbia (501 Belleville St.). When the Legislative Assembly is in session, visitors can observe debates and proceedings from a gallery overlooking the Legislative Chamber.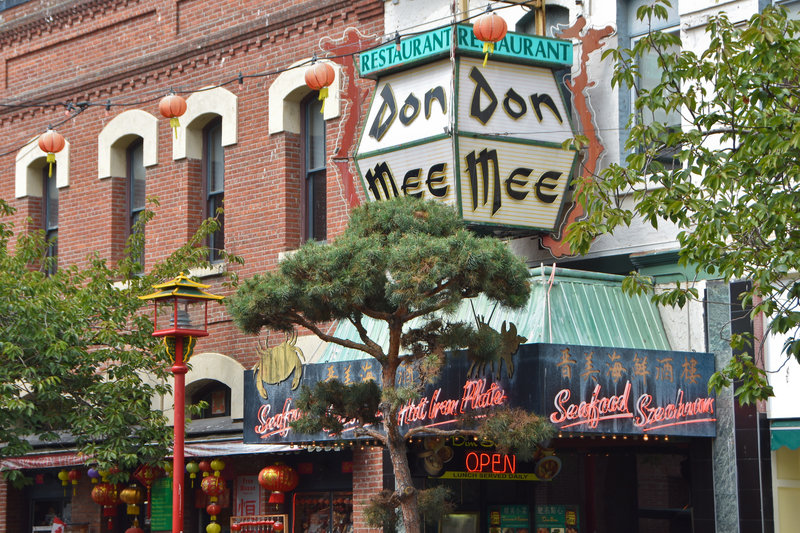 AAA/Katie Broome
Victoria's Chinatown isn't as large as Vancouver's, but it is no less authentic, founded by Chinese immigrants in 1858. Wander up and down Fisgard Street, where wall murals depict turn-of-the-20th century Chinese families and the former opium dens, gambling houses and brothels that are now restaurants and businesses. Hunt for souvenirs in the shops along Fan Tan Alley, reputedly Canada's narrowest street.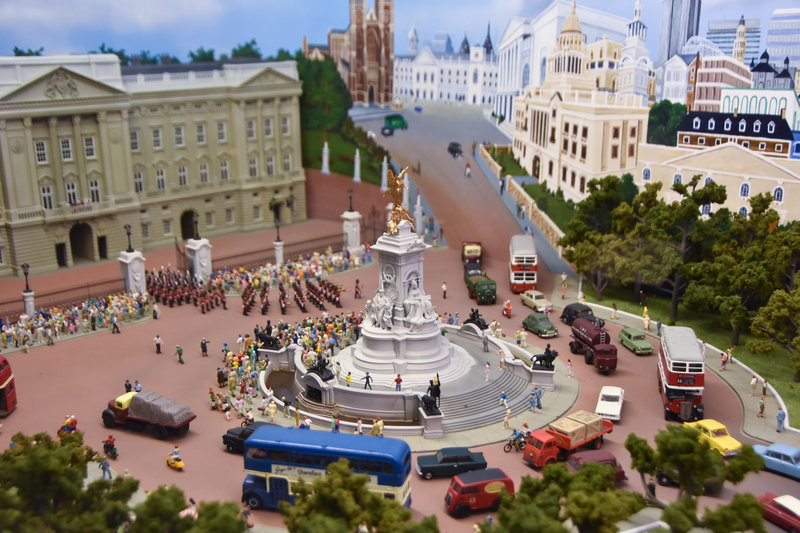 AAA/Katie Broome
Miniature World (649 Humboldt St.) isn't always what you might think—two dollhouses furnished in exquisite detail, as well as a model of the Great Canadian Railway, are among the largest of their kind in the world. But there's also a miniscule, operational sawmill, a tiny circus and scaled-down European castles. What makes this themed fantasyland particularly enthralling—and one of the top things to do for kids—is that it's hands-on; push a button and something, somewhere, will start moving.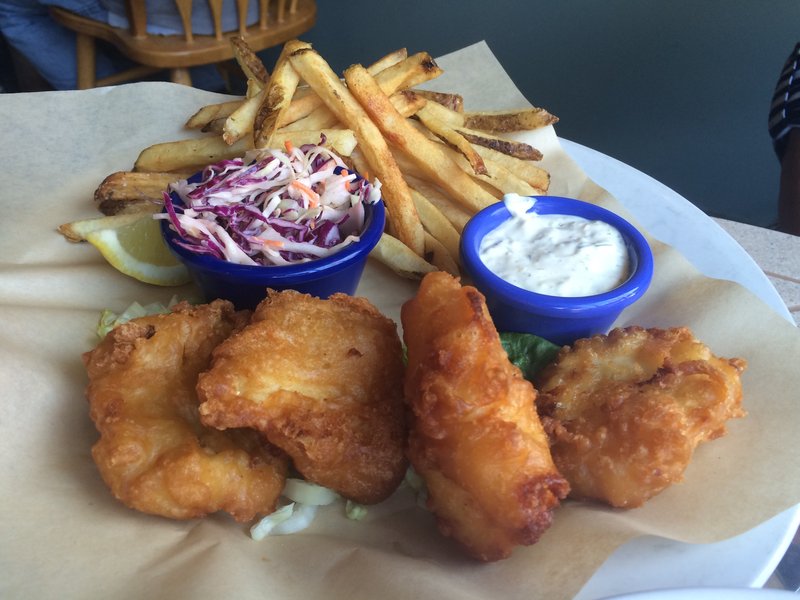 AAA/Inspector 557
Minutes away from the Inner Harbour, Government Street is packed with stores and art galleries. Do some shopping before settling into a booth at Bard and Banker, a cozy pub housed in an old bank building where you can try beer-battered fish and chips.
Those who don't feel like walking can ride in style on a horse-drawn carriage tour. Victoria Carriage Tours (Belleville and Menzies sts.) offers a 30-minute narrated tour along the Inner Harbour that includes a peek at the architecturally grand homes in the historic James Bay neighborhood.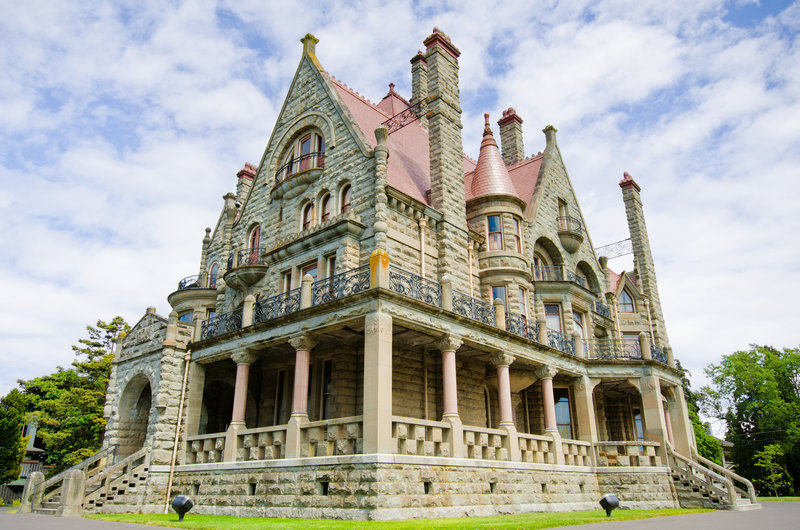 gregobagel/iStockphoto.com
Craigdarroch Castle (1050 Joan Crescent), the home of 19th-century coal mining magnate Robert Dunsmuir, is a must-see. The interior of this massive estate, capped with a distinctive red slate roof, is a feast of oak paneling, stained glass and period room furnishings.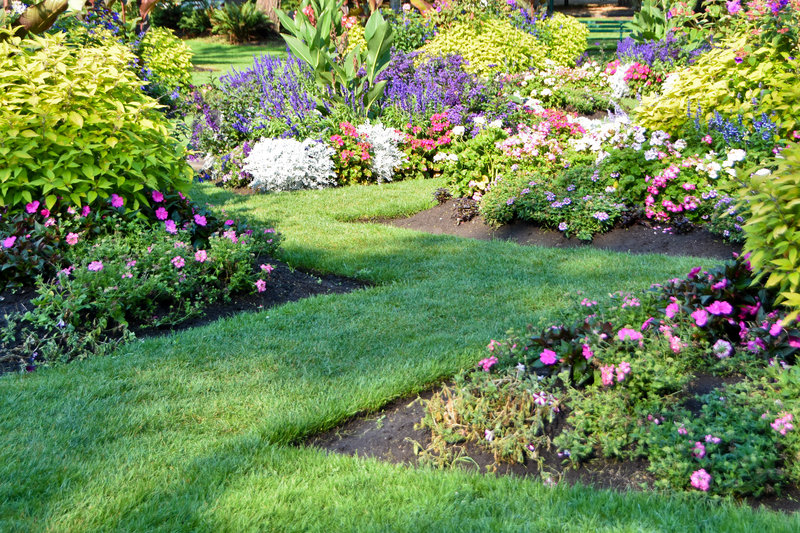 AAA/Katie Broome
A pleasant retreat just minutes from downtown, beautifully landscaped Beacon Hill Park (Douglas St. and Dallas Rd.) is named for a pair of masts placed atop a hill that acted as navigational aids for mariners approaching the Inner Harbour. Quiet and tree shaded, it's a stroller's delight right down to the freely roaming peacocks.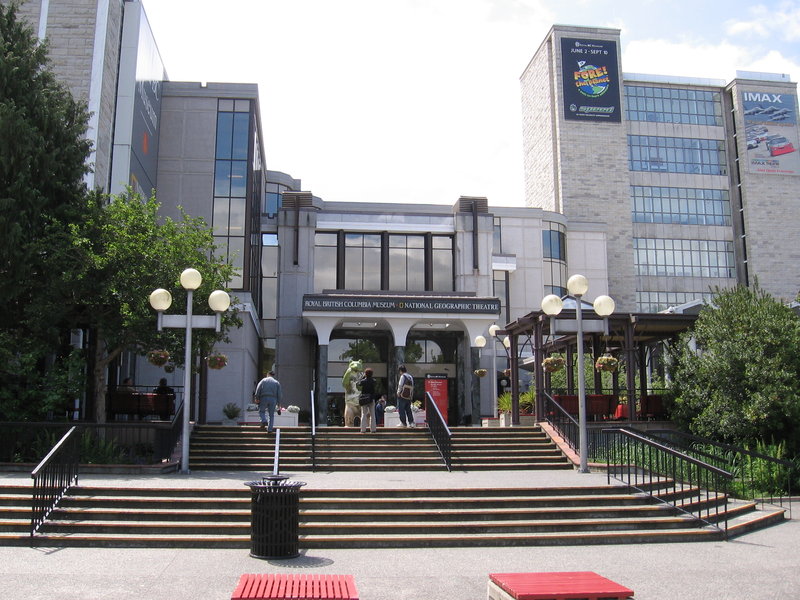 Wikimedia Commons/Ryan Bushby / CC0
From Kwakwaka'wakw ceremonial masks to Northern sea lions, The Royal BC Museum (675 Belleville St.) explores every facet of British Columbia's natural and human history. Just how vast is this province? The Big Map, an animated audiovisual experience, provides a dramatic answer.
Ride the Victoria Harbour Ferry water taxi to Fisherman's Wharf (1 Dallas Rd.) to see fishing boats, colorful floating houses and a few resident seals. A handful of food kiosks serve up fish 'n' chips, tacos, sushi and ice cream you can enjoy on the docks.
The Swiftsure International Yacht Race (Clover Point Park off Dallas Rd.) has been a springtime tradition for more than 80 years. Thousands of people gather along the Dallas Road waterfront to watch fleets of boats navigate the tricky waters of the Strait of Juan de Fuca. The competition is known for exciting starts and nail-biting finishes and is one of the top things to do in Victoria in spring.