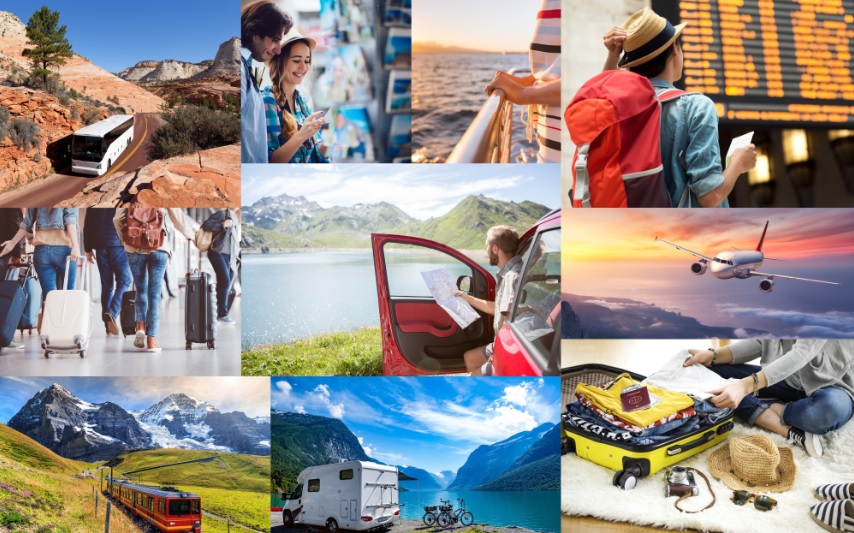 Description
Vineland has plenty of room to grow: At 69 square miles, geographically it's the largest city in the state. And as the name implies, this busy manufacturing center was originally intended to be the focus of a wine-producing region. In 1861, promoter Charles K. Landis attracted farmers from other mid-Atlantic states as well as Italian immigrants familiar with grape production to the area.
After a quarter-century of growth, disease struck the vines, and the wine-grape industry was all but abandoned. But an enterprising dentist named Thomas Welch developed a non-fermentative method of preserving grape juice, one that became permanently associated with his name.
In 1868 female citizens staged one of the earliest women's suffrage demonstrations in the country. Unwilling to have their opinions go unheard during that year's presidential election, 172 women defiantly cast their token votes, a number of them supporting suffrage pioneer Elizabeth Cady Stanton for president.
Landis, Howard Pagliughi, Gittone and Giampietro city parks all have recreational facilities. Six miles west of town via CR 540 is Parvin State Park.