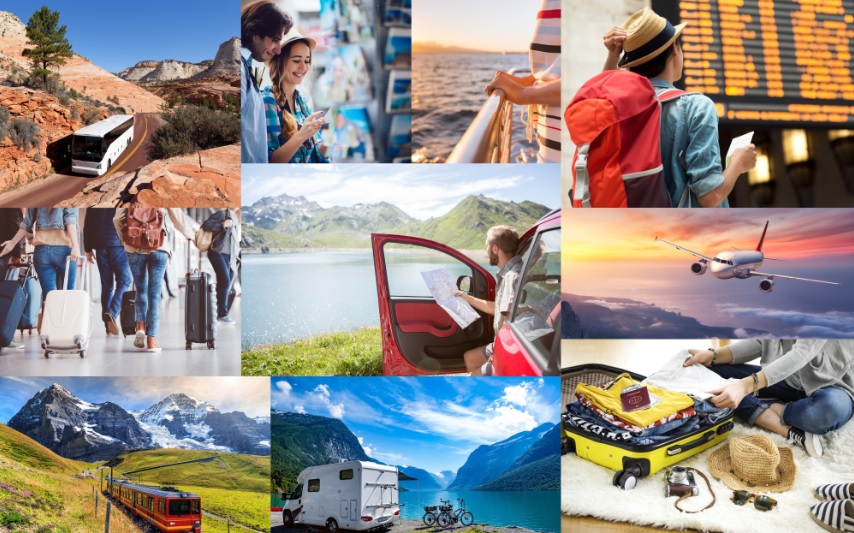 Description
In 1836 Dr. Marcus Whitman and his wife, Narcissa, established the first permanent settlers' home in the Pacific Northwest in the Walla Walla Valley. First known as Steptoeville, the city traces its founding to Fort Walla Walla in 1856. The name is a Native American word meaning "many waters" or "small rapid stream."
During the 1860s Walla Walla prospered as a departure point for central Idaho gold rush fortune seekers and also was the western terminus of the pioneer Mullan Road to Fort Benton, on the upper Missouri River in Montana. Wheat farming began in the 1870s, but after 1883 Walla Walla played second fiddle to Spokane, the site of Northern Pacific's transcontinental rail line.
Early settlers planted an abundance of ornamental trees on city streets as reminders of their Eastern and Midwestern hometowns. Along Main Street downtown stand dozens of preserved late 19th- and early 20th-century buildings.
The valley is noted for rich agricultural productivity; specialty crops include grapes and onions. The famous Walla Walla sweet—a large, round hybrid developed from an Italian sweet onion—is celebrated for its flavor. Commercial wine production began in 1977, and today there are more than 100 wineries in the area. Most specialize in such red wines as Cabernet Sauvignon, Merlot, Sangiovese, Syrah and various blends. The Walla Walla Valley Wine Alliance has information about area wineries; phone (509) 526-3117.
Pioneer Park, 940 E. Alder St., is a 58-acre recreation area with a duck pond, bandstand, rose garden, playground, swimming pool, tennis courts and an aviary featuring exotic bird species; phone (509) 527-4527.
Whitman Mission National Historic Site see place listing.