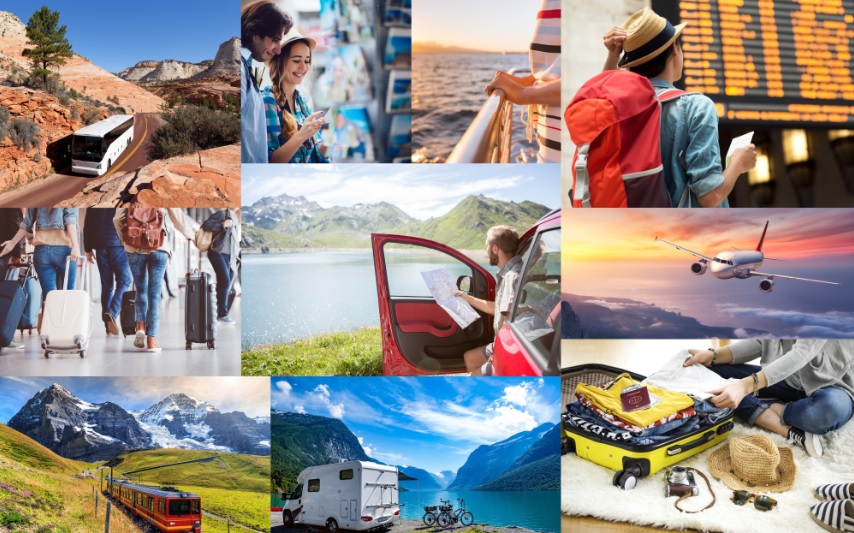 Description
Founded in 1917 with the construction of the Alaska Railroad, the community of Wasilla is contiguous to the junction of SRs 1 and 3, both of which are scenic highways, and rests in the Matanuska-Susitna Valley. The area's name originates from that of a respected Native American chief and has varying interpretations; some believe the word is defined as "breath of air" in the Dena'ina Athabascan Indian dialect, while others attribute it to a variation of the Russian word for the name William, "Vasili."
Gold miners from nearby Knik and Willow Creek flocked to Wasilla in the early 1900s due to its proximity to the gold fields and newly constructed railroad. With the advent of Anchorage in 1915 and Wasilla's founding two years later, Knik and other neighboring communities were rapidly abandoned. Mining in Wasilla played an integral role through much of World War II and the mid-20th century; a handful of the area's mines, which once numbered more than 50, remain active to this day.
The
Dorothy G. Page Museum
, 323 N. Main St., contains historical artifacts and relates the heritage of Wasilla, Knik and Willow Creek. The museum is open Tuesday through Friday, year-round; phone (907) 373-9071. Adjoining the museum is the Old Wasilla Town Site, which preserves Wasilla's first school, two log cabins, a post office, a smithy and the town's first public bath.
In August 2008, former Alaska Gov. Sarah Palin, who served two terms as mayor of Wasilla 1996-2002, was chosen by Arizona Sen. John McCain as his running mate in the November presidential election. Her GOP nomination set several precedents as Palin became the first Alaskan and only the second woman—and the first woman as a Republican—to appear on a major party's presidential ticket.