One Day in WinnipegAAA editors suggest these activities for a great short vacation experience.
Morning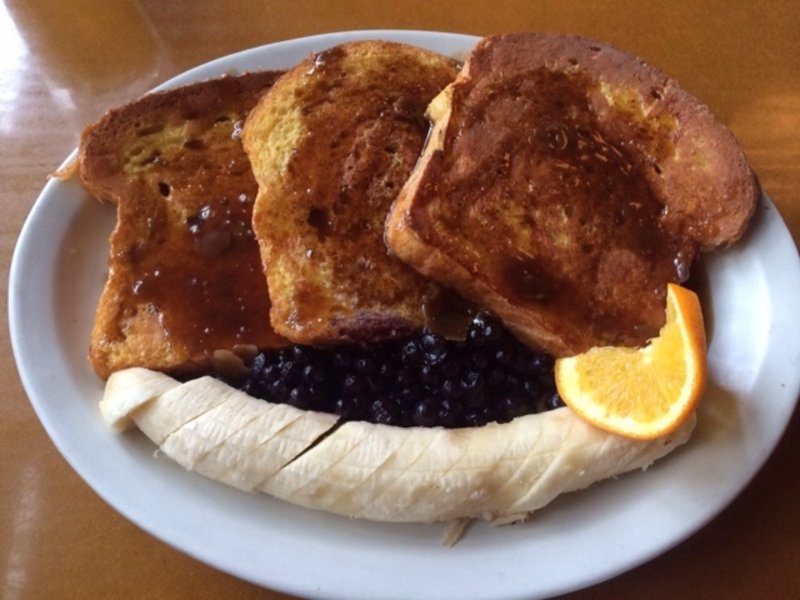 AAA/Inspector 557
Kick off your tour of the Peg City with an early start at Stella's Café (166 Osborne St.) just across the Assiniboine River in Osborne Village. This casual-yet-trendy eatery serves up yummy homemade breakfast foods all day, with options like heart-shaped waffles, baked eggs and fluffy banana pancakes topped with wild blueberries. Put in a takeout order for grilled cinnamon buns.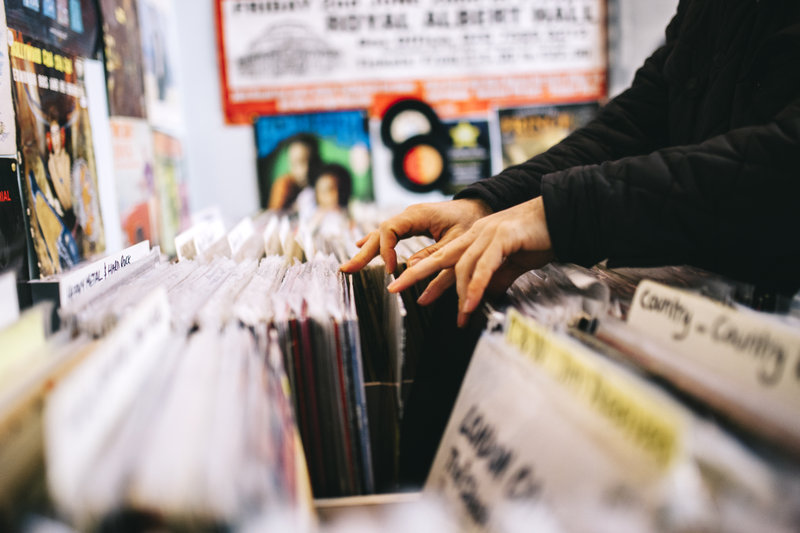 urbancow/iStockphoto.com
After breakfast, a walking tour of vibrant and artsy Osborne Village is a must. Hunt for chic shoes, vintage threads or secondhand records in the stores along Osborne Street. The Village is a charming mix of old and new, with modern high-rises standing alongside turn-of-the-20th-century stone buildings.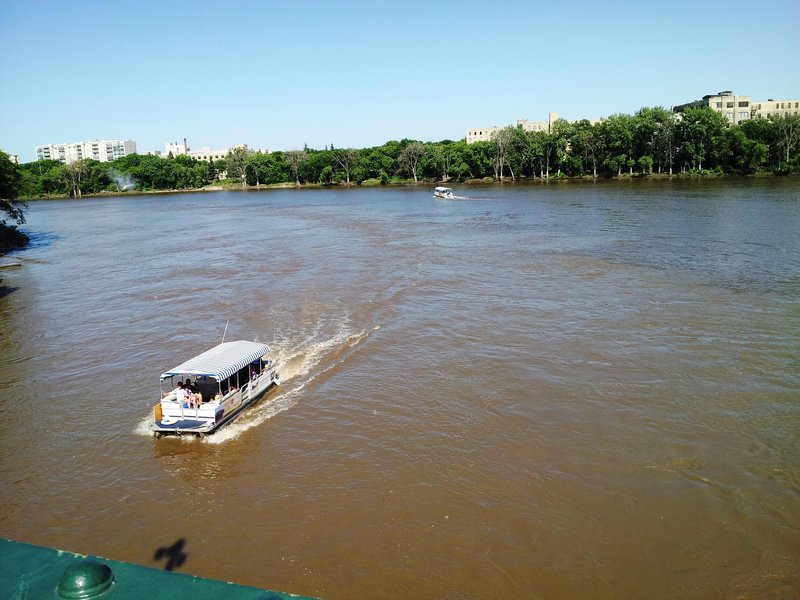 AAA/Inspector 52
One of the best ways to get acquainted with Winnipeg in summer is by boat aboard Splash Dash Guided River Tours . Relax as your guide shares entertaining stories about city history on a 30-minute sightseeing cruise of the Red and Assiniboine rivers. Tours depart every 15 minutes from the dock at The Forks, but a water taxi can pick you up from any of seven city docks, including one at Osborne Street Bridge at the north end of Osborne Village.
Afternoon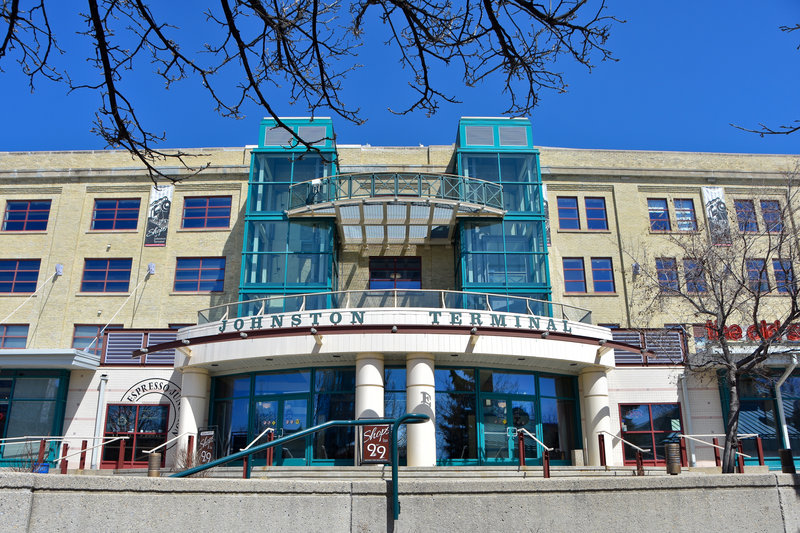 AAA/Katie Broome
A great place to disembark is The Forks , the popular outdoor gathering spot where the Red and Assiniboine rivers meet. Make your way to The Forks Market (1 Forks Market Rd.) and Johnston Terminal (25 Forks Market Rd.), where you'll find coffee bars, souvenir shops and food stalls housed in renovated buildings from the railway era. For a casual alfresco lunch, Smith (the restaurant at Inn at the Forks , 75 Forks Market Rd.) is a sure bet.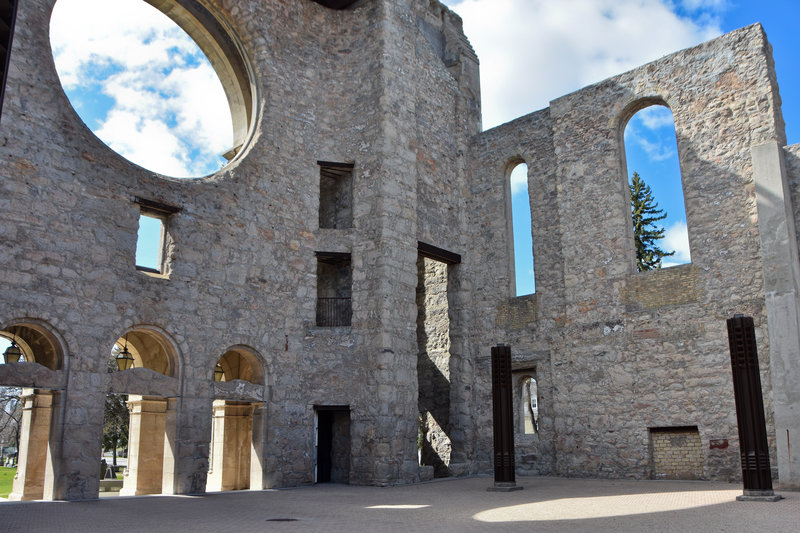 AAA/Katie Broome
Follow the river walk north along the Red River to the Provencher Bridge. Look for the strikingly designed Esplanade Riel footbridge and cross the river to St. Boniface, Winnipeg's historic French district. At Tache and Cathedral avenues next to St. Boniface Cathedral is the grave of Louis Riel, the Métis leader celebrated as Manitoba's founder. Constructed in 1908 and severely damaged by fire in 1968, the beautiful stone façade of the cathedral is a magnificent photo spot. A stop at Le Musée de Saint-Boniface Museum (494 Taché Ave.) can provide a good overview of local history.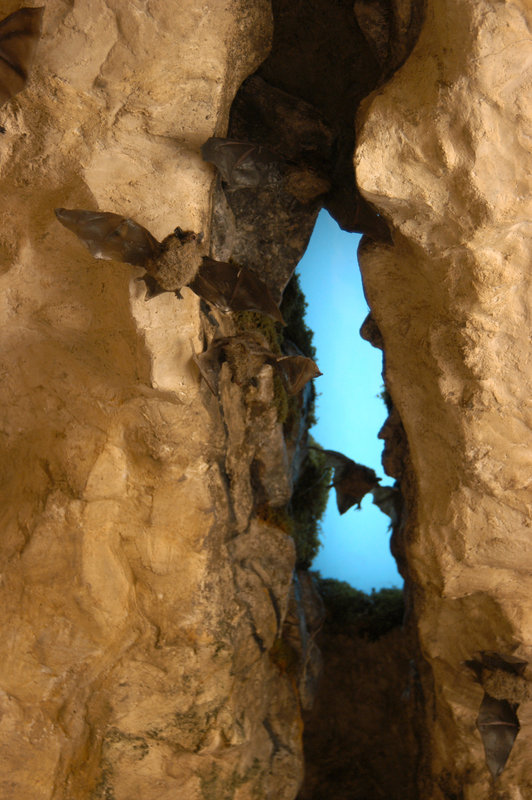 The Manitoba Museum/not available
Back in downtown Winnipeg, spend the rest of the afternoon at Manitoba Museum (190 Rupert Ave.). Climb aboard a full-size replica of the "Nonsuch," the British ship whose 1668 voyage to Hudson Bay opened western Canada to commerce. In the Urban Gallery, walk the streets of Winnipeg circa the 1920s in a recreated streetscape, complete with wooden boardwalks and boomtown-era storefronts.
Evening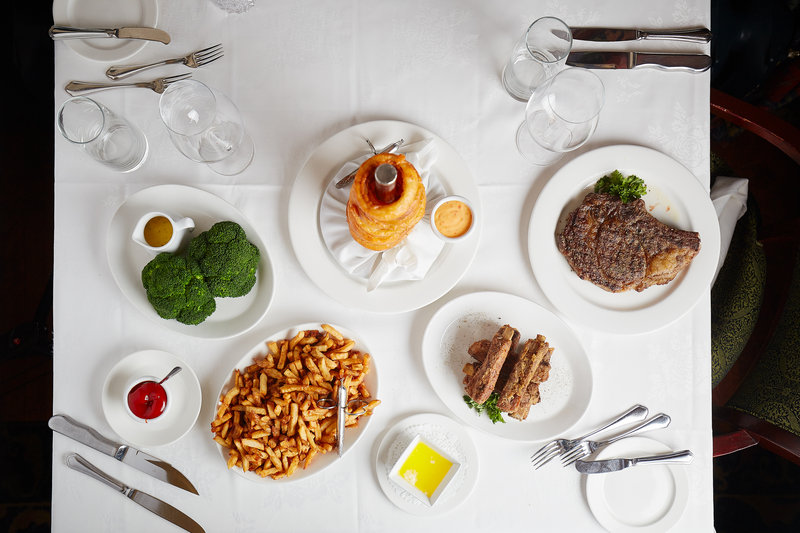 Courtesy of 529 Wellington, manatoba, winnipeg
Treat yourself to a fancy meal at a local restaurant. Hy's Steakhouse & Cocktail Bar (1 Lombard Pl.) offers perfectly prepared steaks in an upscale atmosphere. Seemingly made for special occasions is 529 Wellington (at 529 Wellington Crescent), where you'll find an excellent selection of Canadian Prime beef and Manitoba wines served in a restored mansion. You can dine in a converted 1913 train station—complete with an attached rail car—at Resto Gare (630 Des Meurons St.), known for its French-Canadian cuisine.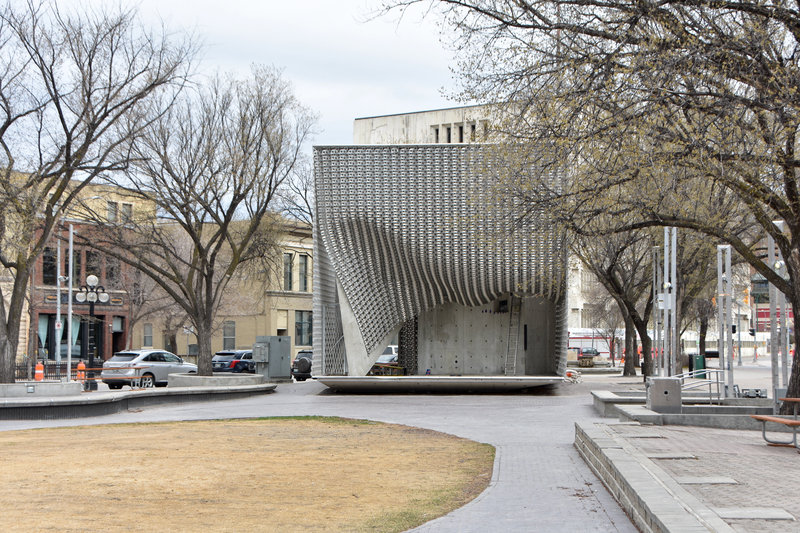 AAA/Katie Broome
Looking for fun nightlife options? When the sun goes down, head to the Exchange District (just north of Portage and Main). The 20-block historic area gets its name from the Winnipeg Grain & Produce Exchange that formed here in the late 1800s. Today the district is chock-full of shops, bars and a few breweries known to attract a nighttime crowd. Find a bench in Old Market Square (Bannatyne Avenue and King Street) for prime people-watching or, if you're lucky, watch an outdoor performance on the stage during summer months.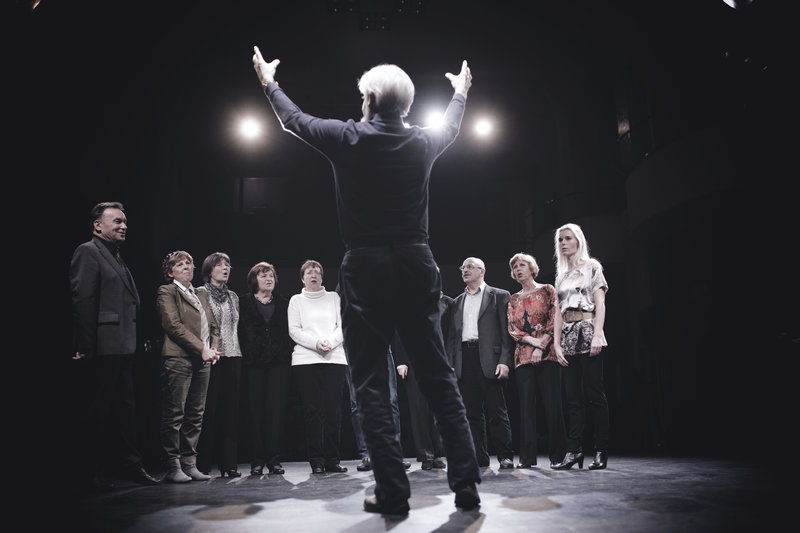 AAA/iStockphoto.com
If indoor performances are more your style, take in a show at the Royal Manitoba Theatre Centre (MTC) Mainstage (174 Market Ave.). The theater presents classics, comedies and modern dramas October through May. Or, reserve seats at Centennial Concert Hall (555 Main St.) to see the Canada's Royal Winnipeg Ballet. For information and tickets, phone (204) 942-6537 for the MTC Mainstage or (204) 956-2792 for the Royal Winnipeg Ballet.