What to Do in Winnipeg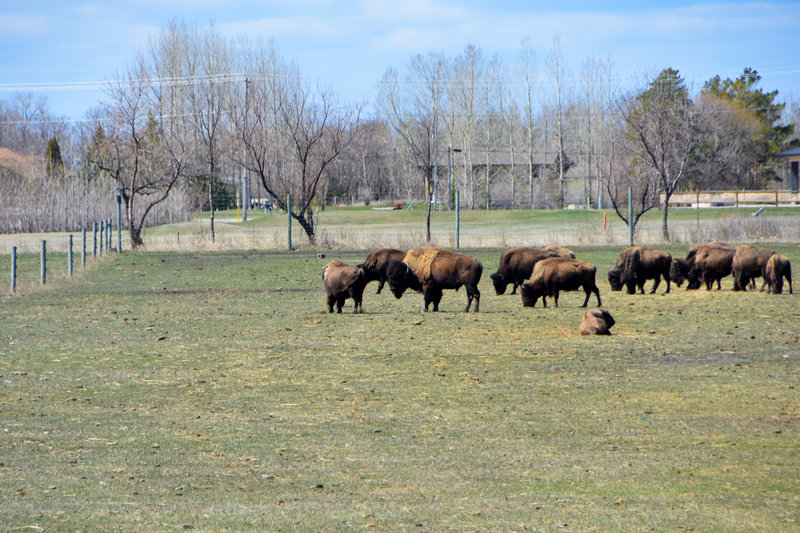 AAA/Katie Broome
Roam 7 kilometres of mulch and limestone trails and explore floating wetland boardwalks at FortWhyte Alive (1961 McCreary Rd.), a nature park where you can get up close with wildlife and spot all sorts of critters—from bison and prairie dogs to deer and Canada geese—in their natural habitat.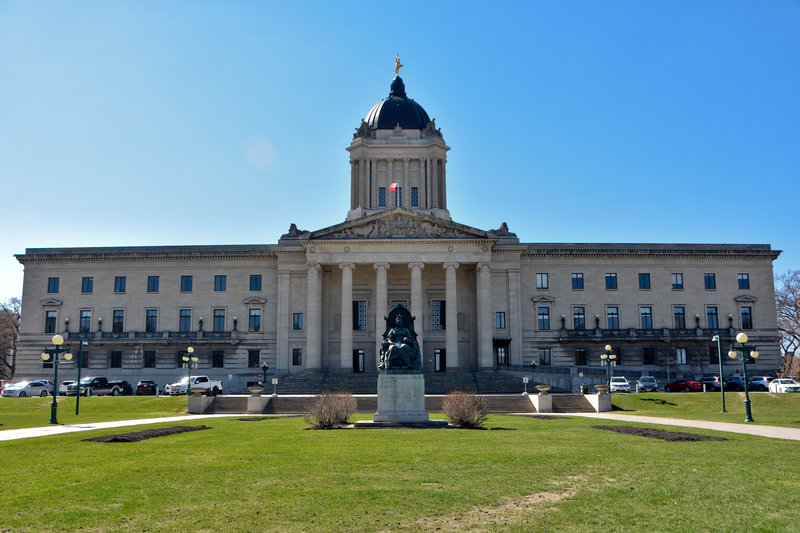 AAA/Katie Broome
Salute the province's beloved "Golden Boy" statue at the Manitoba Legislative Building (450 Broadway). The 5.25-metre-tall statue, gilded with 23.75-karat gold, stands atop the building's dome. A torch in one hand represents economic development and a sheaf of wheat in the other symbolizes agriculture. Visitors can tour the building on their own or with the help of a guide and see the remarkable architecture inside.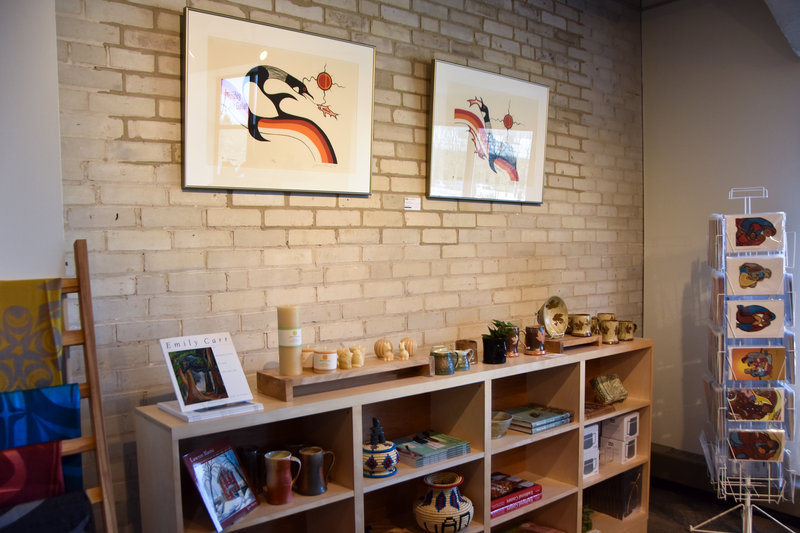 AAA/Katie Broome
Contemplate sculptures made of caribou antlers and dozens of handmade Inuit stone carvings at the Winnipeg Art Gallery (300 Memorial Blvd.), a strikingly designed Modernist building with European and Canadian pieces as well as one of the world's largest collections of contemporary Inuit art.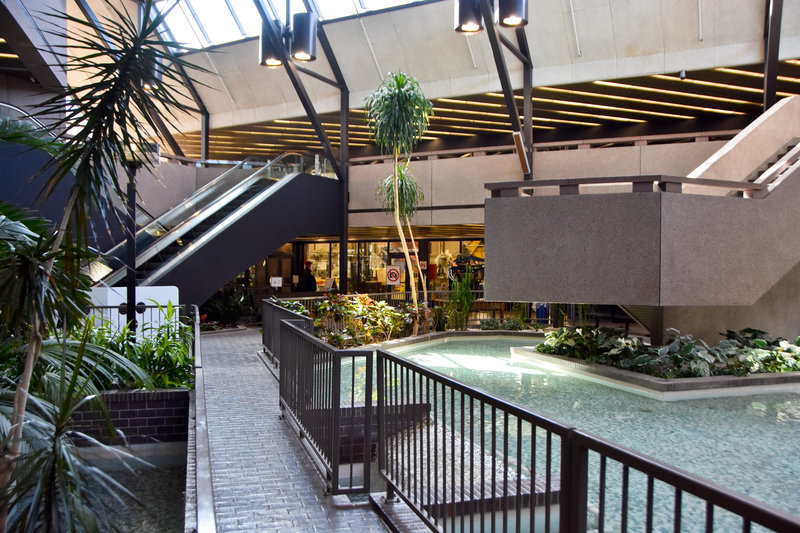 AAA/Katie Broome
Go on a behind-the-scenes tour of the production facilities at the Royal Canadian Mint (520 Lagimodiere Blvd.), where billions of Canadian circulation coins roll off the assembly line each year. Touring the mint is one of the many educational and fun things to do in Winnipeg.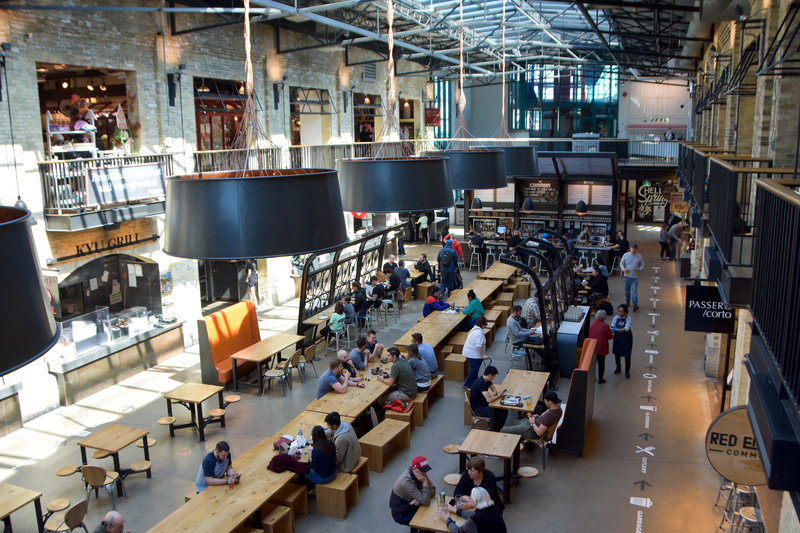 AAA/Katie Broome
Survey the city skyline and the spot where the Red and Assiniboine rivers meet from a six-story-high viewing platform atop The Forks Market (1 Forks Market Rd.) at The Forks , one of the city's most popular gathering places. Inside the market are dozens of food stalls and mini restaurants where you can sample the best of Winnipeg cuisine. The Forks is also home to the Canadian Museum for Human Rights (CMHR) (85 Israel Asper Way), where powerful exhibits encourage visitors to discuss and take action to promote human rights. A glass spire at the top of the museum offers panoramic views of downtown.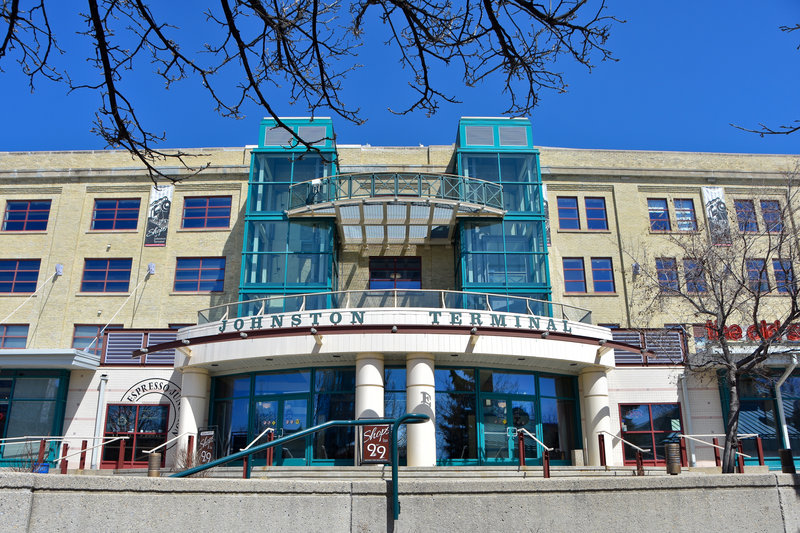 AAA/Katie Broome
Hunt for treasures in the Exchange District (just north of Portage and Main), a historic neighborhood with early-20th-century architecture and independent shops and places to eat. If you're interested in an indoor shopping destination, you'll find more souvenir stores and local goodies at The Forks Market and in Johnston Terminal (25 Forks Market Rd.).
Chant "GO Jets GO" like a true Jets fan at Canada Life Centre (300 Portage Ave.), where you can cheer on the Peg City's home team during a fast-paced hockey game. Just don't forget to wear your blue and white.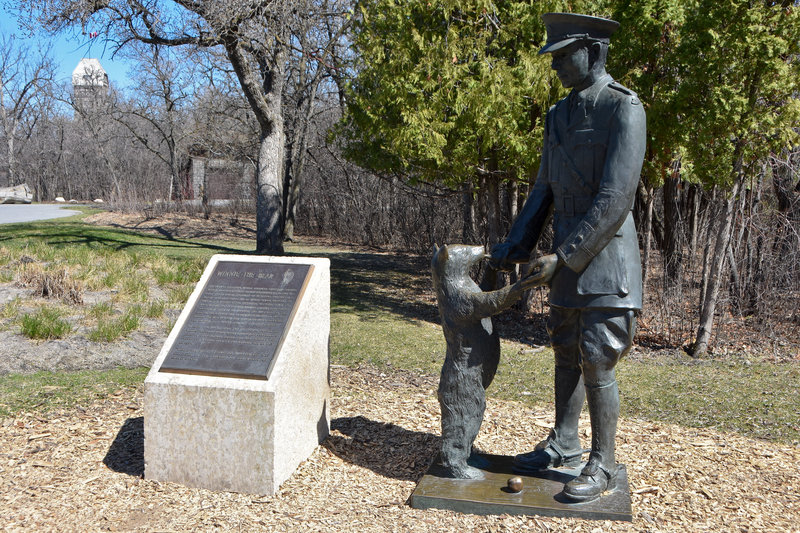 AAA/Katie Broome
Stroll on winding paths around flower beds in the English Gardens at Assiniboine Park (2355 Corydon Ave.), then explore the Leo Mol Sculpture Garden , where bronze statues and a water feature are highlights. If wildlife viewing is among your top things to do, visit Assiniboine Park Zoo for a peek at lions, tigers and bison. Snap a selfie with the statue of Winnie the Bear and his owner located by the Nature Playground; the lovable bear cub was the inspiration for A.A. Milne's character Winnie-the-Pooh. The 10-acre Arctic species exhibit, Journey to Churchill, includes polar bears, musk ox, wolves, ringed seals and harbor seals.
Pack a picnic basket and head to Kildonan Park (2015 Main St.) for a bit of R & R and a stroll along the Red River on a tree-shaded path. Catch a Broadway-caliber musical on summer nights at the park's outdoor theater, Rainbow Stage, and don't miss the Witch's Hut (think "Hansel and Gretel") at the park's northern end.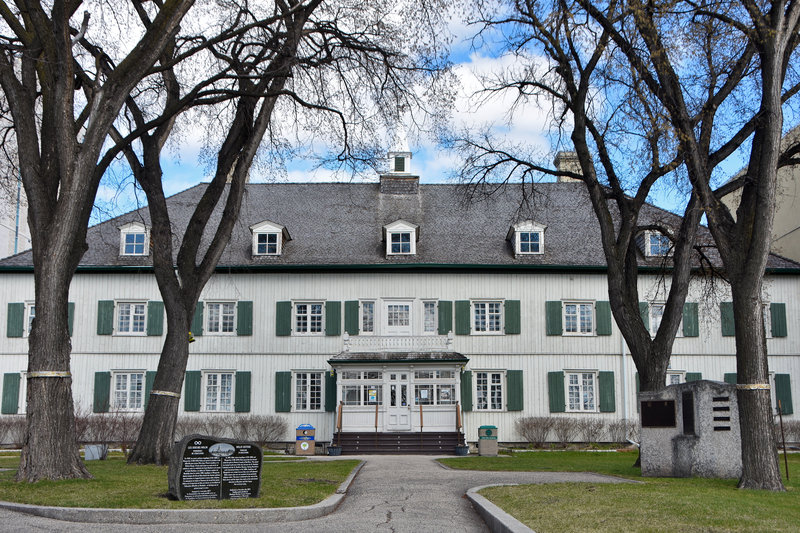 AAA/Katie Broome
Cross the Esplanade Riel footbridge and step into St. Boniface, the French-speaking district filled with some of Winnipeg's oldest buildings. Visit Le Musée de Saint-Boniface Museum (494 Taché Ave.) for a lesson on Louis Riel and other early settlers, then stop by Riel's gravesite marked by a red granite tombstone in the churchyard of the St. Boniface Cathedral (180 Avenue de la Cathedrale).