Winnipeg EventsIn addition to its many cultural and historic landmarks and things to do, this destination hosts a number of outstanding festivals and events that may coincide with your trip.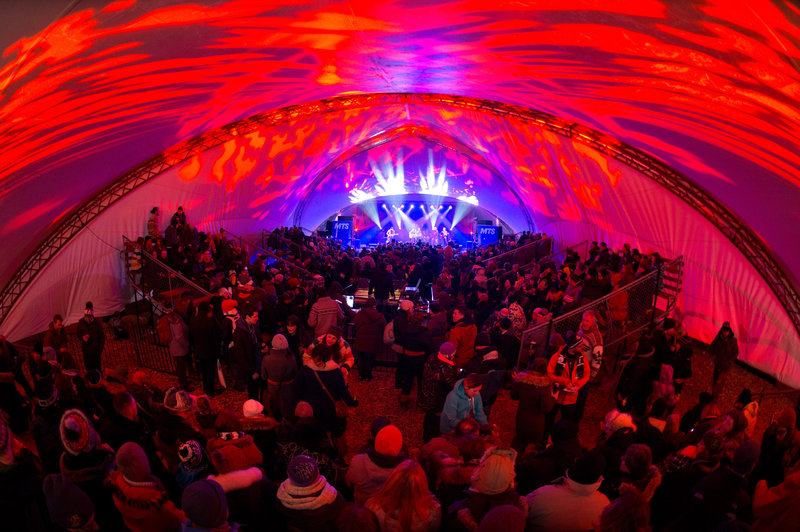 AAA/Dan Harper Photography
Winnipeg's calendar of events, with more than 170 days of festivals, reflects more than 43 nationalities that have made the city home. The joie de vivre spirit of the French voyageurs is revived each February during Festival du Voyageur , a 10-day-long celebration that includes winter sports, ice-sculpting contests, music and food. With the 18th-century fur trade as its theme, the event takes place in St. Boniface, Winnipeg's French quarter.
Spring Brings Music and Fun
In early May, crowds yuk it up at the Winnipeg Comedy Festival featuring humor-industry headliners. In May, Manito Ahbee celebrates Indigenous music, art and culture. The name, which means "where the creator sits," honors a sacred site in Whiteshell Provincial Park where Indigenous people gathered for hundreds of years to teach and share wisdom. Events and fun things to do include music awards, a marketplace and an international powwow.
Get Outside in Summer
A festival at The Forks and a parade through the streets of downtown are part of the festivities that take place during the Pride Winnipeg Festival , held in late May or early June. The city plays host to the 4-day Winnipeg International Children's Festival at The Forks in early June. Music, theater, dance and comedy performances are offered as well as hands-on workshops and evening shows that are fun activities to add to your family vacation.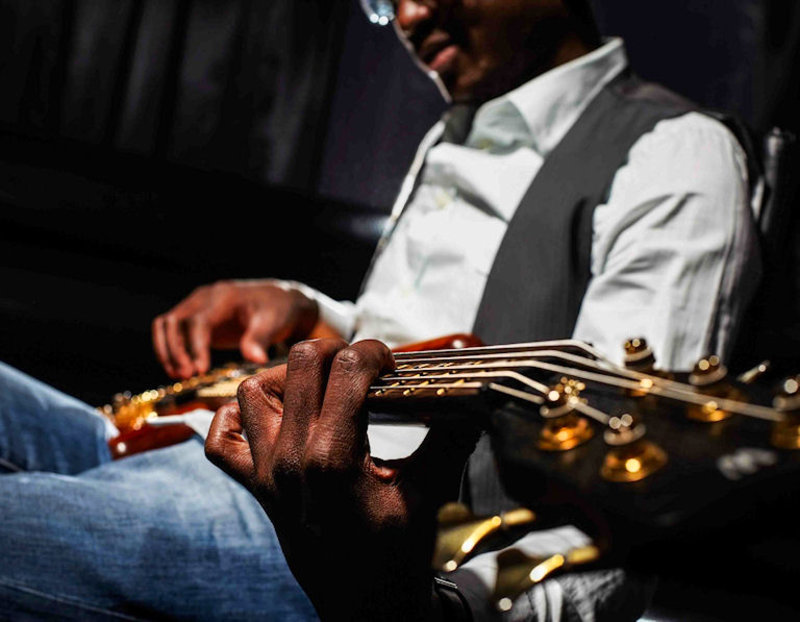 mediaphotos/iStockphoto.com
The Winnipeg International Jazz Festival in mid-June features jazz performers on an outdoor stage in Old Market Square as well as at indoor venues across the city. The Red River Exhibition , known locally as "The Ex" is held during mid- and late June. The Ex's many rides, midway activities and games of chance as well as nightly concerts take place at Red River Exhibition Park off Perimeter Highway behind Assiniboia Downs. The event also includes a petting zoo and agricultural displays.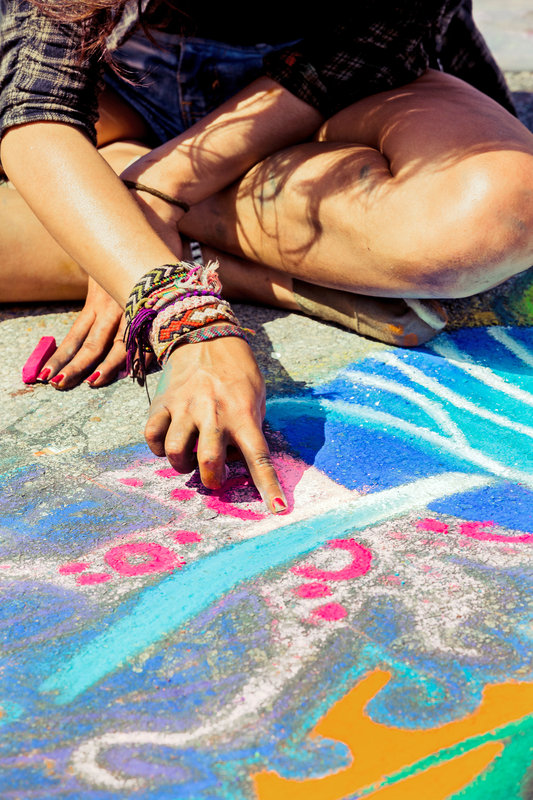 iStockphoto.com/JodiJacobson
Early July brings the 4-day Winnipeg Folk Festival to nearby Birds Hill Provincial Park, where more than 200 concerts, children's activities, music workshops and food are highlights. Consider adding this event to your vacation packages. In mid- and late July is the Winnipeg Fringe Festival , with various independent theater performances in the Exchange District and other locations throughout the city.
Early August brings the 2-week Folklorama multicultural celebration, Winnipeg's largest event and reputedly the largest and longest-running multicultural festival of its kind. The costumes, dances and food of more than 40 cultures are showcased. It's one of the many fun things to do with friends.
Holiday Displays in Winter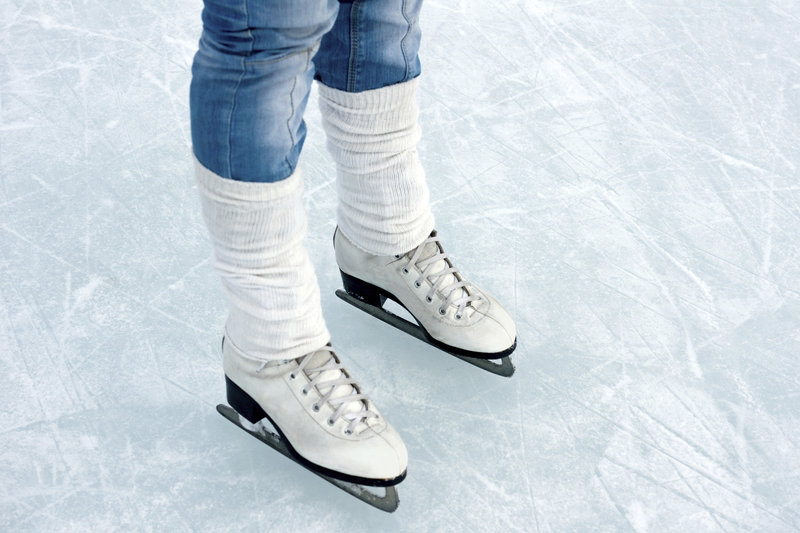 Irishka1/iStockphoto.com
Celebrate the holidays from early December through early January in Red River Exhibition Park at Canad Inns Winter Wonderland , one of Manitoba's largest drive-through light displays. Illuminated by more than 1 million lights, the 2.25-kilometre route features 26 themed areas and a 75-foot-tall Christmas tree. Ice-skating and sleigh rides are offered on the weekends; the outdoor activities are among the romantic things for couples to do in winter.
See all the AAA recommended things to do and events for this destination.