AAA Inspector Rating Details
(scale 1-5)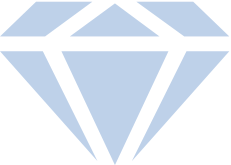 4.3
Overall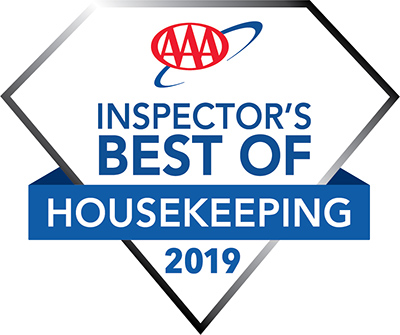 Top 25% of all hotels based on cleanliness and condition.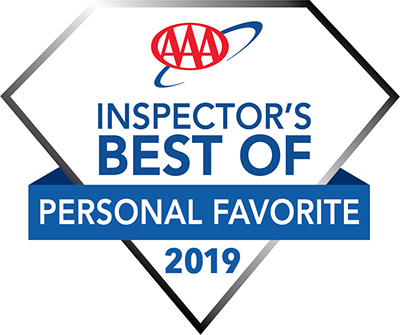 From its unique, wavy architecture and exquisite art-filled lobby to the classy Italian eatery and stylish bar, there's much to love about this place.
AAA Inspector Notes
This hotel presents a distinctive, world-class exterior design. Many rooms have balconies, and all have fluffy robes, slippers, the highest quality bedding and stunning city or lake views. A mini basketball court and running track are offered by the hotel along with a huge outdoor deck that has both a "kiddie" and regular pool. Smoke free premises. 334 units. 81 stories, interior corridors. Accessibility (Call).