Planning a family vacation can be a challenge. A destination that's great for Mom and Dad may be a dud for the kids, while places with lots of fun for the little ones can be less than relaxing for parents.
A cruise can be the perfect solution, offering something for everyone. Here are some of the best cruise lines for kids that the whole family will love.
(Note: In light of the rise in COVID-19 cases, the U.S. Centers for Disease Control and Prevention continues to recommend that cruise lines require masks indoors and in crowded outdoor areas. For those who choose to cruise, AAA advises working with a trusted travel agent. An agent can help explain vaccine and testing requirements, cancellation policies, what to expect while on board, limitations on ports and excursions, safety protocols and travel insurance options.)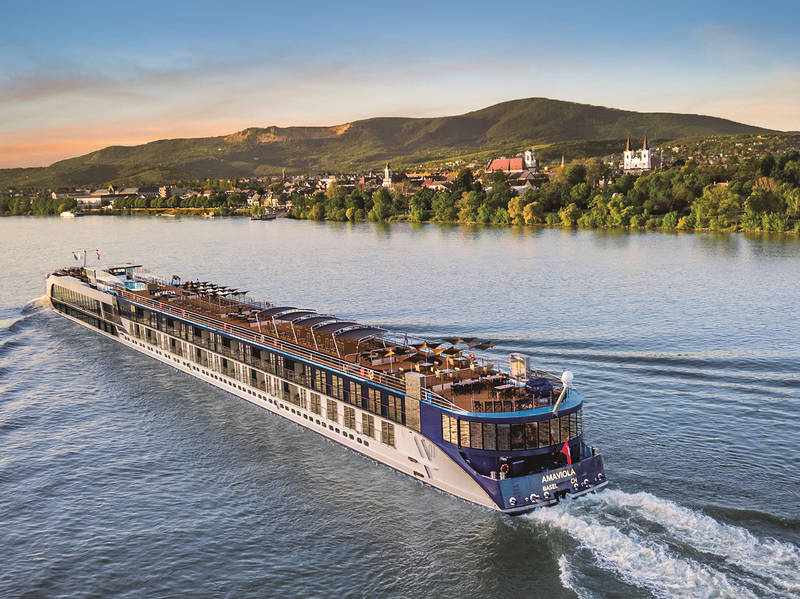 AmaWaterways
Adventures by Disney
You wouldn't think of a European river cruise as a family friendly vacation, but Adventures by Disney is just that. The cruise line has exclusive family river cruises onboard AmaWaterways that make it not only possible, but fun!
Itineraries offer a variety of experiences for parents, children and teens. Adults will enjoy active excursions, wine tastings and tours of castles and museums. Disney movie nights are perfect for junior adventurers.
Onboard entertainment includes a nightly piano lounge, baking classes for kids, karaoke nights and more. Adventure guides and local experts tell stories about the people, culture and traditions of each place visited. Sailings are in the heart of Europe on the Seine, Rhône, Danube and Rhine rivers.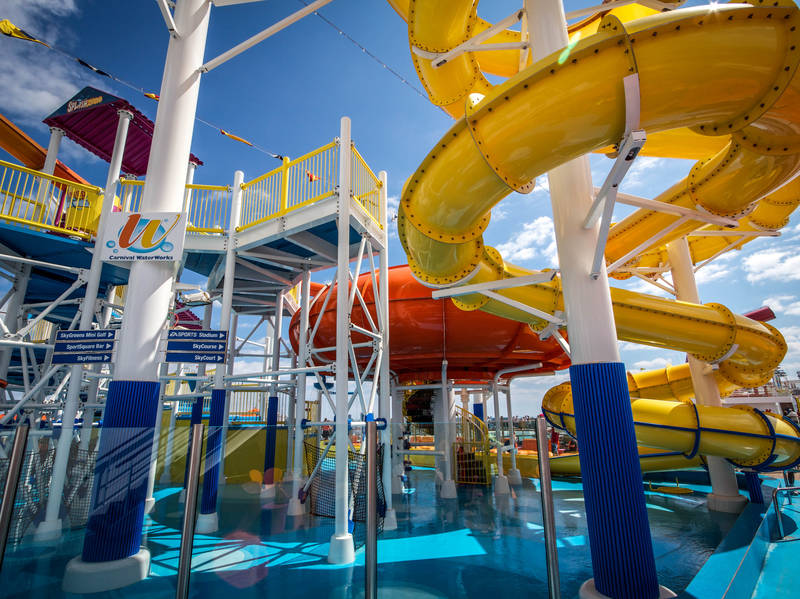 AAA/Inspector 511
Carnival Cruise Line
Carnival Cruise Line is on our list of kid-friendly cruises for their youth programs, offered for kids ages 2 to 17. The cruise line is one of the best for teens.
"Suess at Sea" features a character parade, interactive story time and breakfasts with Dr. Suess characters. The "Night Owls" program for kids under 12 lets them stay up as late as 1 a.m. with others their age. "Hasbro, The Game Show" invites families to play giant versions of Connect 4, Yahtzee and other games on stage to win prizes.
Ships feature onboard pools, waterparks and mini golf. Some ships also include a ropes course and Skyride — a two-lane suspended course that lets you pedal a "bike" high above the ship.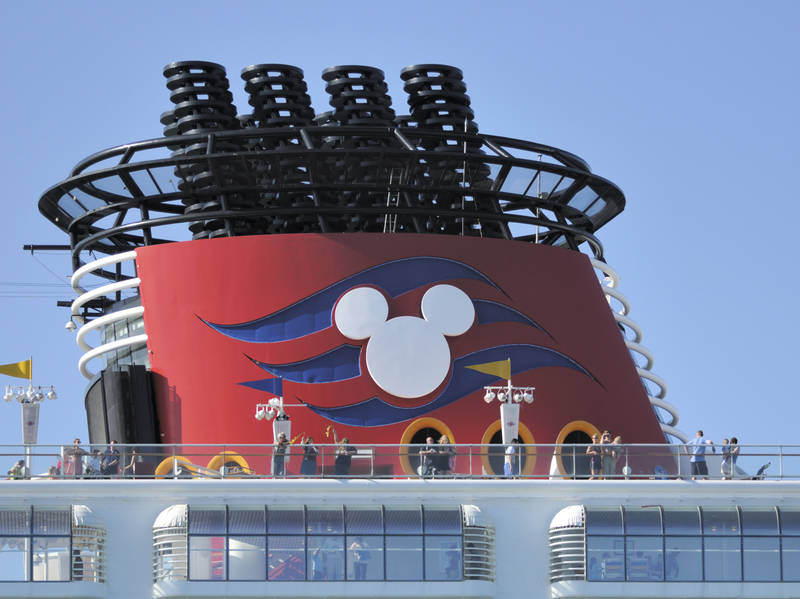 iStockphoto.com/landbysea
Disney Cruise Line
Everyone in the family is sure to find fun things to do aboard a Disney cruise. You can dance with Disney characters at family parties, take part in family game shows and watch fireworks on themed nights.
See Disney shows live on stage or watch movies in 3-D. Clubs for kids feature characters from Disney, the Marvel Universe and Star Wars. Meet-and-greets give kids the opportunity to get autographs from their favorite Disney characters.
The cruise line offers fun pools, water slides and "water coasters" onboard, and there are plenty of kid-friendly options on the dinner menu.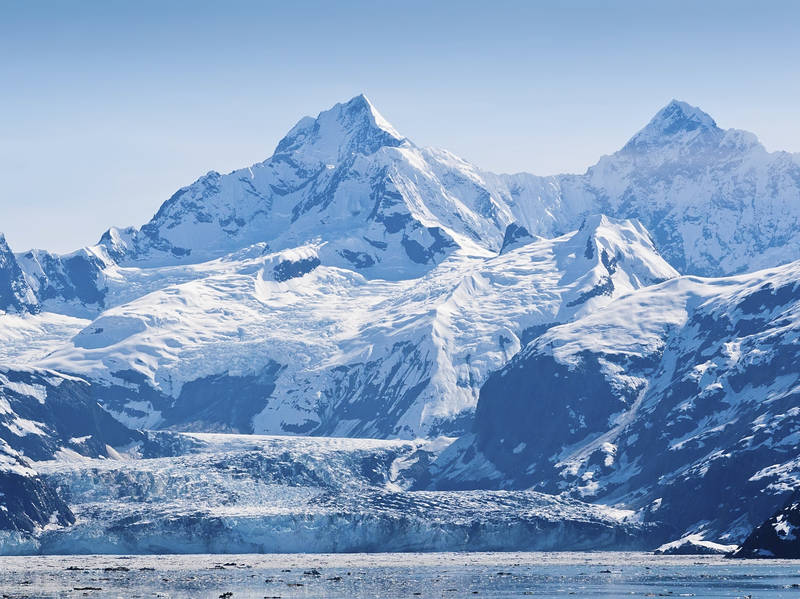 Ruth Peterkin/iStockphoto.com
Princess Cruises
No matter the age, children will find plenty to do on Princess Cruises. The cruise line has programming for babies, toddlers, preschoolers and even 18- to 20-year-olds. Experience unique Discovery™ and Animal Planet™ shore excursions. Activities include meet-and-greet gatherings such as "Puppies on the Piazza" on Alaska cruises. "Parrots in the Piazza" is the gathering on Caribbean cruises.
Discovery at Sea™ theme days feature activities inspired by Shark Week and Animal Planet. Kids can take part in Animal Planet Endangered Species and Glacier Bay Jr. Ranger programs. They can also make Animal Planet puppets, masks and paintings inspired by regional wildlife.
Princess offers stargazing on the top deck with an expert guide to show you all the stars and planets. Group babysitting is available for children ages 3 to 12 so that parents can spend a day in port or savor a relaxing dinner for two. Kids-only dinners are offered on select nights, and teens have their own special dinner in a reserved section of the dining room on formal nights.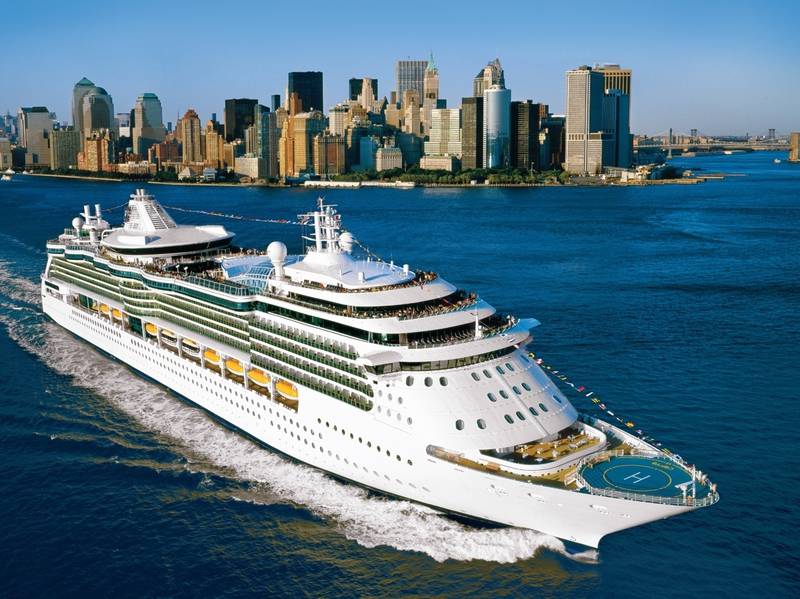 Royal Caribbean International
Royal Caribbean
Royal Caribbean cruise line's award-winning Adventure Ocean® Youth Program will keep kids and teens busy. Teens can hang out at Fuel, a club just for them with a soda fountain, computers and a dance floor. The Living Room offers a teen lounge area with movies, games and a live DJ.
While the kids are having a blast with new friends, Mom and Dad can relax in the Solarium, a tranquil, adults-only covered retreat with whirlpools.
The whole family will delight in hit Broadway shows including the musical "Grease" and "Mamma Mia!" plus aqua shows, ice-skating shows, parades and parties on the Royal Promenade. Other activities include a surf simulator, a rock climbing wall, mini golf, a skydiving simulator and multilevel waterslides. Select ships have the first-ever carousel at sea.
After a day of fun adventures, relax with family-friendly dining. Expedited service for kids allows them to be picked up by staff so parents can enjoy a leisurely dinner.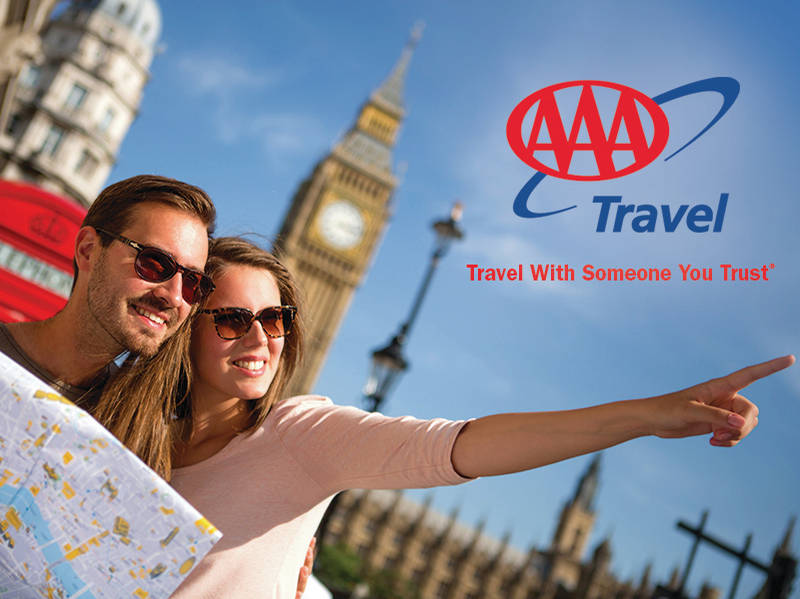 AAA
Talk with a AAA Travel Agent Today
AAA Travel offers exclusive benefits and amenities for members. From stateroom savings to onboard spending credit, your local AAA Travel Agent can provide you with the best available offer and help you select the perfect family cruise. Learn more at
AAA.com/Cruises
.