Anaheim EventsIn addition to its many cultural and historic landmarks, this destination hosts a number of outstanding festivals and events throughout the year that offer plenty of fun things to do during your trip.
Celebrate the Arts
The arts are no stranger to the northern Orange County area. Creative residents of the cozy seaside destination of Laguna Beach have been playing host to the town's annual Festival of Arts since 1932. Held in a 6-acre canyon from late June to late August, the juried art show at this event features works by more than 140 artists. Find paintings, sculpture, pastels, drawings, silk screen paintings, photographs, ceramics, jewelry, etched and stained glass, fiber arts and handcrafted furniture as well as workshops and hands-on demonstrations for ceramics, paper art and painting. The notable show is paired with the Pageant of the Masters . Every evening in an outdoor amphitheater, actors portray well-known artworks. With elaborate costumes, extensive make-up, narration, sets, lighting and a live orchestra providing an original score, actors pose to re-create giant, living interpretations of selected paintings.
The Return of the Sparrows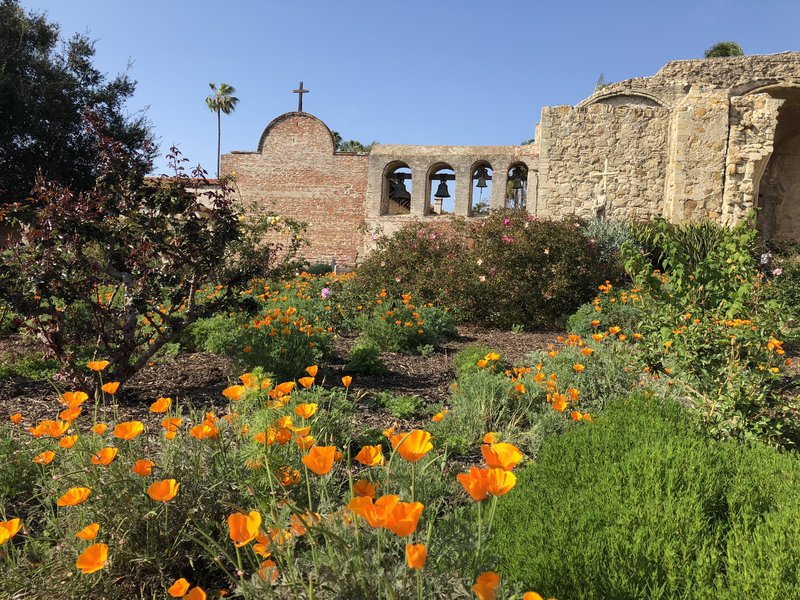 Courtesy of Mission San Juan Capistrano
Another notable area event is the Return of the Swallows Celebration at the Mission San Juan Capistrano , which commemorates the arrival of the swallows to the mission each spring. In mid-March, the little birds converge on the mission, ending their 7,000-mile, 30-day flight from Argentina. After nesting in cone-shaped mud nests cloaking the mission grounds, the birds return to South America for the fall. Observed from as early as the 1900s, the birds are assumed to have begun arriving centuries earlier. The festival that marks their arrival includes docent tours, crafts demonstrations, ethnic food from local restaurants, performances by mariachi bands, local school choirs and Native American dance troupes.
Catch Some Air
California-style sports competitions also are big draws. The American Motorcyclist Association Supercross World Championship arrives in Anaheim in late January. Watch as daredevil dirt bike riders master challenging tracks and perform impressive tricks.
Ring in the Fourth of July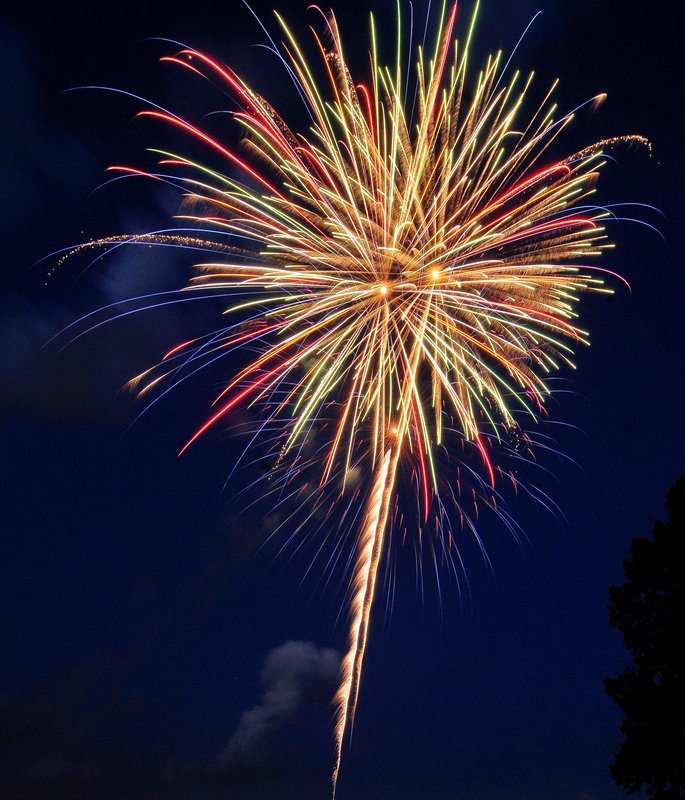 iStockphoto.com/Martin Wheeler
Visitors travel from far and wide to attend the Huntington Beach 4th of July Celebration and Parade , said to be the largest of its kind west of the Mississippi River. Following an extensive parade, the 4-day event includes a home decorating contest, pancake breakfast and a 5K run (perhaps to work off the pancakes).
The Huntington Beach Concours d'Elegance in early June displays classic cars, motorcycles and vintage bicycles and features entertainment and automobile memorabilia.
Fishing With Huck Finn
In mid-August, the city's Huck Finn Fishing Derby encourages kids to dress in costume and bring their fishing poles to compete for prizes for largest fish and best-dressed Huck Finn or Becky Thatcher at Huntington Beach Municipal Pier.
Fun Things to Do at Huntington Beach Oktoberfest
If brewskies are more your style, head to Huntington Beach from early September through late October for Oktoberfest , a collection of events celebrating the traditional German festival, including fare from nearby restaurants and local breweries. Dance to German bands, drink, sample sauerkraut and sausages and attend the dachshund races. If you pull on your lederhosen or dirndl skirt, admission is free.
Anaheim for the Holidays
However balmy, the holiday season brings two traditional events. From mid- to late December, homeowners on Huntington Beach's surrounding man-made islands go to town with holiday lights, hoping to win the best home or best yacht decor award. The Cruise of Lights Boat Tour is the best way to see the displays of hundreds of homes, docks, decks and boats adorned with twinkle lights and lighted animated figures reflecting off the water. Mission San Juan Capistrano's Christmas at the Mission kicks off with the lighting of the mission Christmas tree and continues with a live nativity, a visit from Santa and crafts in Santa's workshop.
See all the AAA recommended events for this destination.