Top Picks for Kids
Under 13 For fun things to do with kids, Disneyland® Park (1313 Harbor Blvd.) can't be beat. Such classic rides as Peter Pan's Flight and the Haunted Mansion have enchanted children for decades. In fact, Disney's parks can generate so much excitement that Disney-bound parents have been known to surprise kids at the last minute rather than risk nights of sleepless anticipation.
Most shopping centers leave kids antsy and bored, but Downtown Disney® District (1530 S. Disneyland Dr.) isn't like most shopping centers. Here the "wow!" factor is off the charts thanks to shops like The LEGO Store, home to a fire-breathing LEGO dragon, and Marceline's Confectionary, a wonderland of old-fashioned candies.
Once inside the gigantic tilted metal cube at Santa Ana's Discovery Cube Orange County (2500 N. Main St.), kids can't wait to get their hands on all the fun science exhibits. Highlights include a Delta rocket engine suspended from the ceiling, a control room where children can take charge of a space mission and a collection of displays that explore the physics of hockey.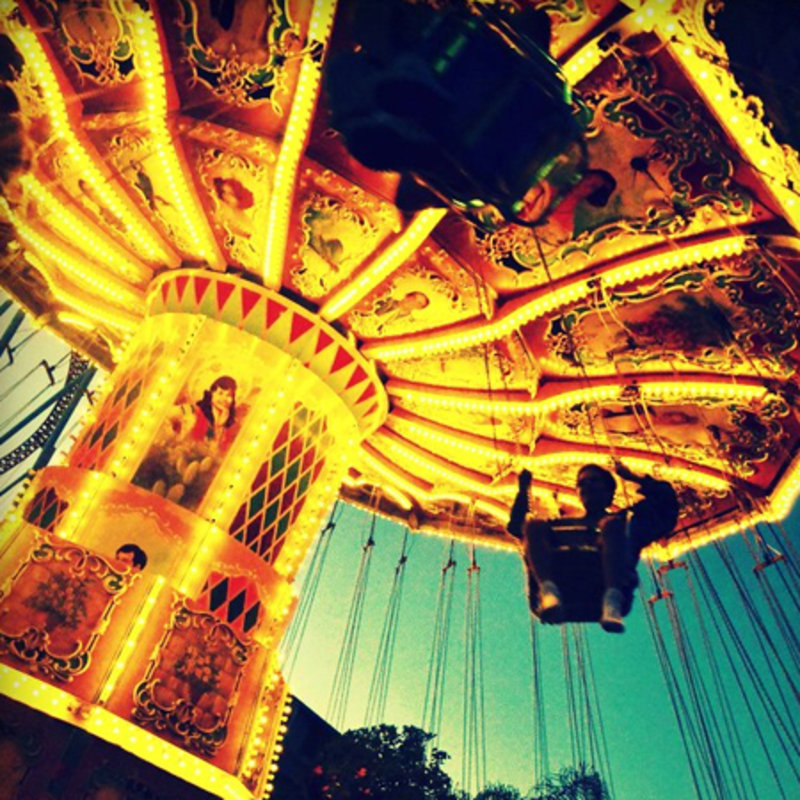 Knott's Berry Farm
Climb into a family-size inflatable raft for a thrilling journey of sudden drops and turns ending in a big splash at Knott's Soak City U.S.A.-Orange County (8039 Beach Blvd.), one of Orange County's great things to do in summer. Younger visitors can frolic safely in Gremmie Lagoon, a colorful water playground with fountains shaped like smiling animals.
Teens Of Anaheim's two Disney parks, Disney California Adventure® Park (1313 Harbor Blvd.) boasts the lion's share—or mouse's share—of thrill rides. Scream-inducing rides like Incredicoaster and Guardians of the Galaxy have what it takes to keep teenagers happily terrified, but of course this is Disney, and there are less scary things to do too.
Roller coaster fanatics seeking adventurous things to do need look no further than Knott's Berry Farm Theme Park (8039 Beach Blvd.) in Buena Park. Among the most intense rides is Hangtime, a new coaster that pauses for several nerve-racking seconds at its 150-foot crest before plunging down a track that seems to disappear.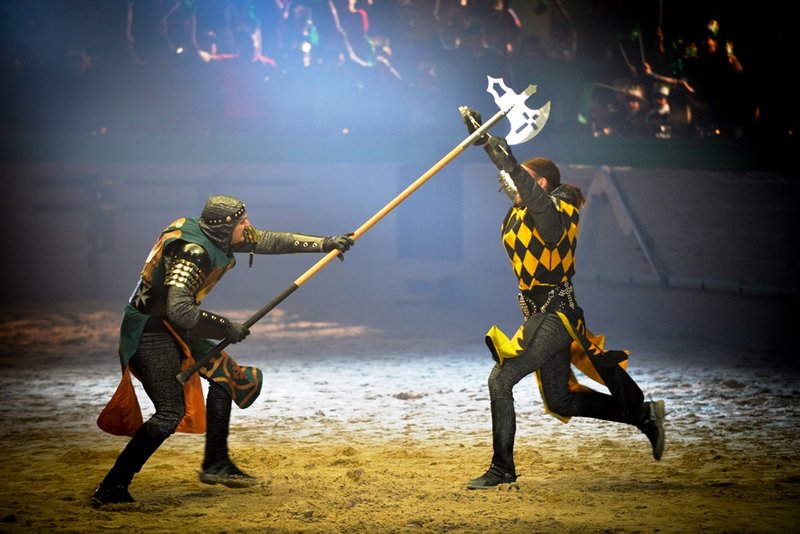 Courtesy of Medieval Times Dinner & Tournament
Travel back in time to an age when knights on horseback fought with swords and no one ate with knives and forks at Medieval Times Dinner & Tournament (7662 Beach Blvd.) in Buena Park. This dinner show destination invites guests to cheer for their favorite knight as he competes in sword fights and jousts. Just make sure everyone has washed their hands because your meal comes without utensils, just as it would in the 11th century.
All Ages Embrace America's national pastime at Angel Stadium of Anaheim (2000 E. Gene Autry Way) and create memories that will last a lifetime. Home of the Los Angeles Angels baseball team, the "Big A" gets an A-plus for fun things to do with kids by including child-focused activities during Family Sundays.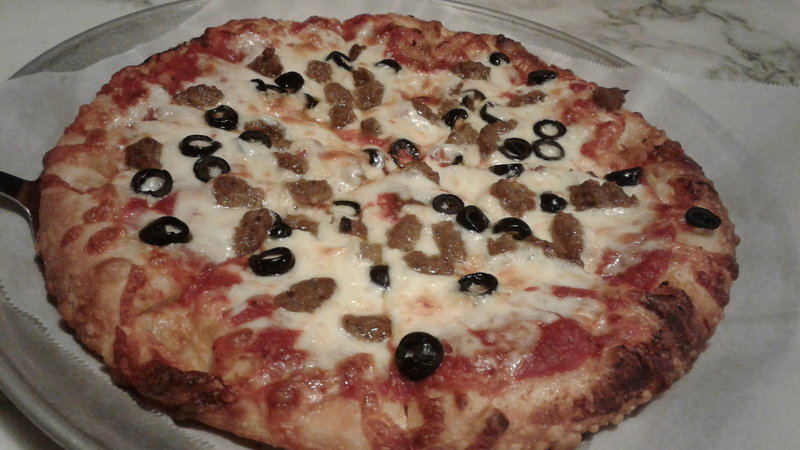 AAA/Inspector 33
If you're wondering where to eat near Disney, try Oggi's Pizza & Brewery Co. (12362 Chapman Ave.), a place that has gone all-in on its sports theme with TV screens on every wall and pizza choices with names like the World Series and March Madness.
Head out to sea for an unforgettable encounter with migrating whales on Captain Dave's Dolphin and Whale Watching Safari (24440 Dana Point Harbor Dr.). Departing from Dana Point, tours get you up-close to dolphins and humpback, fin, gray and blue whales. One catamaran has underwater viewing pods that let you feel like you're swimming with these amazing animals.
Virtually in the shadow of towering theme park rides, Mrs. Knott's Chicken Dinner Restaurant (8039 Beach Blvd.) has been one of the area's great places to eat for more than 80 years. In fact, the delicious fried chicken dinners were the original draw: Walter Knott built the attractions that became Knott's Berry Farm to keep guests entertained while they waited for a table.