One Day in Cape CodAAA editors suggest these activities for a great short vacation experience. Those staying in the area for a longer visit can access a 3-day itinerary at AAA.com/TripCanvas.
Morning Enjoy a breakfast sandwich and your morning drink of choice in Orleans at Hot Chocolate Sparrow.
The 44,000-acre Cape Cod National Seashore offers pristine stretches of sand, freshwater kettle ponds, wild cranberry bogs and countless opportunities for wildlife viewing. Walk in the steps of Henry David Thoreau, who once wandered these 40 miles of unspoiled shoreline along the expansive outer beach. Go for a swim or simply take in the sights—rolling dunes, dramatic cliffs, white cedar swamps, garden cottages and lighthouses.
Afternoon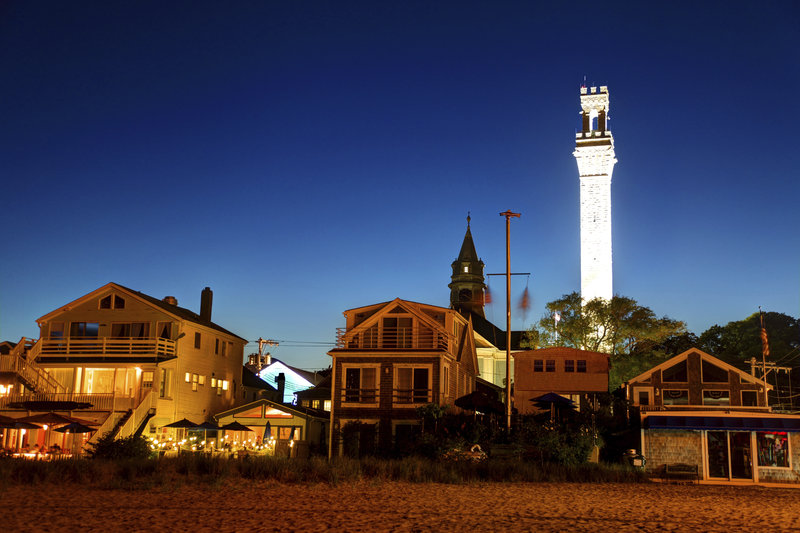 DenisTangneyJr/iStockphoto.com
To learn about the area's rich history, stop at the Pilgrim Monument & Provincetown Museum , a soaring edifice gracing High Top Hill in Provincetown . It commemorates the Pilgrims' first landing in 1620 at Provincetown Harbor, where the Mayflower Compact was penned aboard the ship. Museum exhibits focus on this historic event as well as Native American artifacts, decorative arts, maritime life and the Provincetown Players' first theater.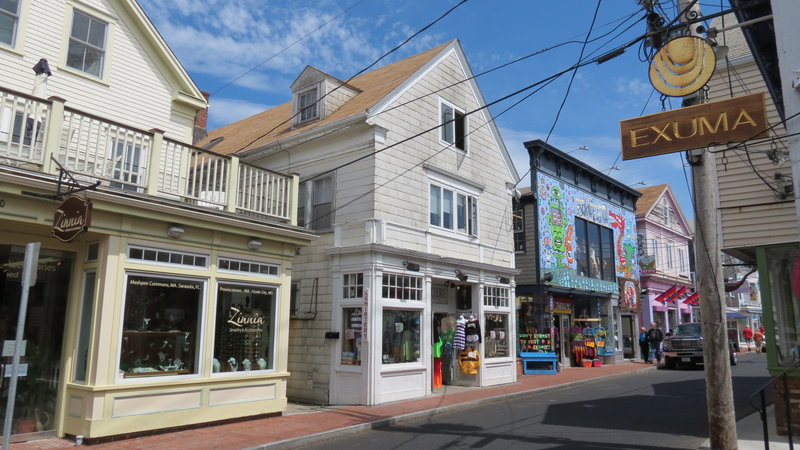 AAA/Inspector 46
The downtown area and waterfront is chock full of little eateries where you can indulge in a snack or some lunch. A delightful way to spend the afternoon is to poke into the eclectic boutiques, shops and art galleries along the main drag (Commercial Street) and side streets. During summer evenings, the street turns into a promenade for those into the clubbing scene, out for a stroll, or hoping to catch the acts of amusing street performers.
Dolphin Fleet Whale Watch provides the opportunity to view a humpback, minke or other whale species. If you're not lucky enough to view a whale, chances are you'll see plentiful bird life and possibly other marine mammals like the harbor porpoise or white-sided dolphin.
Evening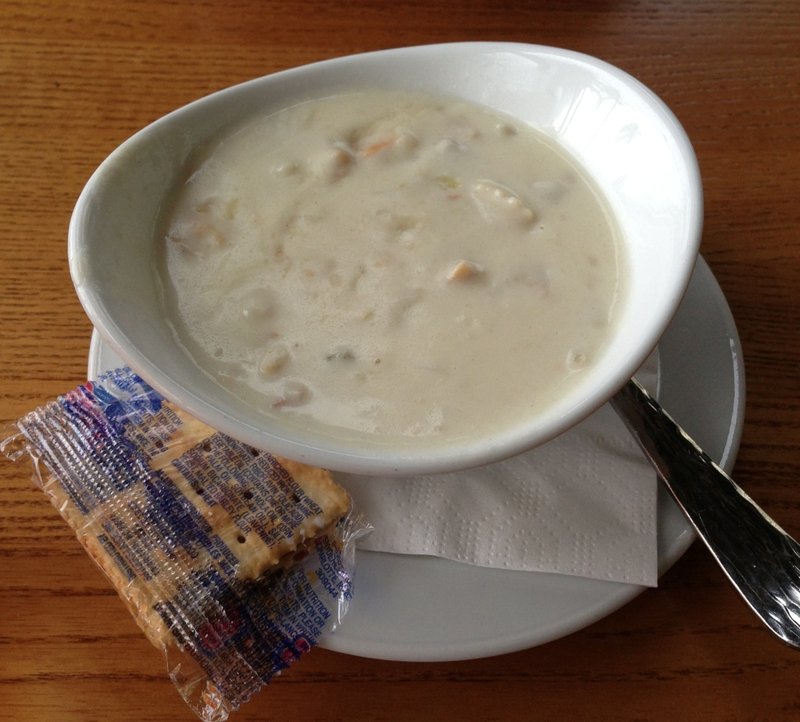 AAA/Inspector 420
For a true Cape Cod culinary experience, dine at The Lobster Pot . Whether you feast on the namesake crustacean, award-winning clam chowder or landlubber fare, you'll be treated to a view of Provincetown Harbor from the waterfront dining room.

If you're searching for a laid-back setting perfect for sipping a cocktail, have a seat at the mahogany bar at The Mews, where you can gaze out at the bay while sampling an innovative martini or coffee drink. If you'd like to sharpen your people-watching skills, saunter along Commercial Street and join the nighttime pedestrian parade.